Thomas Milburn - September 8, 2022
Episode 82 - The Weekly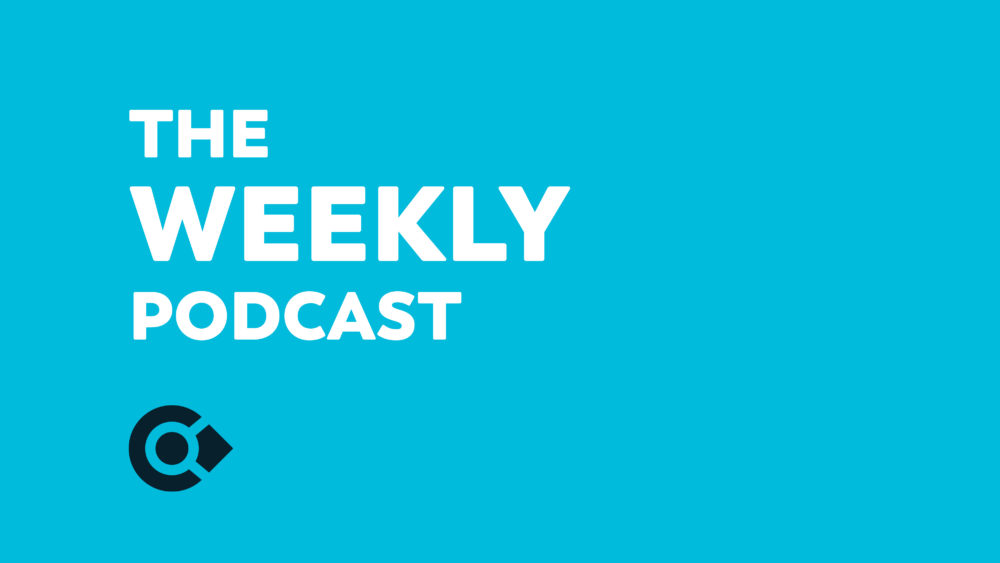 ---Episode 82, welcome back to the Fall Kick-off of The Weekly. This week we sit down with Jay and Thomas to discuss the intro to Luke. As you start to figure out through the sermons, there are some major themes in Luke. Jay and Thomas discuss critical themes that stick out to them in reading Luke. Also, Thomas shares some helpful hints for pronoucing Biblical names. We love to hear from you; what is on your list of the Top 10 movies?
Related Topics: Boulder Campus, Calvary Online, Erie Campus, Thornton Campus | More Messages from Thomas Milburn | Download Audio
From Series: "The Weekly"
A Calvary podcast where we take what happened over the weekend and connect it with your real life lived Monday through Friday.
More Messages from Thomas Milburn...
The Value of God

Thomas Milburn

- September 3, 2006

Isaiah 40:25-26

What We Are and What We Must Become | Boulder Campus

Thomas Milburn

- February 24, 2008

2 Corinthians 3:18

The Pursuit | Boulder Campus

Thomas Milburn

- November 11, 2012

Philippians 3:12-16

Blessed to Be a Blessing | Boulder Campus

Thomas Milburn

- January 13, 2013

Matthew 5:13-16

Cultivate | Erie Campus

Thomas Milburn

- April 7, 2013

John 10:10

As We Go | Boulder Campus

Thomas Milburn

- May 19, 2013

Mark 10:45

When Life Comes Undone | Boulder Campus

Thomas Milburn

- June 9, 2013

James 1:1-18

Quick! Quick! Slow. Slow. | Boulder Campus

Thomas Milburn

- June 16, 2013

James 1:19-27

Favoritism Forbidden | Boulder Campus

Thomas Milburn

- June 23, 2013

James 2:1-13

Weep and Wail, Rejoice and Hope | Erie Campus

Thomas Milburn

- August 4, 2013

James 5:1-12