Building Christ-centered communities of kids and families
CHOOSE YOUR CAMPUS
Learn more about Calvary Kids in Boulder, Erie, or Thornton
We have programming for kids birth through fifth grade at all campuses. We have a check-in system that ensures a safe environment and efficient drop-off and pick-up for parents.
Parents, as part of your weekend worship we've provided online curriculum videos and lessons for kids, as well as parent resources. Click the link below to check out Calvary Kids Online!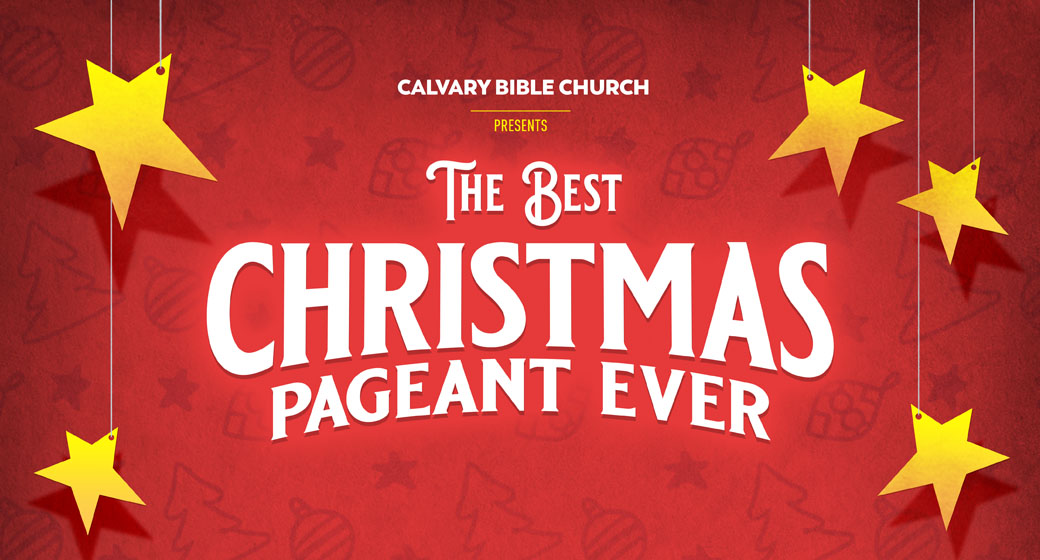 December 9, 1pm & 3pm
Erie Campus | Free Admission
Calvary Kids in Erie invites you to The Best Christmas Pageant EVER! Come see this heartwarming Christmas show. Cookie and hot cocoa reception to follow each performance.
LEARN MORE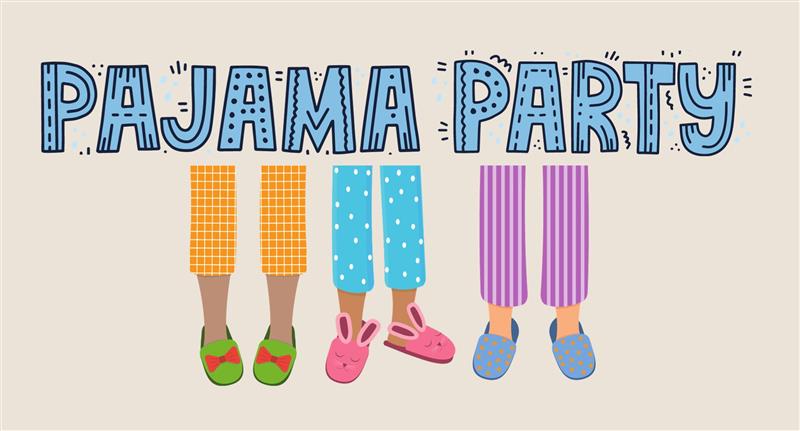 PJs & Cereal Sunday
December 31, 2023
We are inviting all Calvary Kids to wear their PJs to church on Dec. 31st! Cereal will be served. Bed-heads welcome!