SUNDAY
Join us at 9am & 10:30am in-person.
One Church. Multiple Communities.
Calvary Bible Church is one church in multiple communities. Find current service times and kids programming at your campus.
Boulder Campus
In-person services at 9am & 10:30am Sundays.
Calvary Kids birth – fifth grade (9am), birth – kindergarten (10:30am)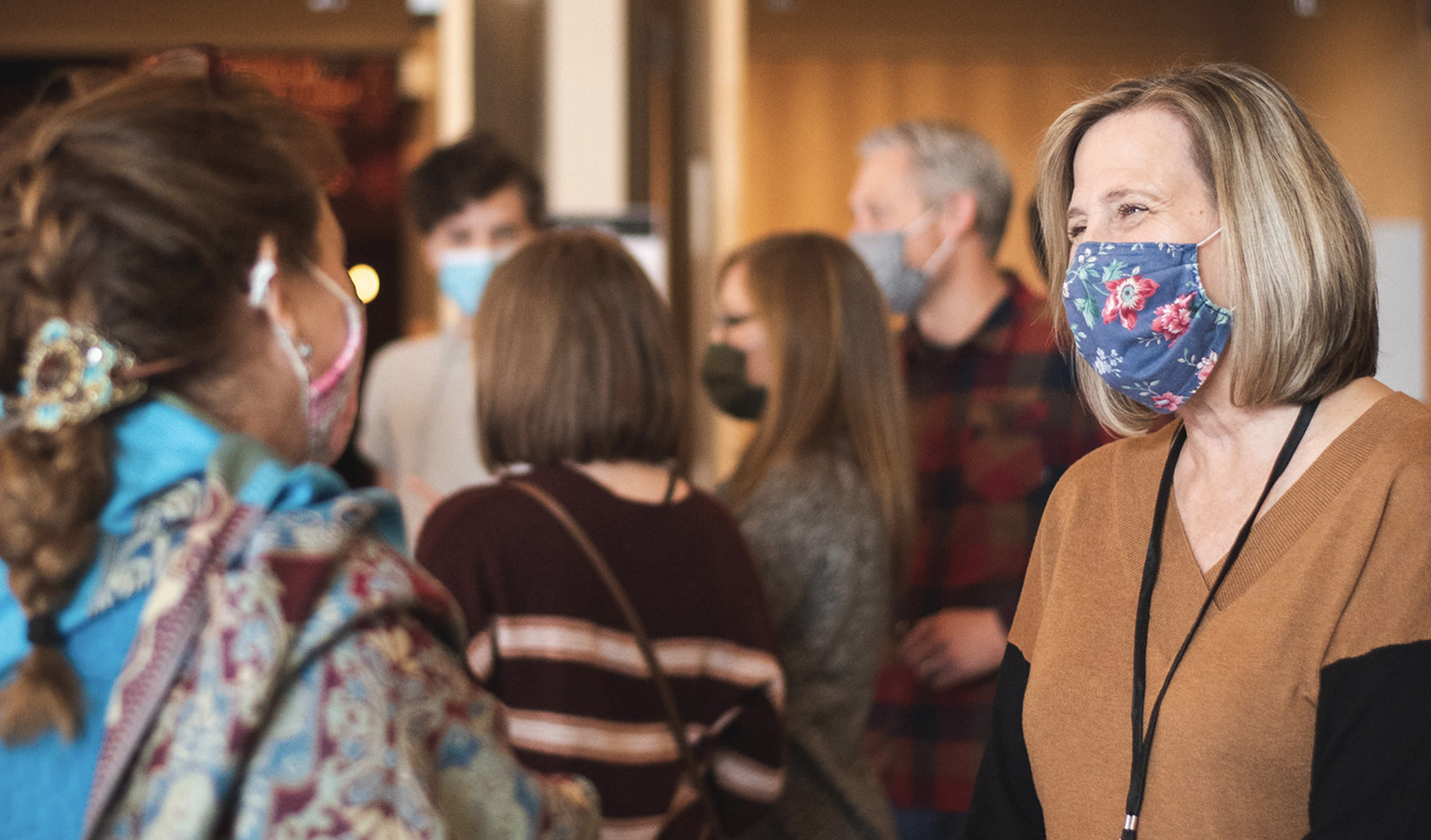 Erie Campus
In-person services at 9am & 10:30am Sundays.
Calvary Kids birth – fourth grade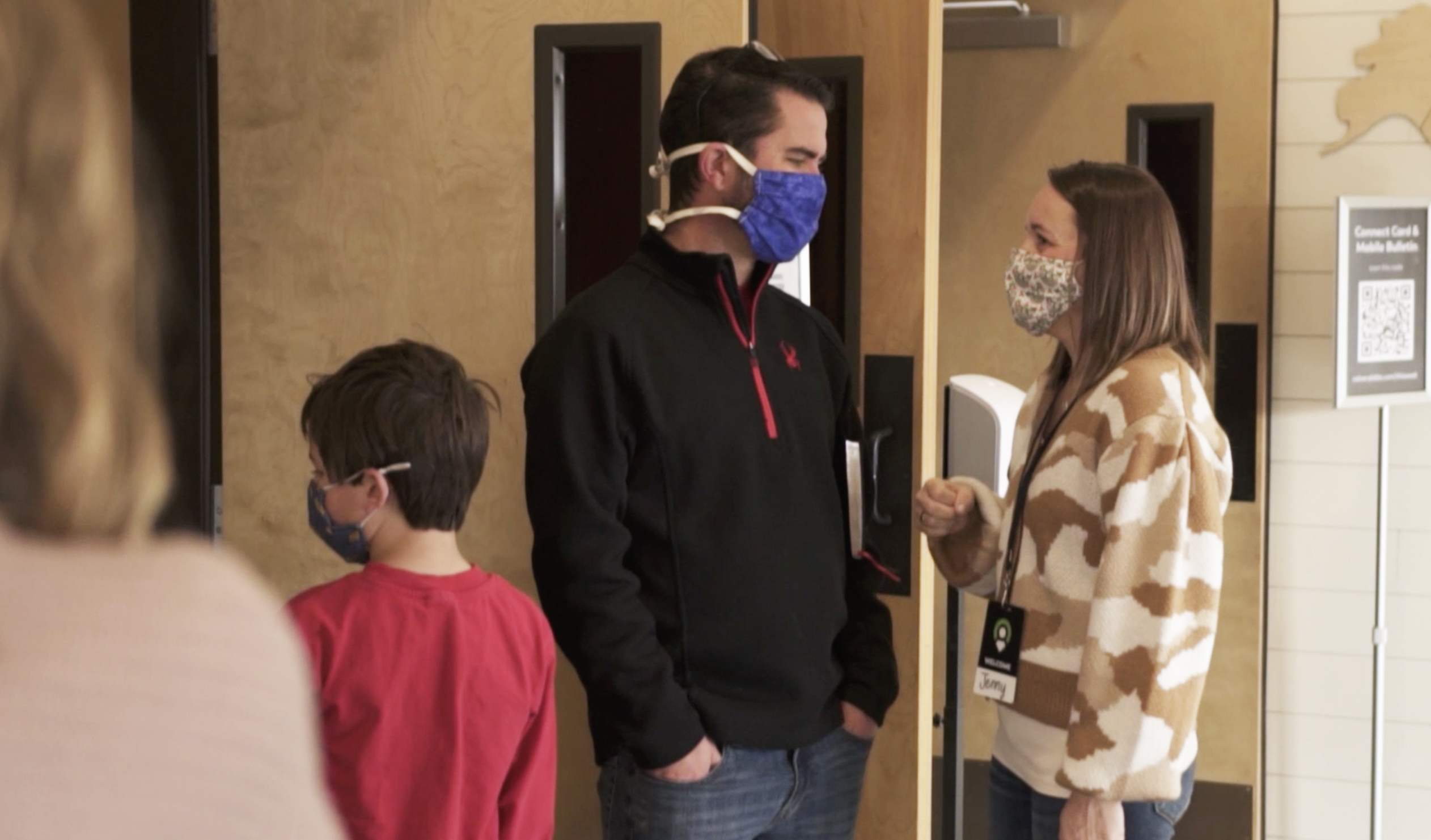 Thornton Campus
In-person services at 9am & 10:30am Sundays.
Calvary Kids birth – first grade
No Registrations. Join Us!
In our new regathering phase, we've ended registrations for worship services and kids programming. Join us on Sunday. We can't wait to see you!
QUESTIONS & ANSWERS
These are the following guidelines approved by our local health officials and law enforcement.
When should I stay home?
Please stay home if you show any symptoms of COVID-19, such as fever, chills, cough, shortness of breath, difficulty breathing, fatigue, body aches, headache, sore throat, congestion, loss of taste or smell, nausea, vomiting, or diarrhea. If you are considered especially vulnerable to complications due to COVID-19, we encourage you to join online. For a list of those groups most vulnerable, please see this link from the CDC.
Is social distancing required?
Maintain social distancing with a minimum of six feet from all other households. 
Do I need to wear a mask?
Face coverings are required for everyone 11 years of age and older. They have been shown to be effective at slowing the spread of COVID-19. Staff and volunteers will be wearing face coverings and will have had their temperature taken.
Do I need to register to attend a service?
You do not need to register for a service! Registrations have ended in our new regathering phase. Join us and our greeters will help you find a socially distant seat for you and your family.
What about my kids?
We have programming for kids birth through first grade with limited elementary depending on your campus. There is no registration ahead of time, just check-in to Calvary Kids when you arrive! See all the in-person programming for elementary at your campus and check out our online experience videos for preschool and elementary here.
What is Calvary doing to provide a contactless service?
None of our staff or volunteers will be shaking hands, bulletin and connect card will be available online, and we will not be passing an offering basket. Communion will be prepacked and self-serve. Giving will be online or in the boxes in the Worship Center.
What can I expect?
Various seating arrangements will be available for individuals and families. Each service lasts about an hour and includes God-glorifying worship music and biblical teaching that is relevant to your everyday life.
How has Calvary improved indoor air quality?
Our HVAC system has been equipped with Global Plasma Solutions' needlepoint bipolar ionization (NPBI™) technology to purify our indoor air quality by reducing airborne particulates, odors and pathogens. To learn more visit globalplasmasolutions.com.
Will hand sanitizer be available?
Hand sanitizer stations will be available throughout the building.