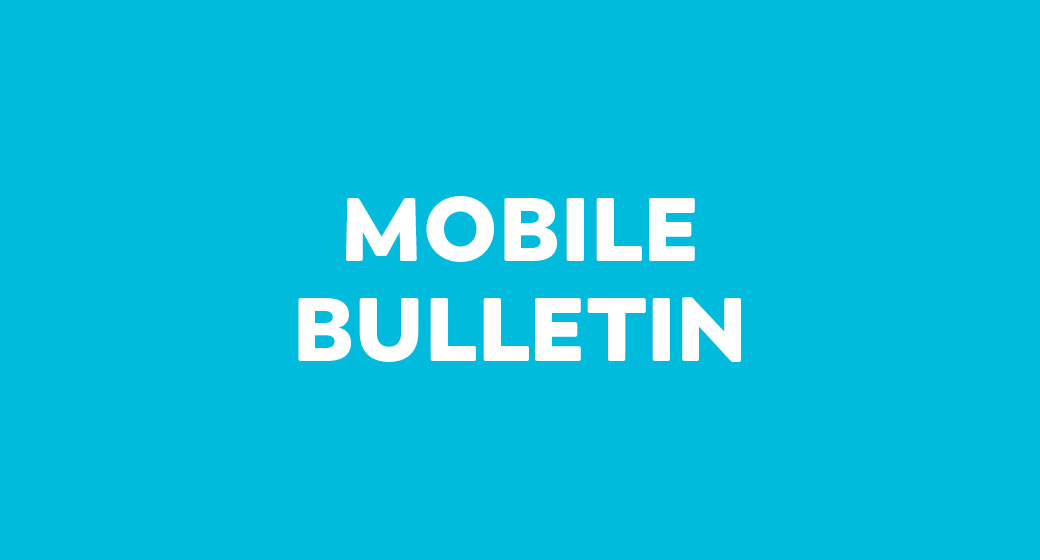 See what's coming up this week at Calvary, give online, and find the key verse for the message.
MOBILE BULLETIN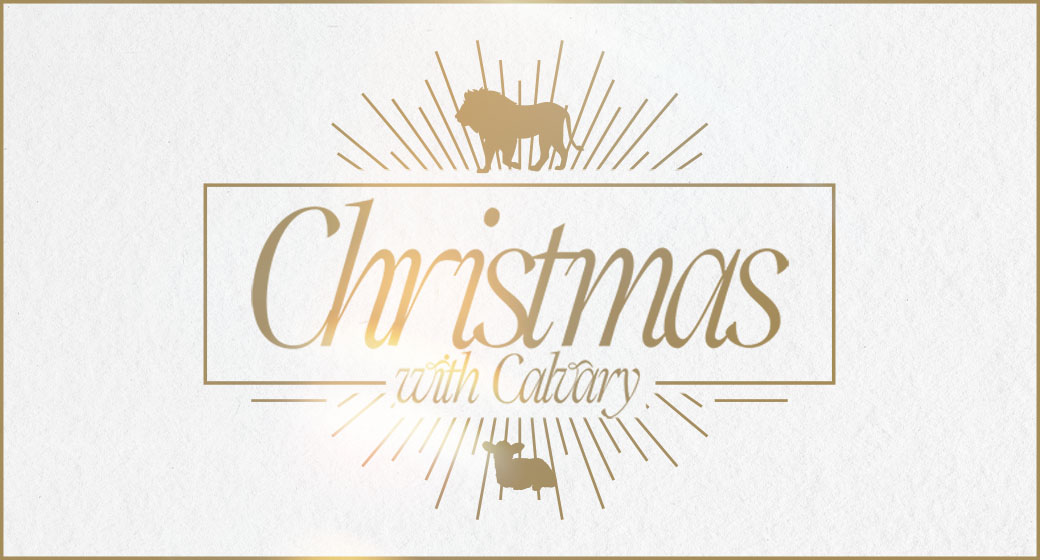 December 24
9, 10:30am, 1, 3, & 5pm
Join us for candlelight Christmas Eve services as we celebrate the coming of Christ! Find hope this Christmas.
LEARN MORE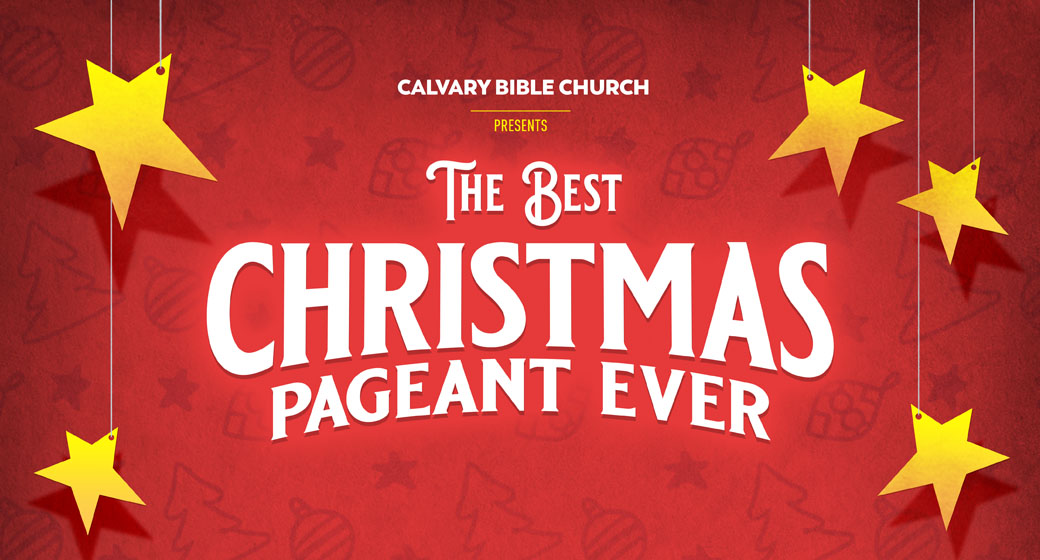 December 9, 1pm & 3pm
Erie Campus | Free Admission
Calvary Kids in Erie invites you to The Best Christmas Pageant EVER! Come see this heartwarming Christmas show. Cookie and hot cocoa reception to follow each performance.
LEARN MORE
LOCATION & TIMES
615 Evans St., Erie, CO
Sundays 9am & 10:30am
Christmas Eve 9, 10:30am, 1, 3, & 5pm
New service times starting January 7.
8am, 9:30, & 11am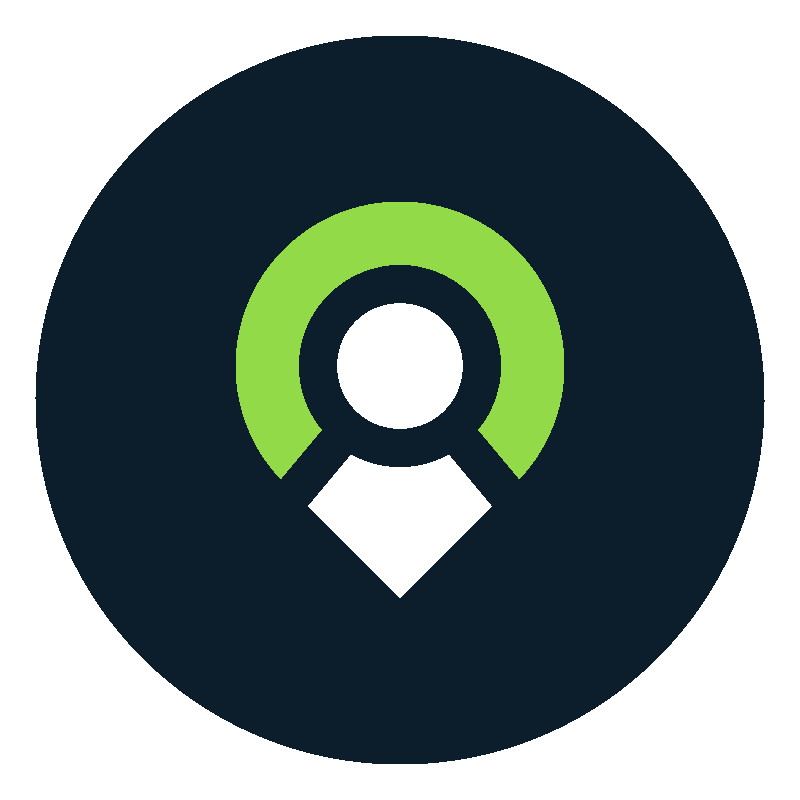 Each week, hear updates about Calvary and be encouraged by our pastors and staff.
REQUEST PRAYER
How can we pray for you? Our staff prays for requests each week.
WAYS TO CONNECT
Wherever you are in your spiritual journey, connect with God, others at Calvary, and the local community.