Join us for in-person outdoor services in August.
ONE CHURCH, MULTIPLE COMMUNITIES
Calvary Bible Church is one church in multiple communities. Join us online beginning at 8am or in person in Boulder and Erie this Sunday.
Each Wednesday, hear updates about Calvary and be encouraged by our pastors.
HOW CAN WE PRAY FOR YOU?
Our staff prays for requests each week.
WALK IN THE WAY
This summer we are studying the practices that will help us know how to spend time with Jesus, and how to be like Him as we live in these days.
WAYS TO CONNECT
Wherever you are in your spiritual journey, connect with God, others at Calvary, and the local community.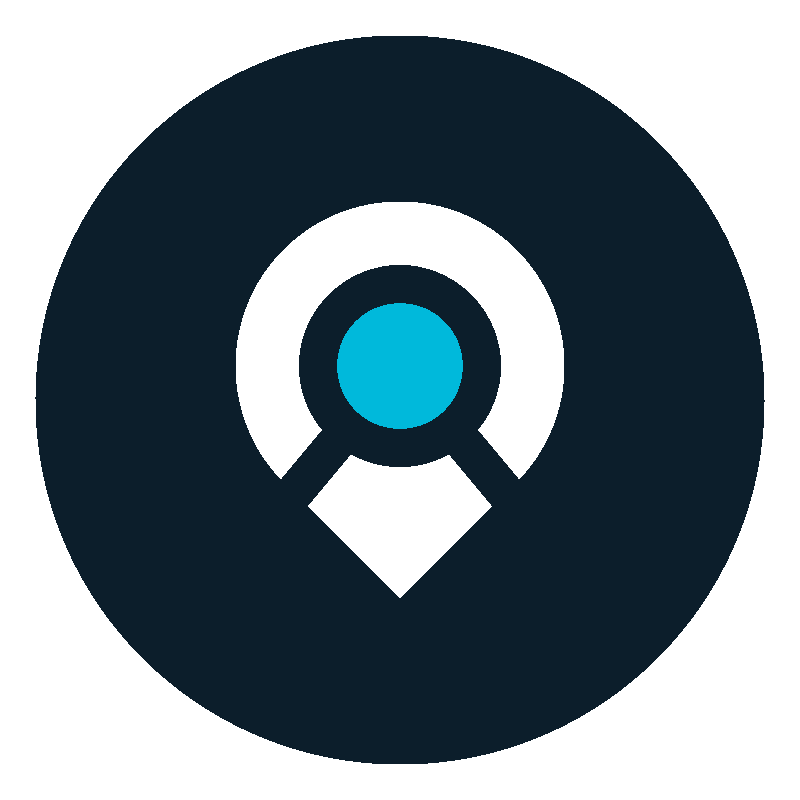 We would love to meet you! Click the chat bubble to introduce yourself and learn more about our church.

SIGN UP FOR THE NEWSLETTER