CALVARY AT HOME THIS WEEKEND
Find community and grow with others in a small gathering this fall. These groups meet online or in-person. Each group is unique and there's a place for you!
ONE CHURCH, MULTIPLE COMMUNITIES
Calvary Bible Church is one church in multiple communities. Join us online this weekend beginning Saturday at 8am.
Each Wednesday, hear updates about Calvary and be encouraged by our pastors and staff.
NEED HELP?
Let us know if you need help or assistance during this time by clicking the help button.
KNEW NORMAL
This fall we're looking at scenes from the book of Acts and discussing what it means to be the church gathering in homes across our communities.
WAYS TO CONNECT
Wherever you are in your spiritual journey, connect with God, others at Calvary, and the local community.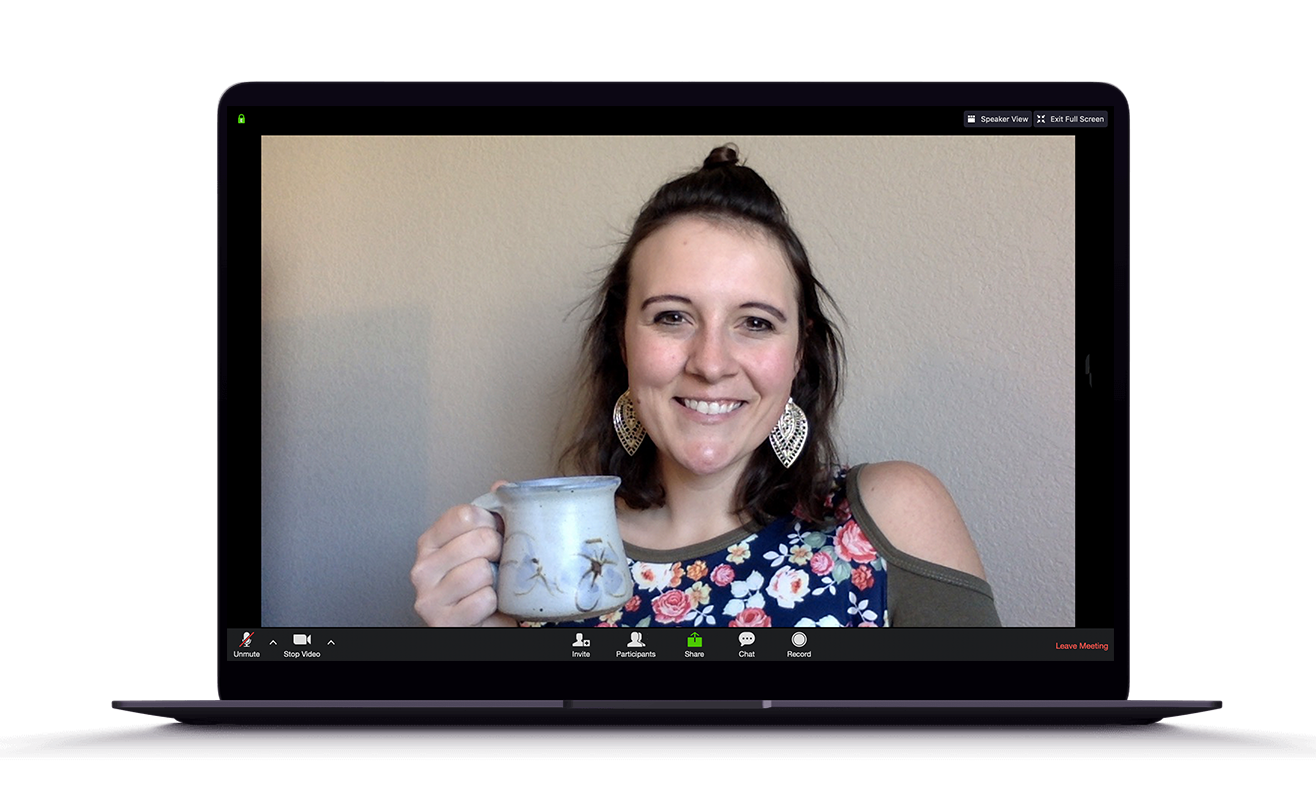 Connection is more important now than ever as we live in a season of self-quarantine and social distancing.
New to Calvary?
We'd love the opportunity to meet you over coffee on Zoom! Even if you only have 15 minutes to spare it will give us a chance to meet just like we would on a Sunday morning to share about the church and ways to connect.
Sign up to set up a Zoom chat with Steph Gerthe, our Director of Connections.

SIGN UP FOR THE NEWSLETTER