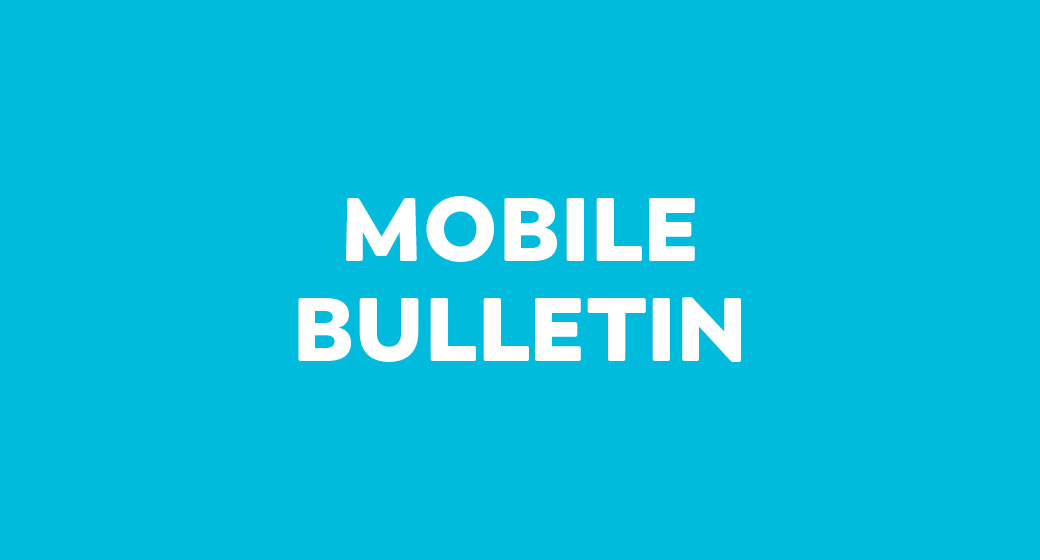 See what's coming up this week at Calvary, give online, and find the key verse and discussion questions for the message.
MOBILE BULLETIN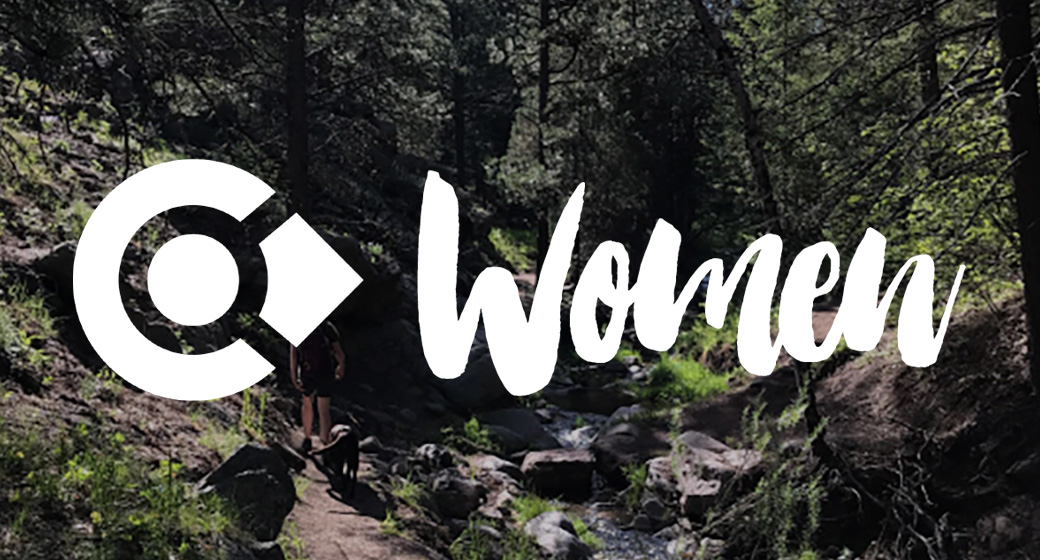 August 12
Ladies, spend time together this summer! Click here for all the details.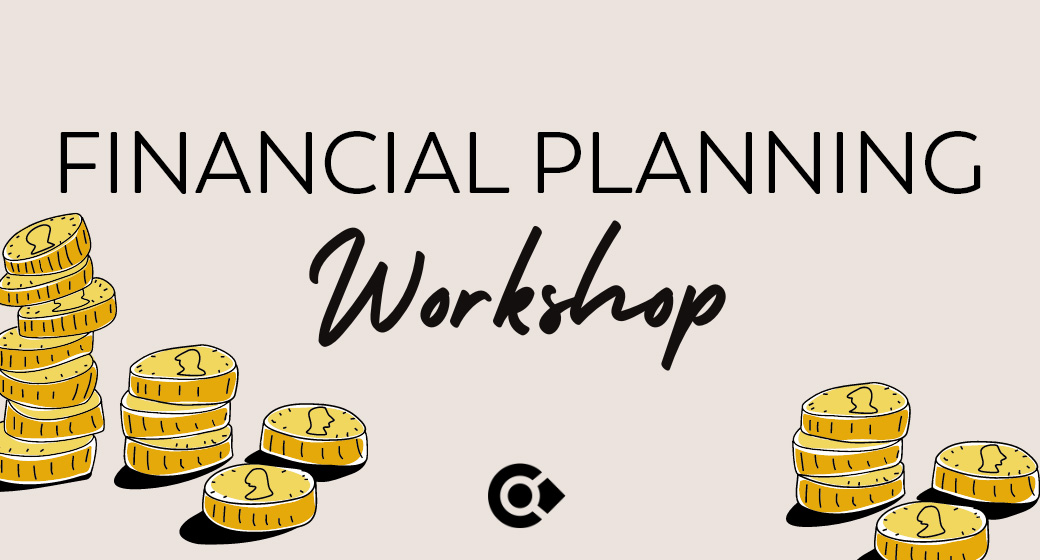 August 20, 9am-1pm
Boulder Campus
Calvary is pleased to offer an upcoming workshop on financial management. Bob Marette is the guest speaker who suggests a stress-free way to get totally out of debt in a short period of time. The class is free and open to the public.
SIGN UP
LOCATION & TIMES
3245 Kalmia Ave.
Boulder, CO
Sundays at 9am
(Summer Shake Up! 
one service beginning June 5)
Each week, hear updates about Calvary and be encouraged by our pastors and staff.
REQUEST PRAYER
How can we pray for you? Our staff prays for requests each week.
NEED HELP?
Let us know if you need help or assistance during this time.
WAYS TO CONNECT
Wherever you are in your spiritual journey, connect with God, others at Calvary, and the local community.