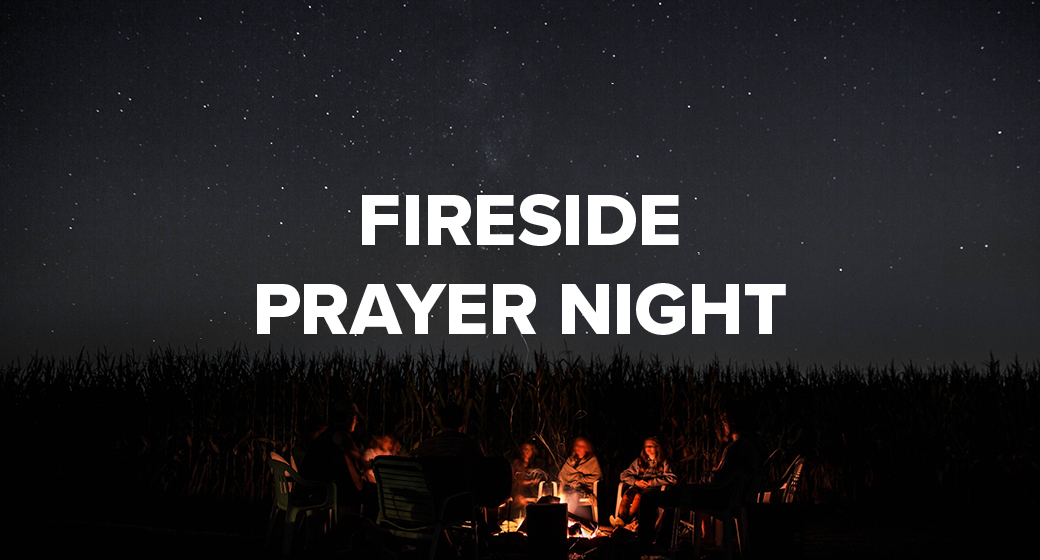 September 28, 7pm, Erie Campus
Join the Global Outreach team around the firepit in Erie as we pray for God to work amidst various global crises, through Calvary's partners around the world, and through His Church! Afterwards we'll have S'mores.
DIRECTIONS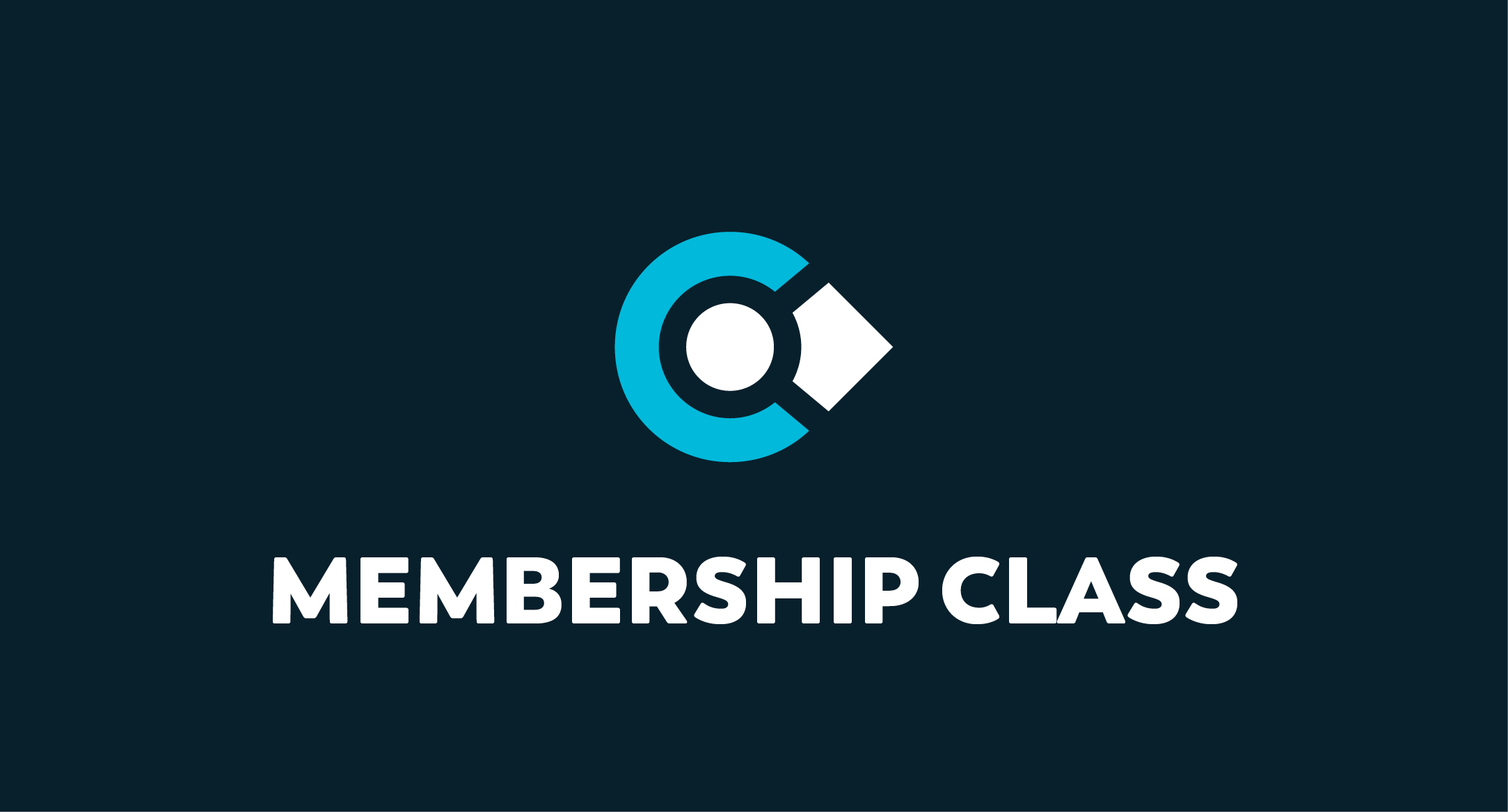 October 3
Learn more about our church and partner with others to fulfill the mission and further the vision of Calvary.
LEARN MORE + SIGN UP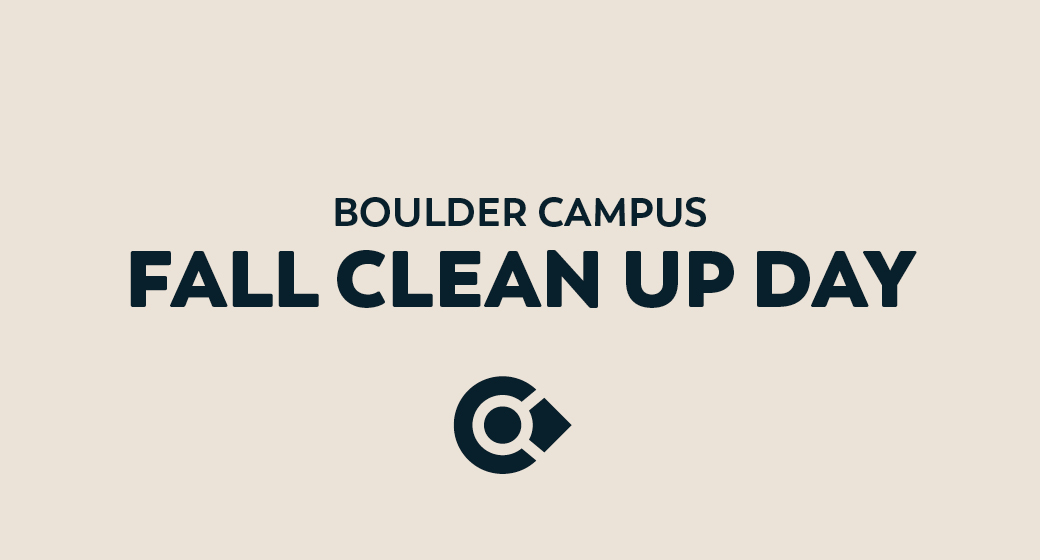 Saturday, October 9, 8:30-11:30am
Bring the whole family and help us beautify the Boulder campus trees and landscaping! Trim bushes, cut branches, sweep up leaves, then enjoy lunch afterwards!
LEARN MORE + SIGN UP
See what's coming up this week at Calvary, give online, and find the key verse for the message.
LOCATION & TIMES
3245 Kalmia Ave.
Boulder, CO
Sundays at 10am
Each week, hear updates about Calvary and be encouraged by our pastors and staff.
REQUEST PRAYER
How can we pray for you? Our staff prays for requests each week.
NEED HELP?
Let us know if you need help or assistance during this time.
WAYS TO CONNECT
Wherever you are in your spiritual journey, connect with God, others at Calvary, and the local community.