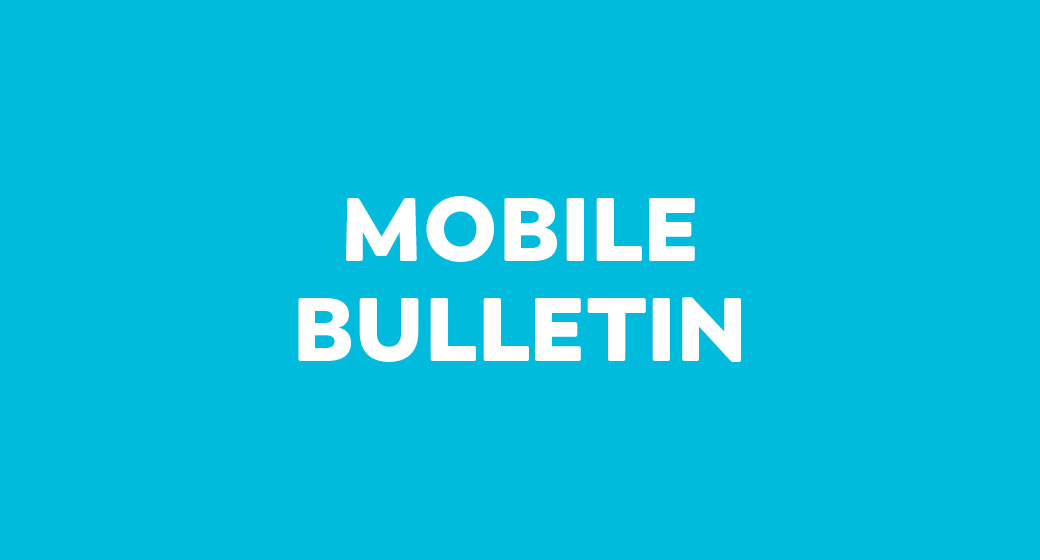 See what's coming up this week at Calvary, give online, and find the key verse for the message.
MOBILE BULLETIN
April 8, 10am-12pm
Calvary's annual Easter Egg hunt is around the corner! Join us for fun, games, and an engaging telling of the true Easter story!
LEARN MORE
LOCATION & TIMES
3245 Kalmia Ave.
Boulder, CO
Sundays at 9am & 10:30am
Each week, hear updates about Calvary and be encouraged by our pastors and staff.
REQUEST PRAYER
How can we pray for you? Our staff prays for requests each week.
NEED HELP?
Let us know if you need help or assistance during this time.
WAYS TO CONNECT
Wherever you are in your spiritual journey, connect with God, others at Calvary, and the local community.