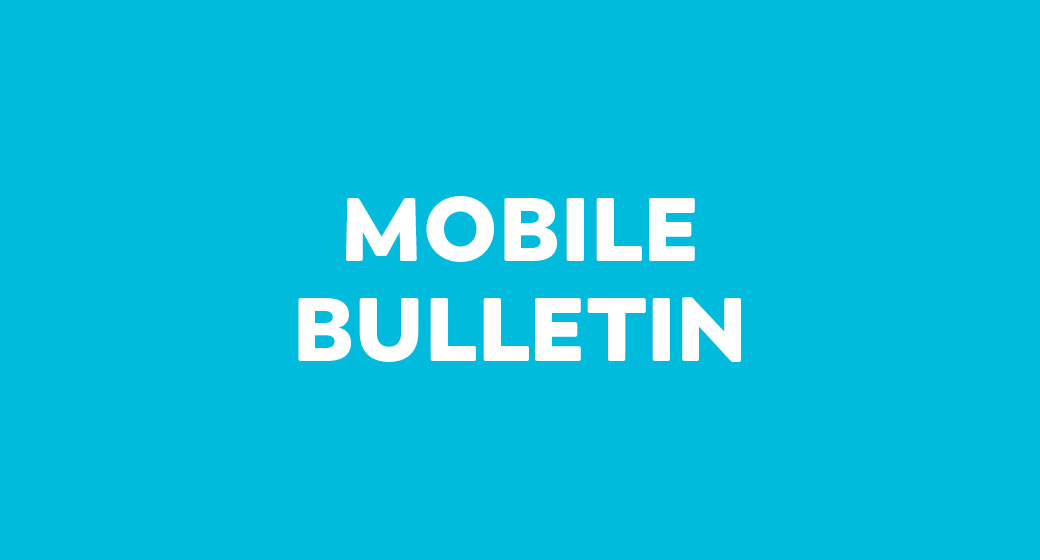 See what's coming up this week at Calvary, give online, and find the key verse for the message.
MOBILE BULLETIN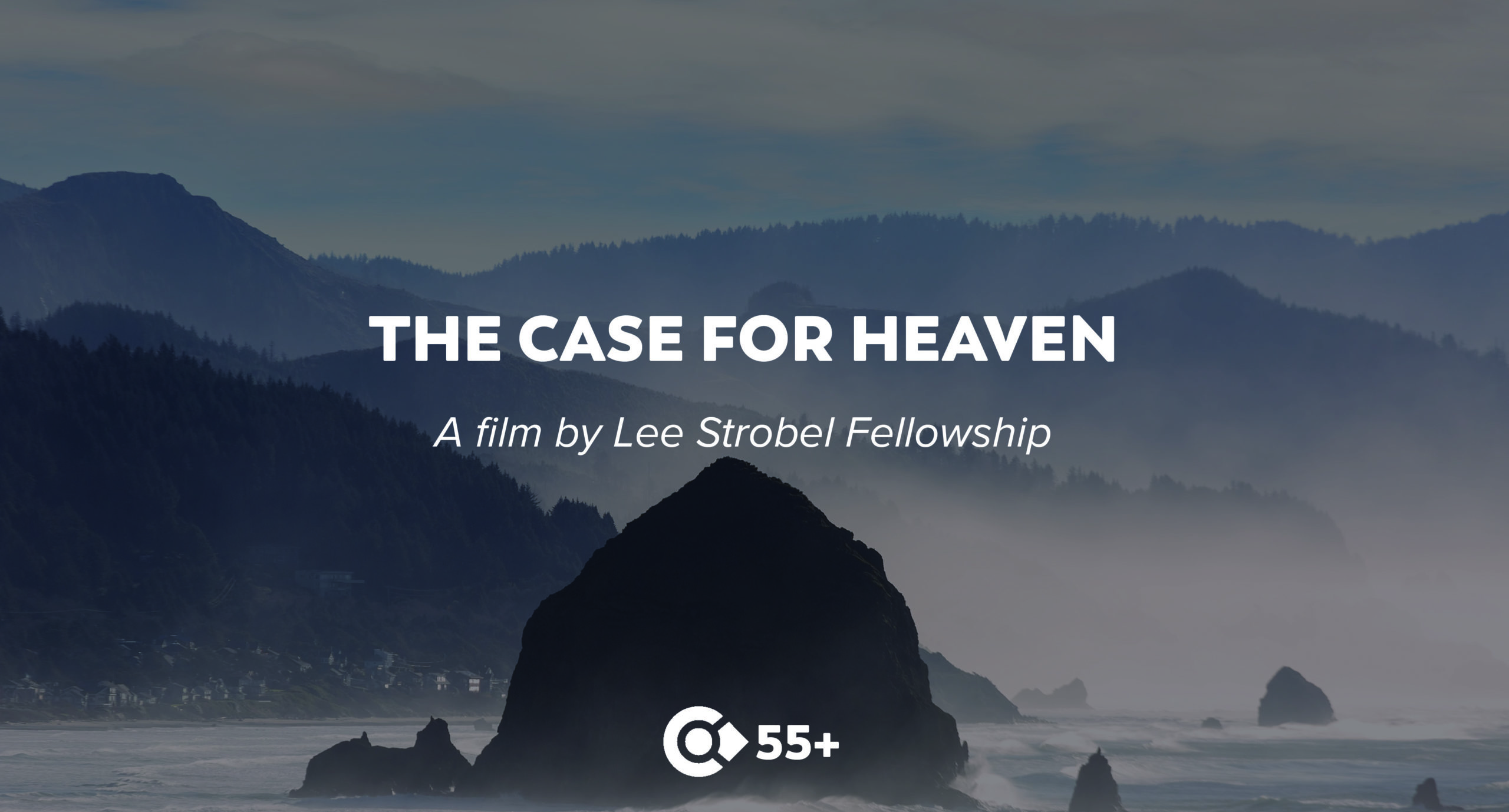 55+ Movie & Dessert
February 4, 2pm – Fellowship Hall
In the Case for Heaven, best-selling author and investigative journalist Lee Strobel searches for answers to the most profound questions we all have about heaven, hell, and near-death experiences. Bring a dessert and let's watch this documentary together. Contact Theresa for more information.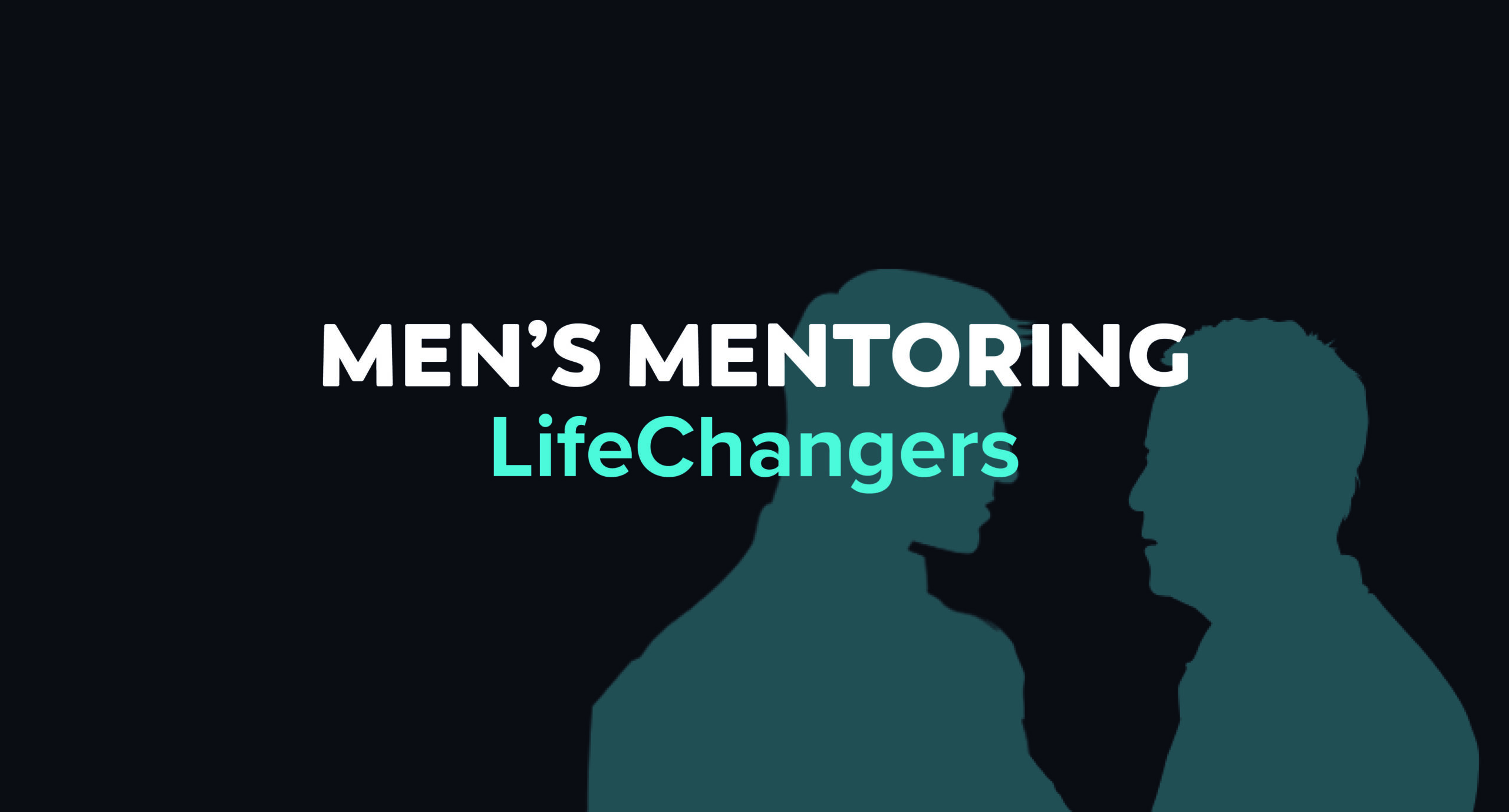 Men's Lunch – Boulder Campus
Men's Mentoring Informational Lunch
February 5, after 10:30am service
Guys, have you ever wanted to learn from a trusted guide who's already been where you're at? Come check out our men's mentoring program, known as LifeChangers. It's a free lunch and a chance to learn more about mentoring. RSVP to Perry.
LOCATION & TIMES
3245 Kalmia Ave.
Boulder, CO
Sundays at 9am & 10:30am
Each week, hear updates about Calvary and be encouraged by our pastors and staff.
REQUEST PRAYER
How can we pray for you? Our staff prays for requests each week.
NEED HELP?
Let us know if you need help or assistance during this time.
WAYS TO CONNECT
Wherever you are in your spiritual journey, connect with God, others at Calvary, and the local community.