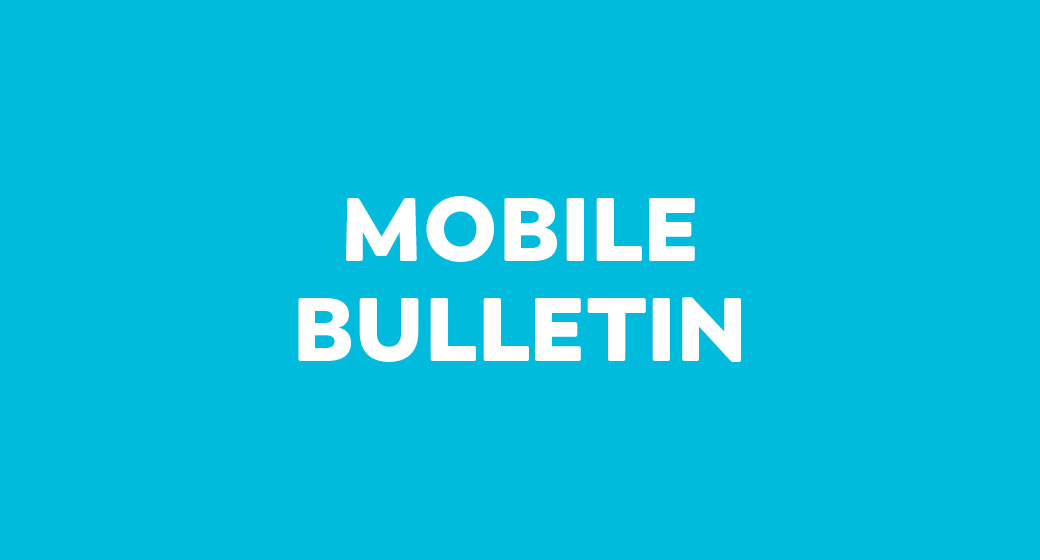 See what's coming up this week at Calvary, give online, and find the key verse and disussion questions for the message.
MOBILE BULLETIN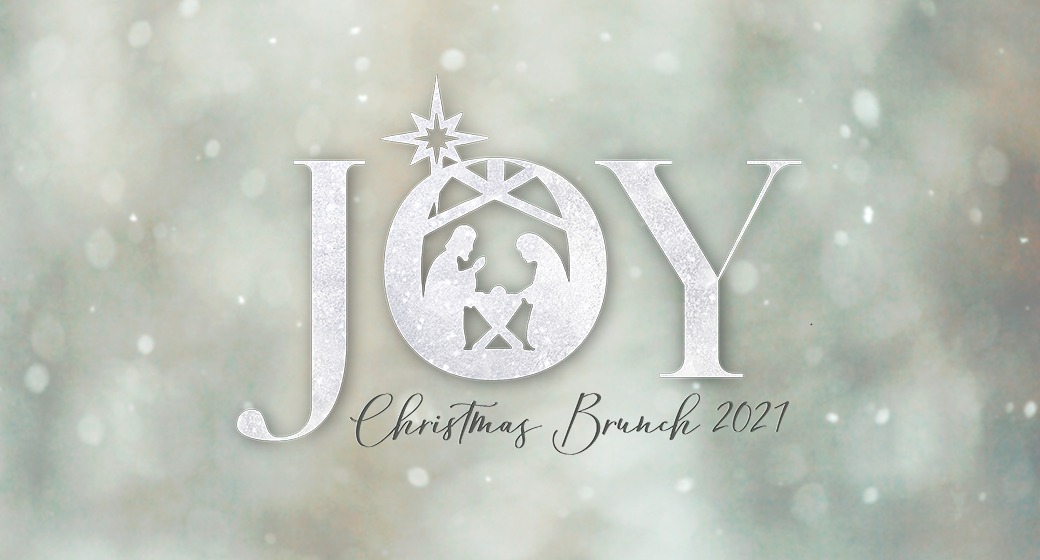 December 4
Join us as we celebrate and are filled with the joy we have in Christ this Christmas season! Invite your friends, neighbors, and family members for a time enjoying wonderful food, worship, and encouragement together.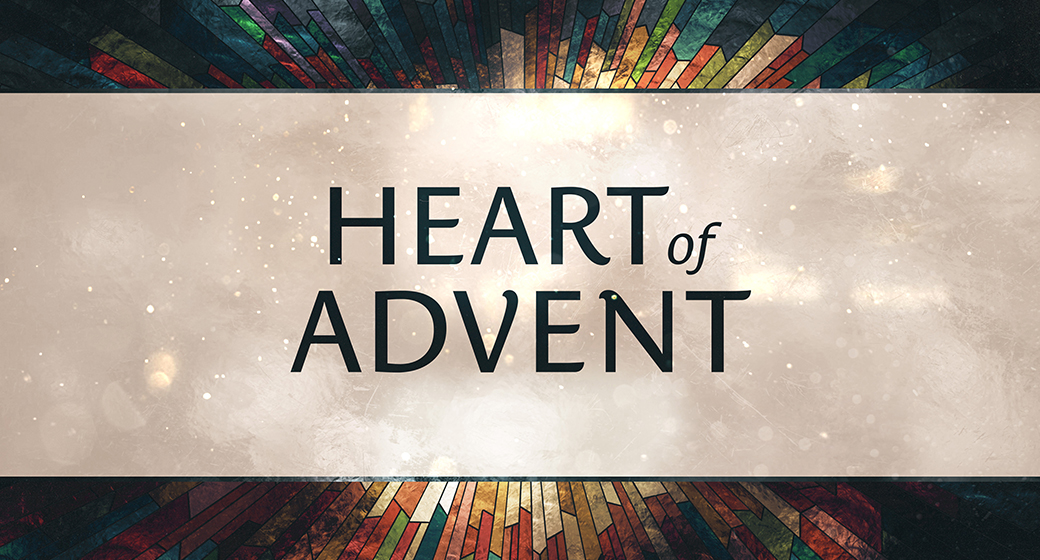 Heart of Advent is an annual tradition at Calvary where we step outside our walls and invest in the larger local and global community by giving joyfully and generously.
LEARN MORE
LOCATION & TIMES
11989 St Paul St.
Thornton, CO
Sundays 9am & 10:30am
REQUEST PRAYER
How can we pray for you? Our staff prays for requests each week.
NEED HELP?
Let us know if you need help or assistance during this time.
WAYS TO CONNECT
Wherever you are in your spiritual journey, connect with God, others at Calvary, and the local community.