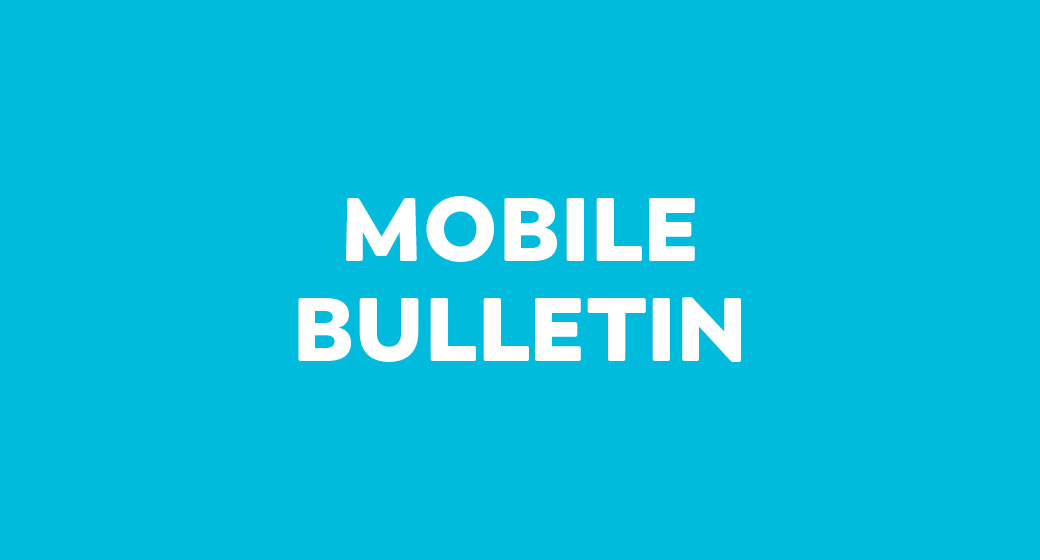 See what's coming up this week at Calvary, give online, and find the key verse for the message.
MOBILE BULLETIN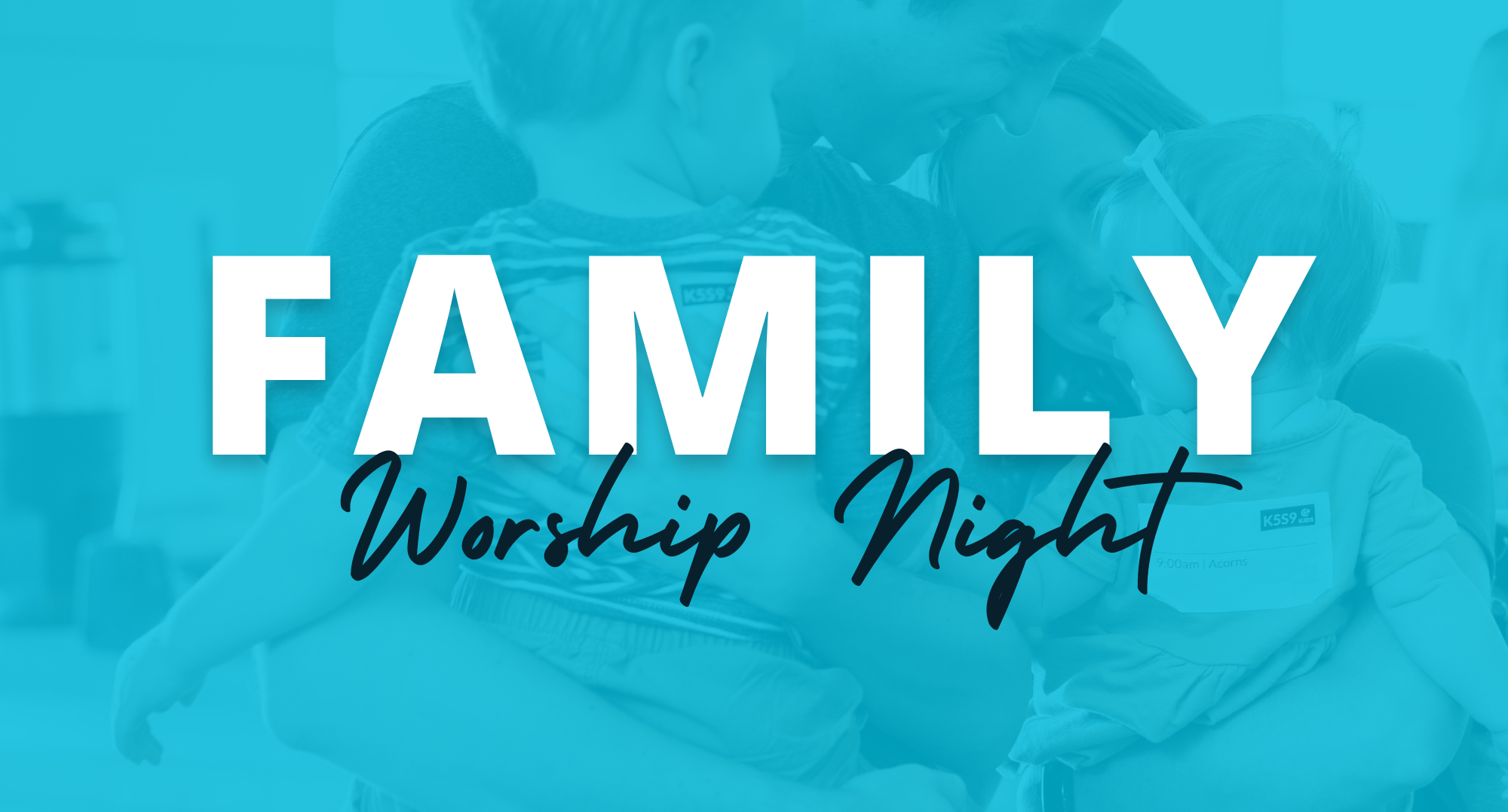 Family Worship Night
October 16, 6:30-8pm
Come and enjoy an evening of unhurried, experiential worship. Worship is more than just music and prayer. This will be a come and go as you please, walk-through experience. The guided time will allow families to connect with God together in a unique way.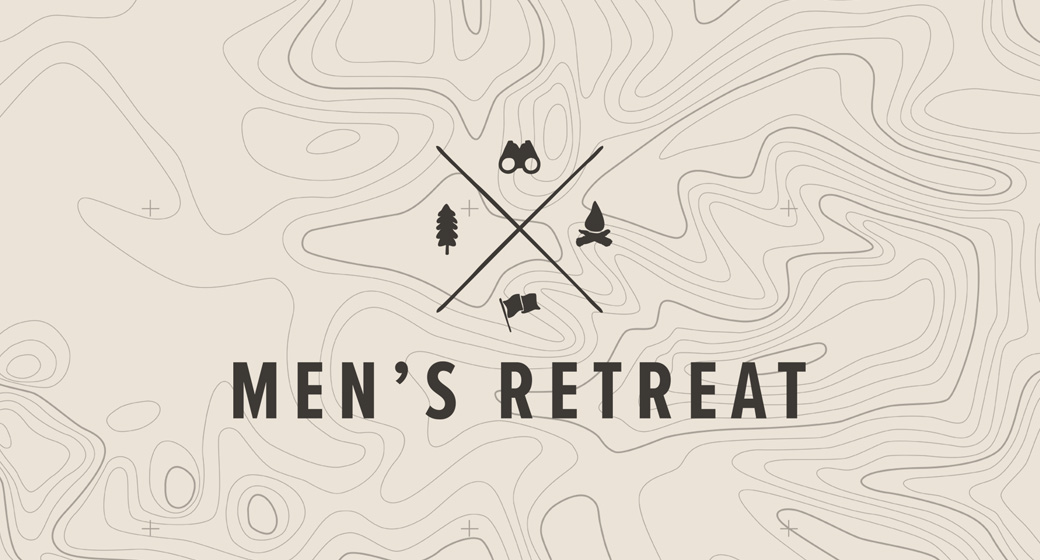 October 21-23
Join us in the mountains near Buena Vista for a weekend of rest and retooling alongside Tom and Thomas as they open up the book of 1 Peter.
LEARN MORE
LOCATION & TIMES
11989 St Paul St.
Thornton, CO
Sundays 9am & 10:30am
Each week, hear updates about Calvary and be encouraged by our pastors and staff.
REQUEST PRAYER
How can we pray for you? Our staff prays for requests each week.
NEED HELP?
Let us know if you need help or assistance during this time.
WAYS TO CONNECT
Wherever you are in your spiritual journey, connect with God, others at Calvary, and the local community.