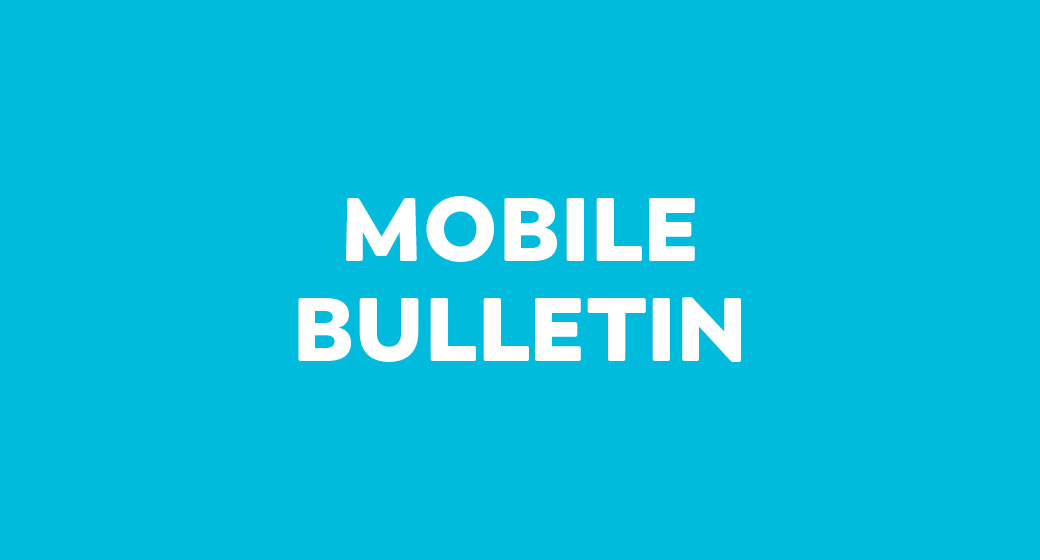 See what's coming up this week at Calvary, give online, and find the key verse and disussion questions for the message.
MOBILE BULLETIN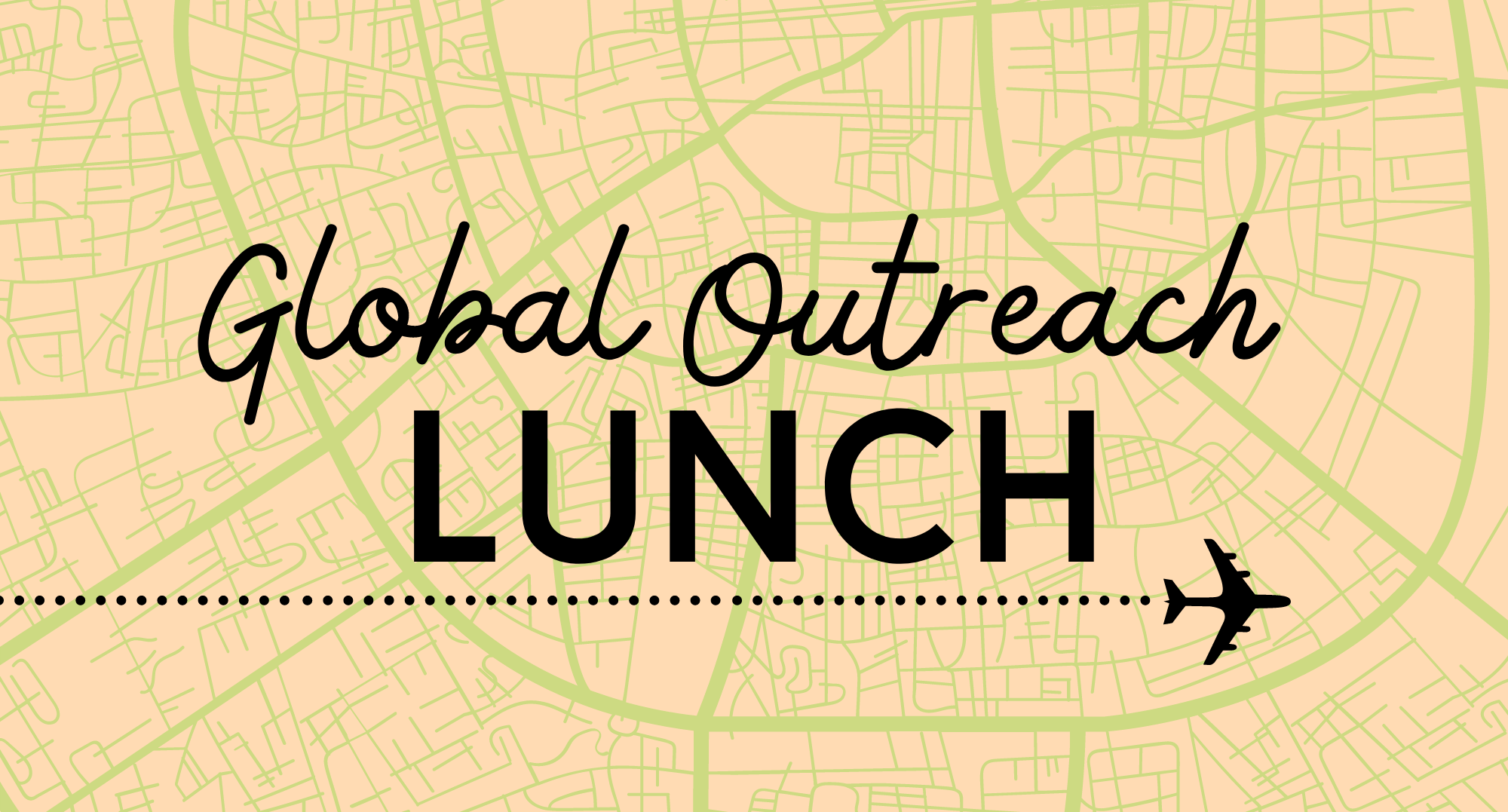 June 26
Join us for lunch with some of our global partners who are serving in the Middle East! We will hear stories about their ministry as well as pray for and encourage them.
LEARN MORE & SIGN UP
July 11-15
Your kids won't forget this amazing week! Zoomerang will bring engaging lessons, worship, and fun as they learn about the value of life.
LEARN MORE + REGISTER
LOCATION & TIMES
11989 St Paul St.
Thornton, CO
Sundays 9am & 10:30am
Pastor Thomas Milburn writes about the shooting in Uvalde, Texas. Click below to read his full letter.
REQUEST PRAYER
How can we pray for you? Our staff prays for requests each week.
NEED HELP?
Let us know if you need help or assistance during this time.
WAYS TO CONNECT
Wherever you are in your spiritual journey, connect with God, others at Calvary, and the local community.