Our mission is to build Christ-centered communities of people fully devoted to loving God and loving others.
MAKE DISCIPLES
A disciple is a follower of Jesus who is growing in love for God and love for others.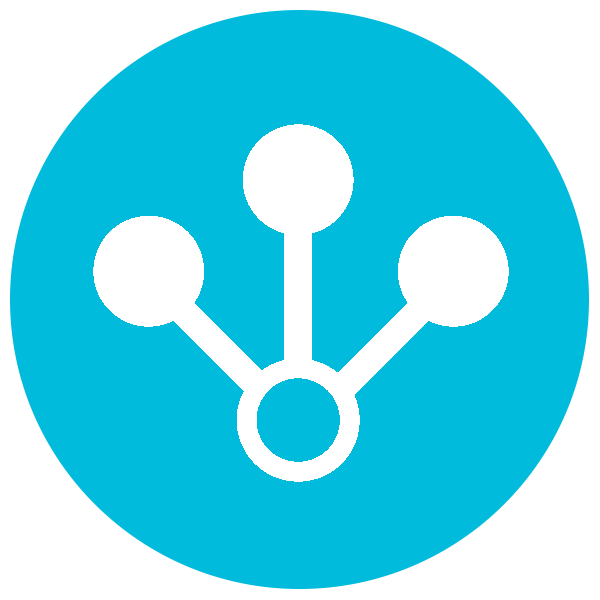 EMPOWER LEADERS
We train and equip leaders in our church, community, and world to make disciples of Jesus.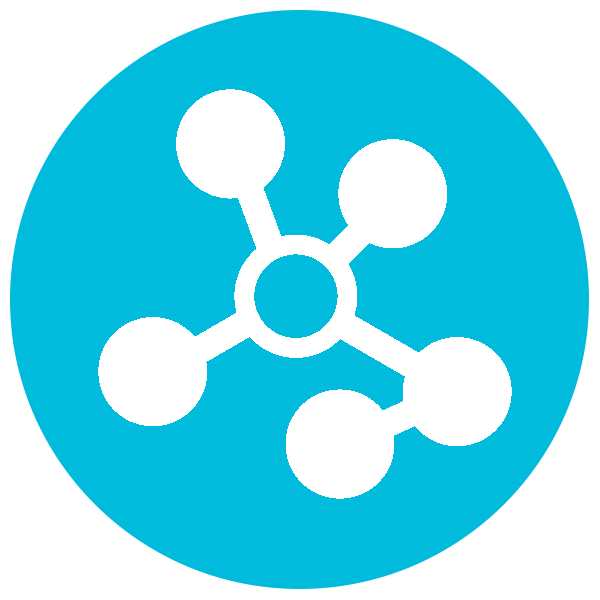 MULTIPLY CHURCHES
The church is not a building, but people who love Jesus and love each other. We want to help the church grow around the world.
Biblical Authority
We submit our lives to the teaching of God's Word
Prayer in Faith
We believe that God accomplishes His will through our prayers
Loving Relationships
We commit ourselves to pursue authentic community
Moral Excellence
We pursue deeper holiness in everyday living
Confident Witness
We communicate in word and deed that salvation is found in Christ alone
Faithful Stewardship
We give generously and faithfully of our financial resources