 STUDENTS
6th – 12th Grades
The mission of Calvary Student Ministries is to build Christ-centered communities of students fully devoted to loving God and others
We partner with parents and create environments specifically for middle and high school students. Our goal is to help them find a place to belong while growing in relationship with leaders, other students, and Jesus.
Choose a campus for group info and events:
Parent of a student? Find resources to help you disciple your middle and high schoolers.
STUDENT MINISTRIES EVENTS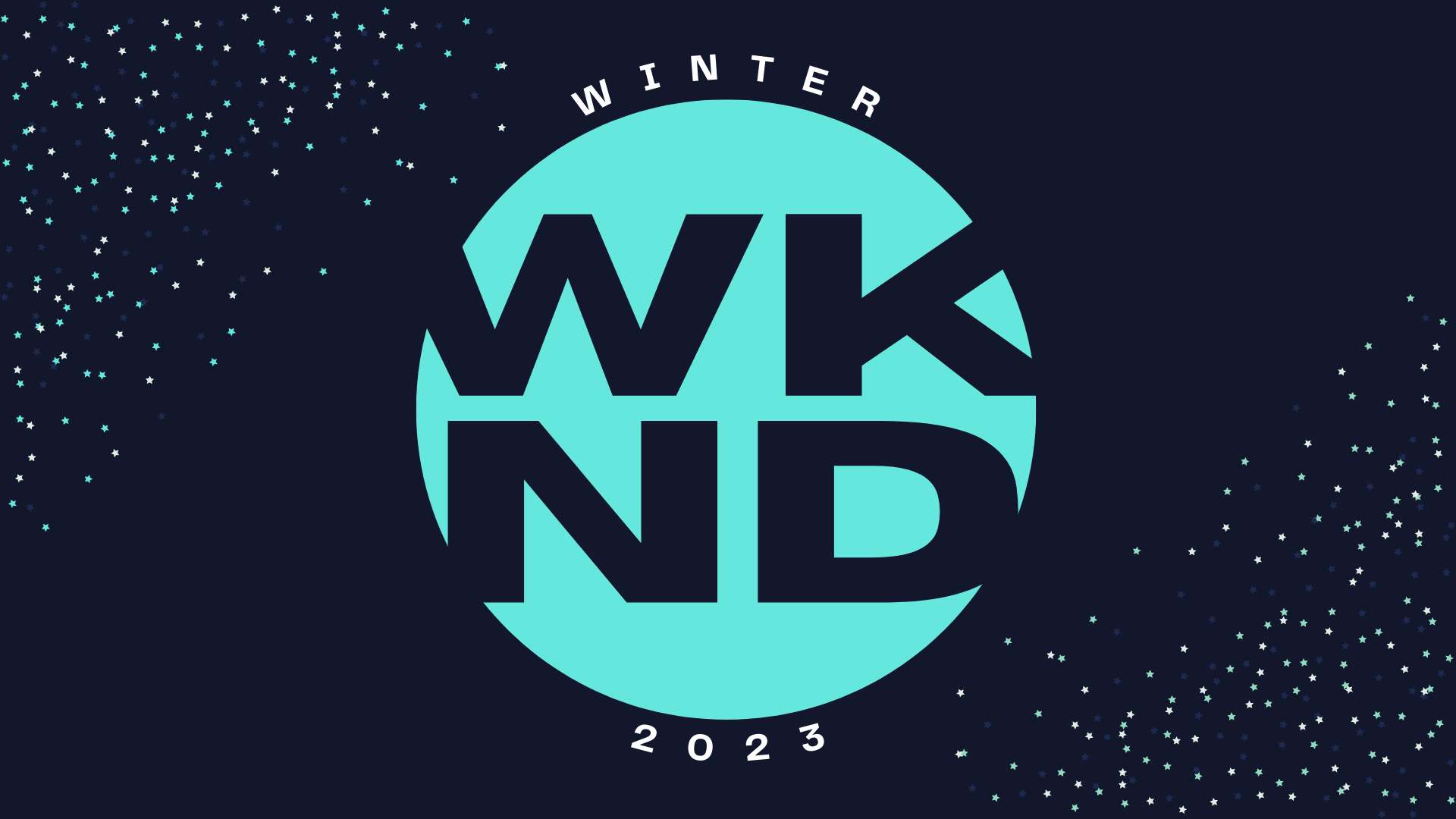 February 3-5, 2023
Boulder & Erie Campus
Register now for Middle School WINTER WKND 2023! Space is still available but filling up quickly!
REGISTER HERE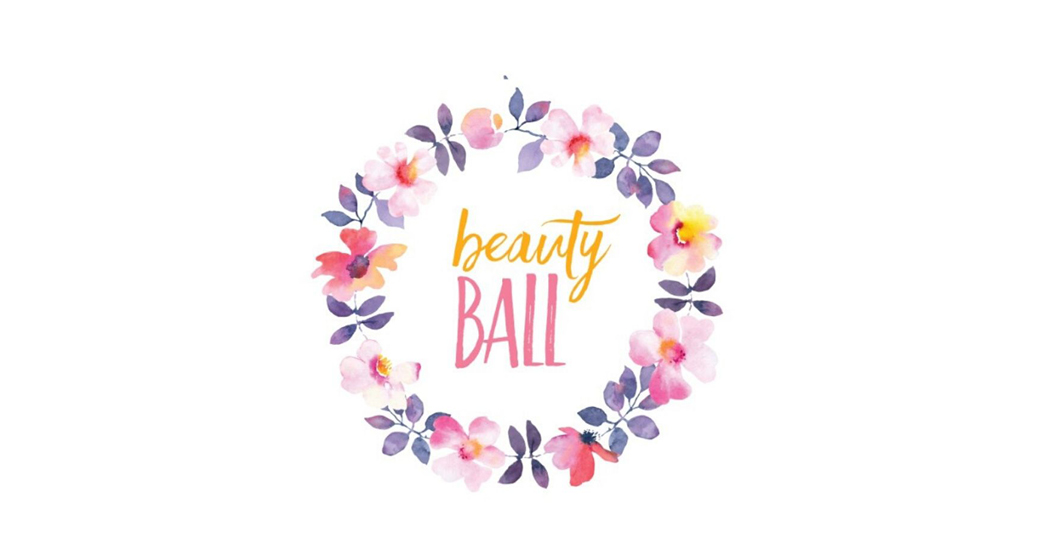 March 4 – Save the Date!
Middle School girls, join us as we learn about Godly womanhood and beauty at the 10th annual Beauty Ball event. Enjoy dinner, a dance party, teaching, desserts, and more! This is a girl's only event and registration opens soon!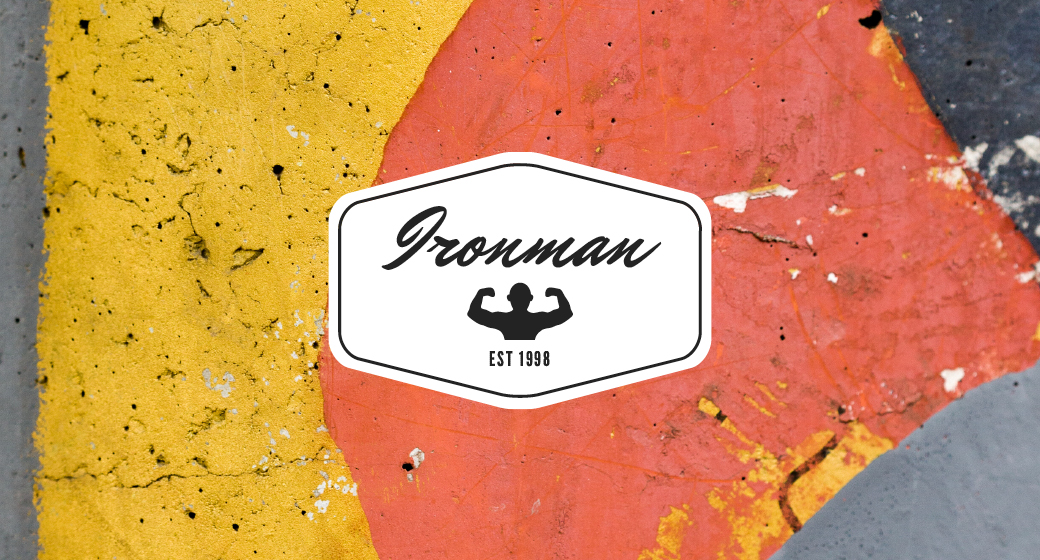 March 17-23, 2023

Lake Elsinore, CA
We are headed back to southern California for a week of community, hanging out on the beach, incredible worship and teaching and so much more!
LEARN MORE + REGISTER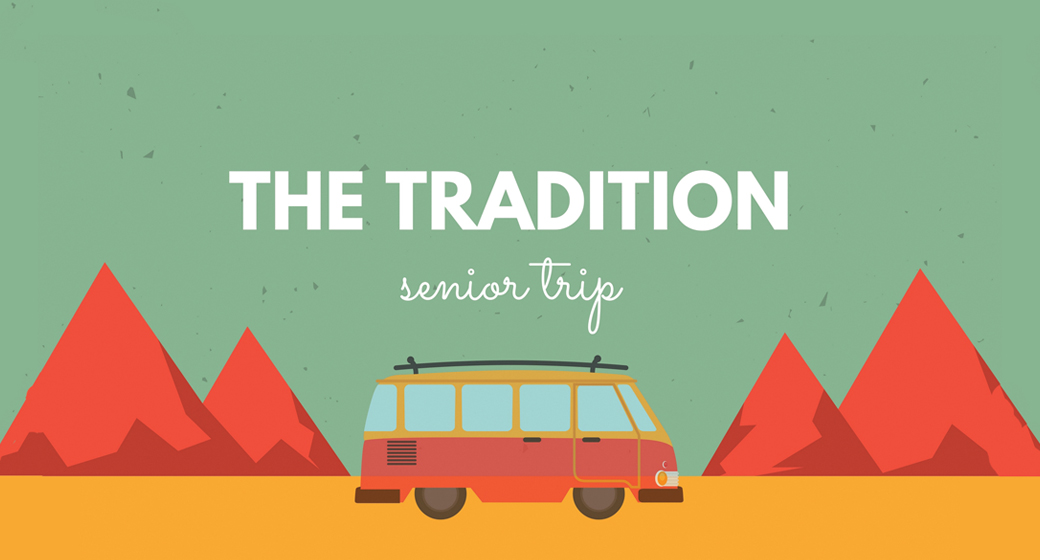 March 22-26
The Tradition is our annual trip for seniors. It is attached to the end of our Ironman Spring Break Trip.
LEARN MORE