Building Christ-centered communities of kids and families
Meaningful Fun
We love Jesus, kids, families and fun! Calvary Kids welcomes children, birth – 5th grade, into meaningful, fun, age-appropriate spaces. Each Sunday, kids play, worship, enjoy a creative Bible lesson, and engage in a remembrance activity.
Safe Spaces
Each of our volunteers are background checked, screened, and trained as they prepare to love and lead kids. Our toys and equipment are sanitized, cleaned, and checked regularly. All families receive a retrieval badge that matches their kid's name tag. This is required to enter Calvary Kids and at each classroom for pick-up. 
Pointing to Jesus
From being rocked in the nursery, to experiencing energizing worship, to playing 4 Square in our tween space, kids are learning about Jesus through our dedicated volunteers and our Christ-centered programming. We utilize Tru Curriculum in our preschool – 5th grade classrooms.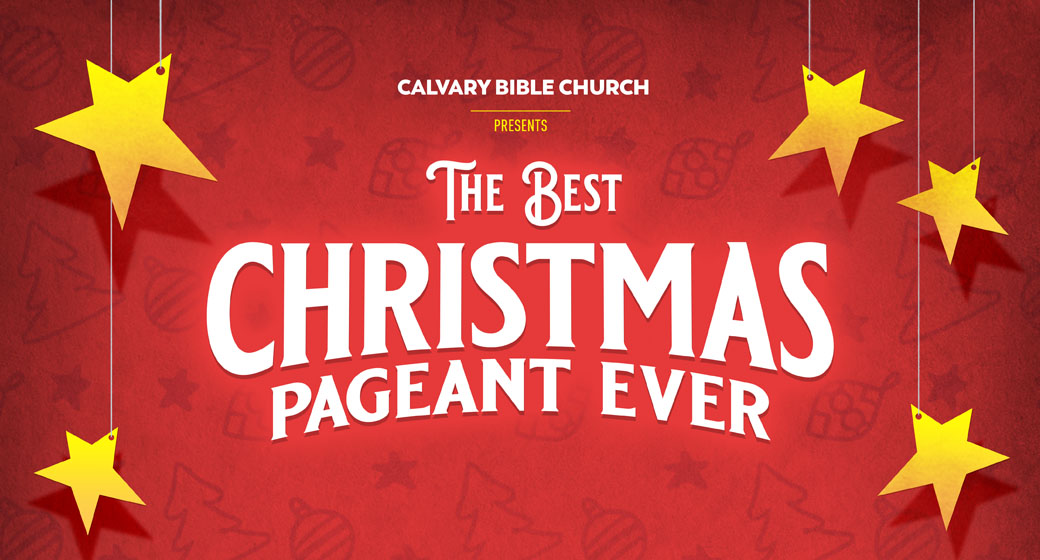 December 9, 1pm & 3pm
Erie Campus | Free Admission
You are invited to The Best Christmas Pageant EVER at Calvary Bible Church in Erie! Come see this heartwarming Christmas show. Cookie reception to follow each performance.
LEARN MORE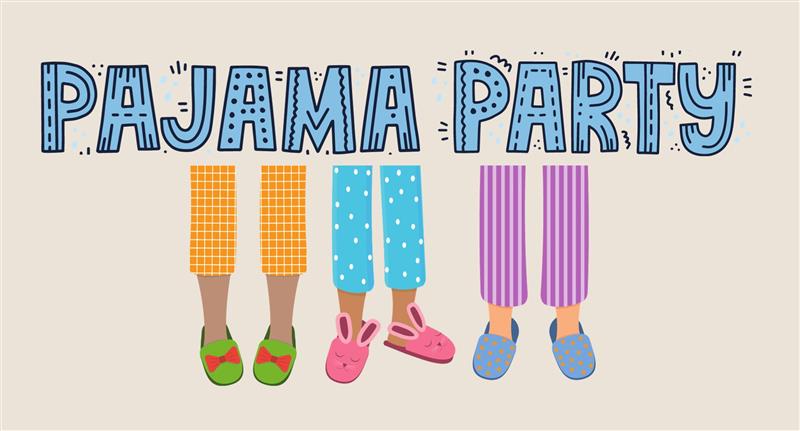 PJs & Cereal Sunday
December 31, 2023
We are inviting all Calvary Kids to wear their PJs to church on Dec. 31st! Cereal will be served. Bed-heads welcome!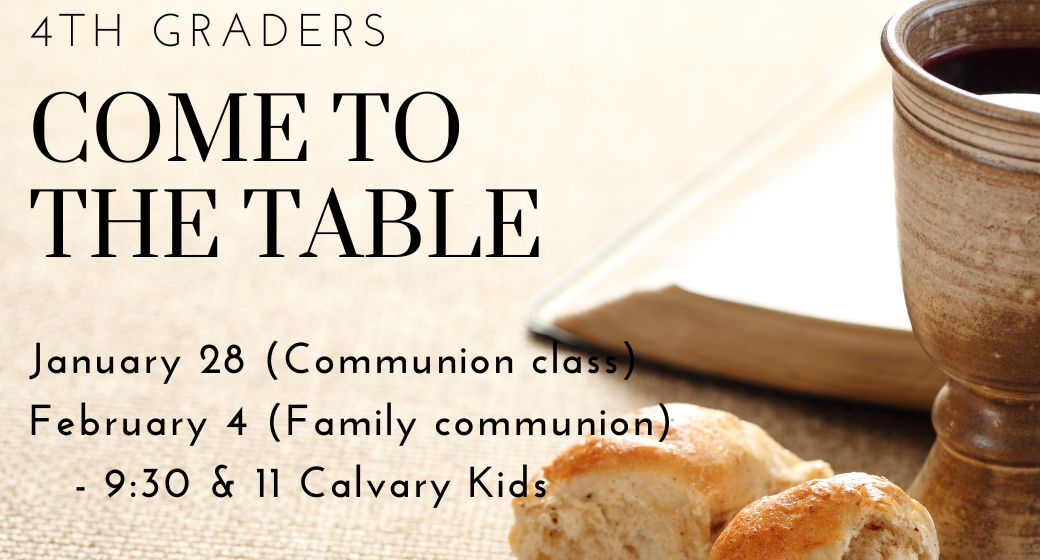 Calvary Kids Communion Experience
January 28 (Communion Class) February 4 (Family Communion – 9:30 & 11 am Calvary Kids)

We have planned an interactive time for 4th graders to learn about communion by experiencing the foods of the Last Supper, some engaging teaching and small group discussion. Students can take communion with their family the following Sunday!