Partnering with kids and families at Calvary and beyond
We have programming for kids birth through fifth grade. We have a check-in system that ensures a safe environment and efficient drop-off and pick-up for parents.
Parents, as part of your weekend worship we've provided online curriculum videos and lessons for kids, as well as parent resources. Click the link below to check out Calvary Kids Online!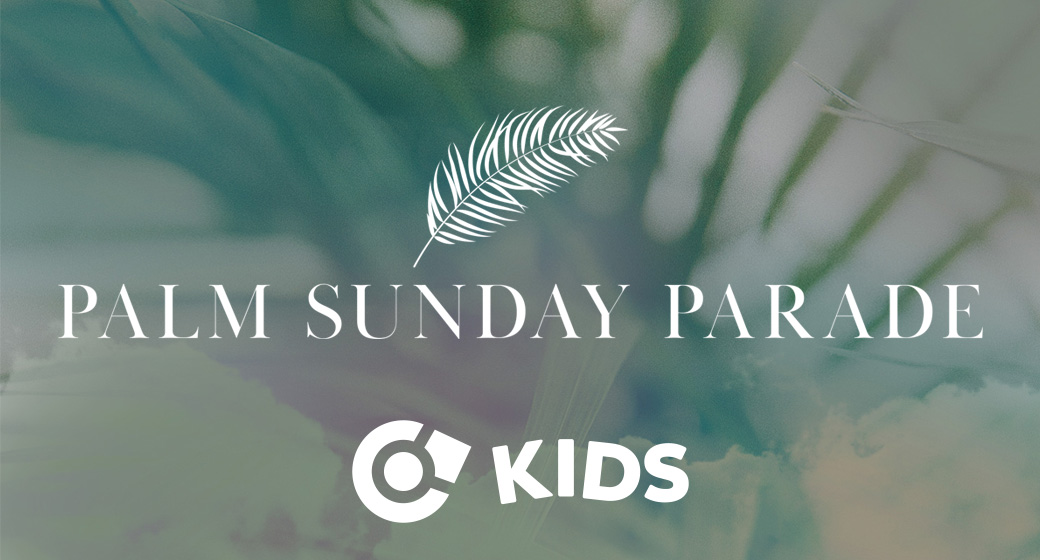 Palm Sunday Parade
April 2, 10:30am Service
All children are invited to join Calvary Kids in leading a Palm Sunday Parade as part of the worship services!
April 8, 10-12pm
Calvary's annual Easter Egg hunt is around the corner! Mark your calendar and save the date for April 8th. Join us for fun, games, and an engaging telling of the true Easter story! Click below for details.
DETAILS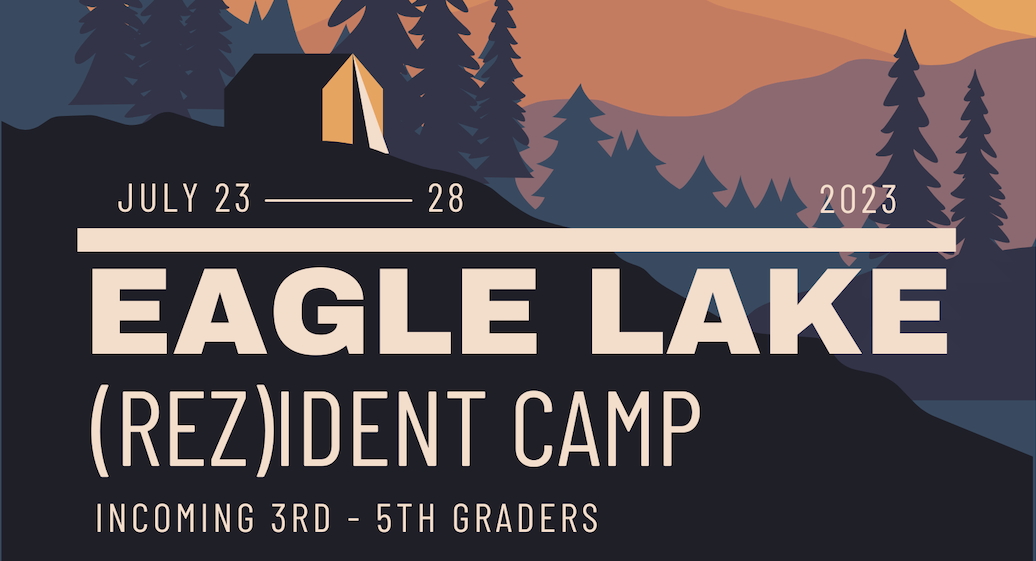 July 23-28, 2023
Join other Calvary Kids and friends for an epic week this summer! Calvary Kids has reserved a week of captivating and meaningful FUN. Open to incoming 3rd-5th graders. As we further develop our ministry to pre-teens, we are especially encouraging 4th & 5th graders to sign-up! Invite friends!
LEARN MORE + REGISTER