 BOULDER CAMPUS
6th – 12th Grades
Parent of a student? Find resources to help you disciple your middle and high schoolers.
STUDENT MINISTRIES EVENTS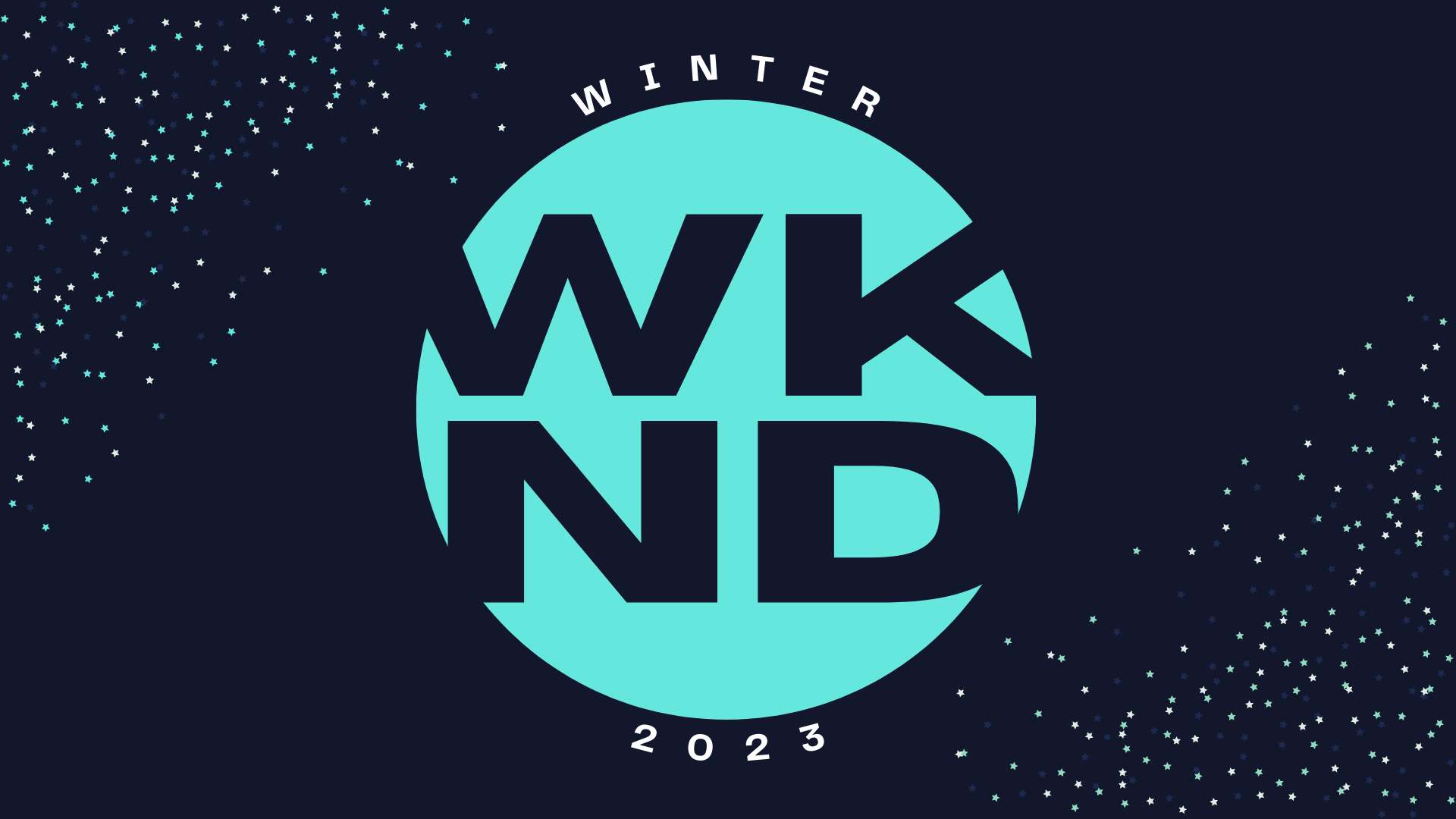 February 3-5, 2023
Boulder & Erie Campus
Pray for the students going on the trip this weekend!
DETAILS HERE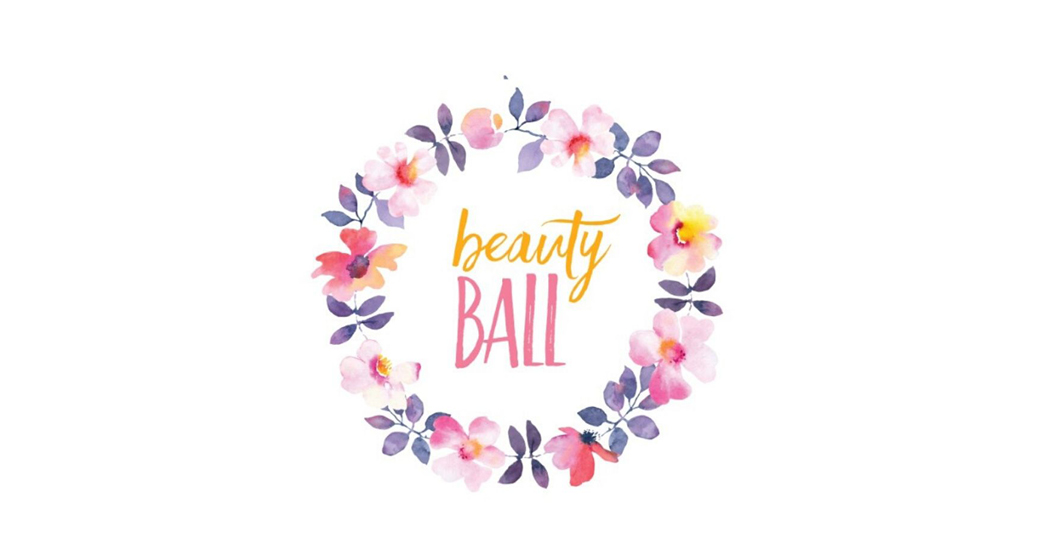 March 4 – Save the Date!
Middle School girls, join us as we learn about Godly womanhood and beauty at the 10th annual Beauty Ball event. Enjoy dinner, a dance party, teaching, desserts, and more! This is a girl's only event and registration opens soon!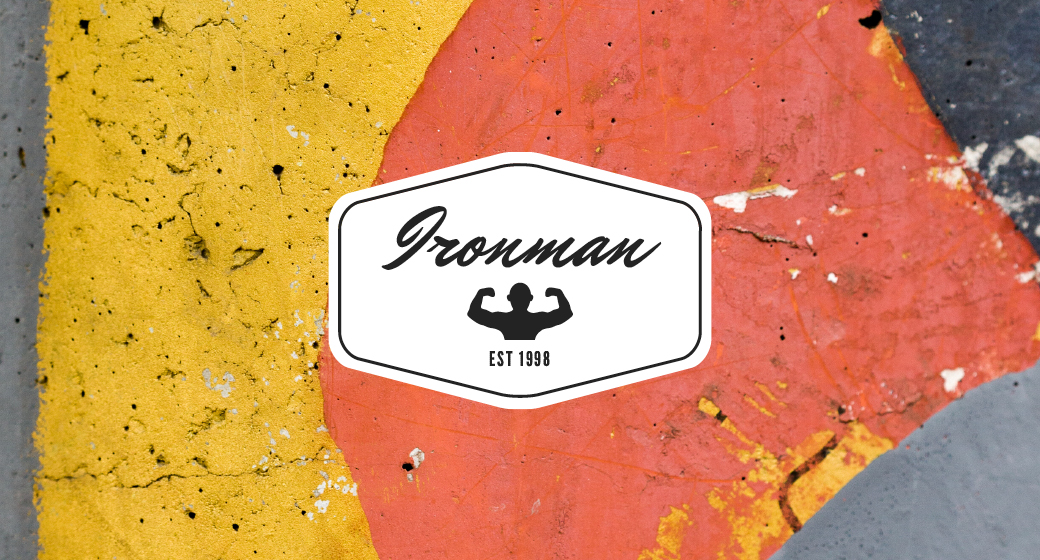 March 17-23

Lake Elsinore, CA
We are headed back to southern California for a week of community, hanging out on the beach, incredible worship and teaching and so much more!
LEARN MORE + REGISTER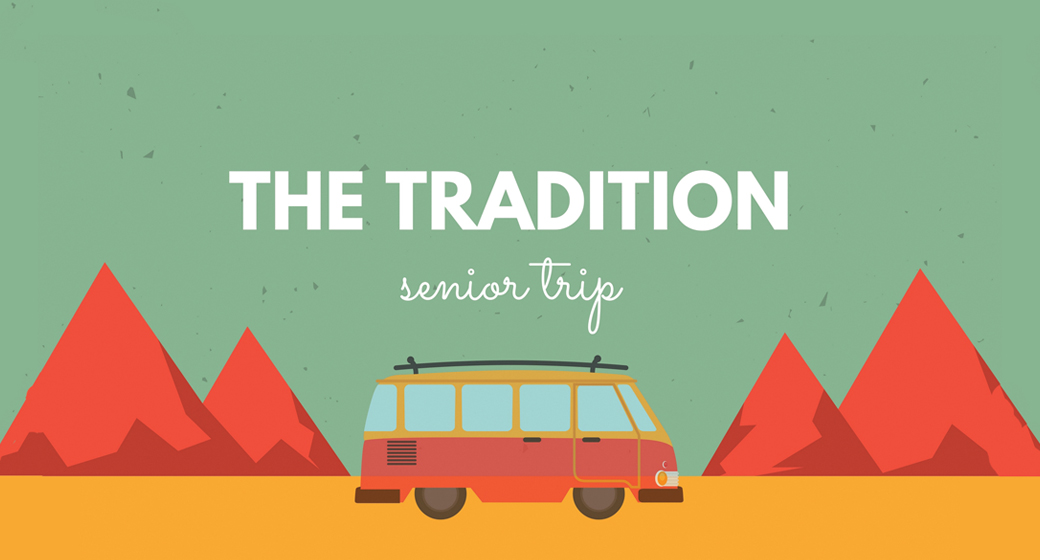 March 22-26
The Tradition is our annual trip for seniors. It is attached to the end of our Ironman Spring Break Trip.
LEARN MORE