Welcome!
Here's what you need to know about Calvary in Boulder: where to go once you arrive, and what to expect when you're our guest on a Sunday morning.
3245 Kalmia Ave.
Boulder, CO 80301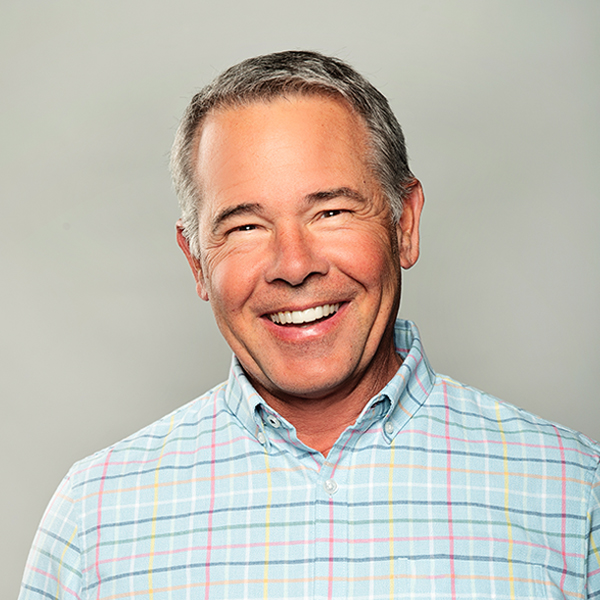 Meet Tom Shirk
Senior Pastor
When I was 20, I surrendered my life to Christ while listening to a Scottish preacher unpack Galatians 6:14. Since then, I set the direction of my life to preach and teach the redeeming grace of the gospel. In October of 1993, I was called to become Senior Pastor at Calvary. I love the opportunity to open God's Word and point others to believe Him, worship Him, and  follow Him. I have been married to Lucy since 1981; her loving support, prayer and encouragement have made serving at Calvary a joy. We have three children, a son-in-law, and a daughter-in-law; Matt, Joy, Emily, Cam, and Drew.
STARTING POINT
We would love the opportunity to meet you. Join us for the next Starting Point. Lunch and childcare are provided.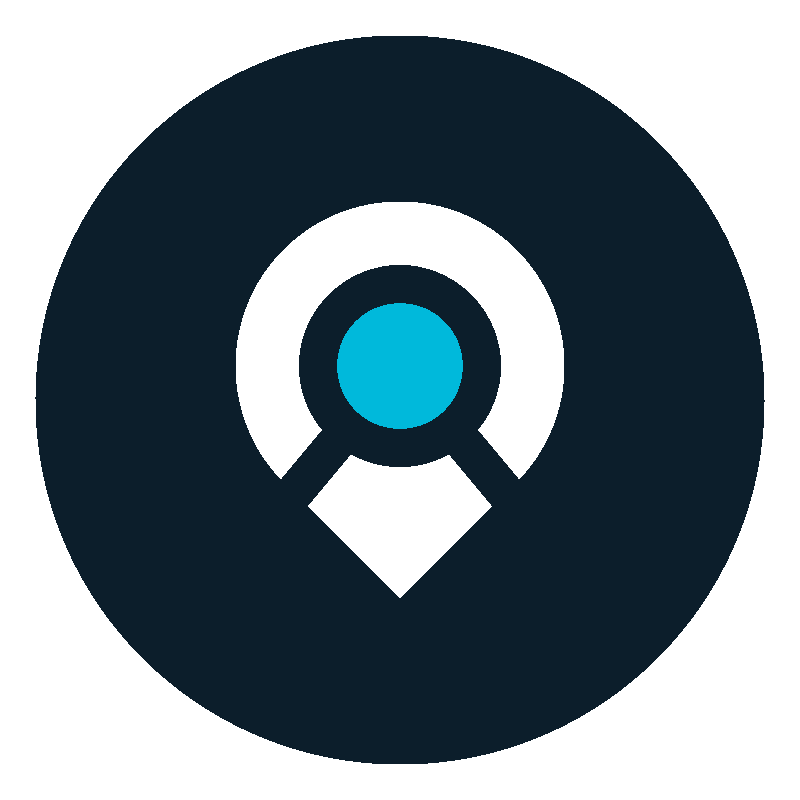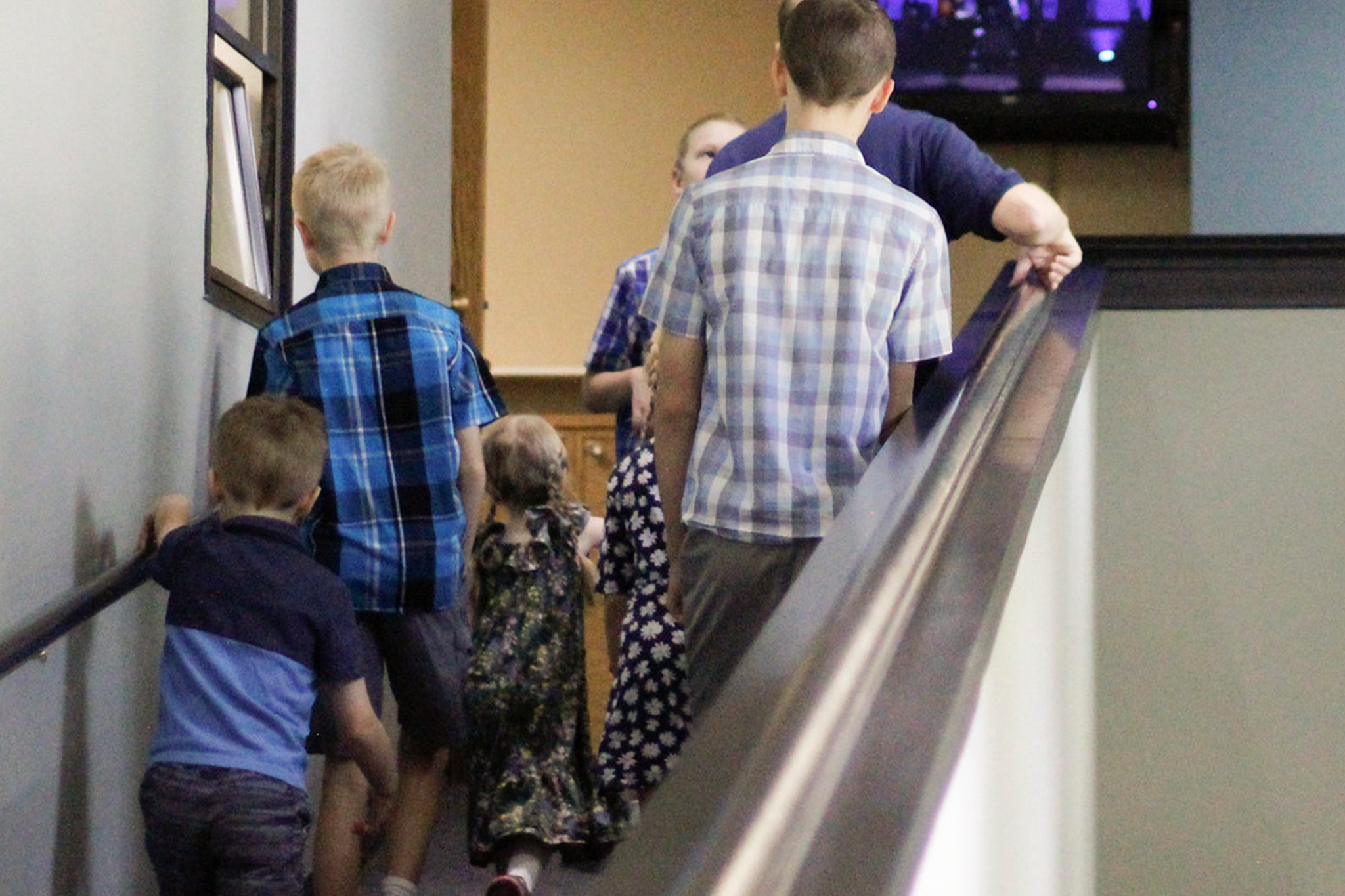 We have age appropriate, fun and safe programming for your kids from birth through fifth grade
LEARN MORE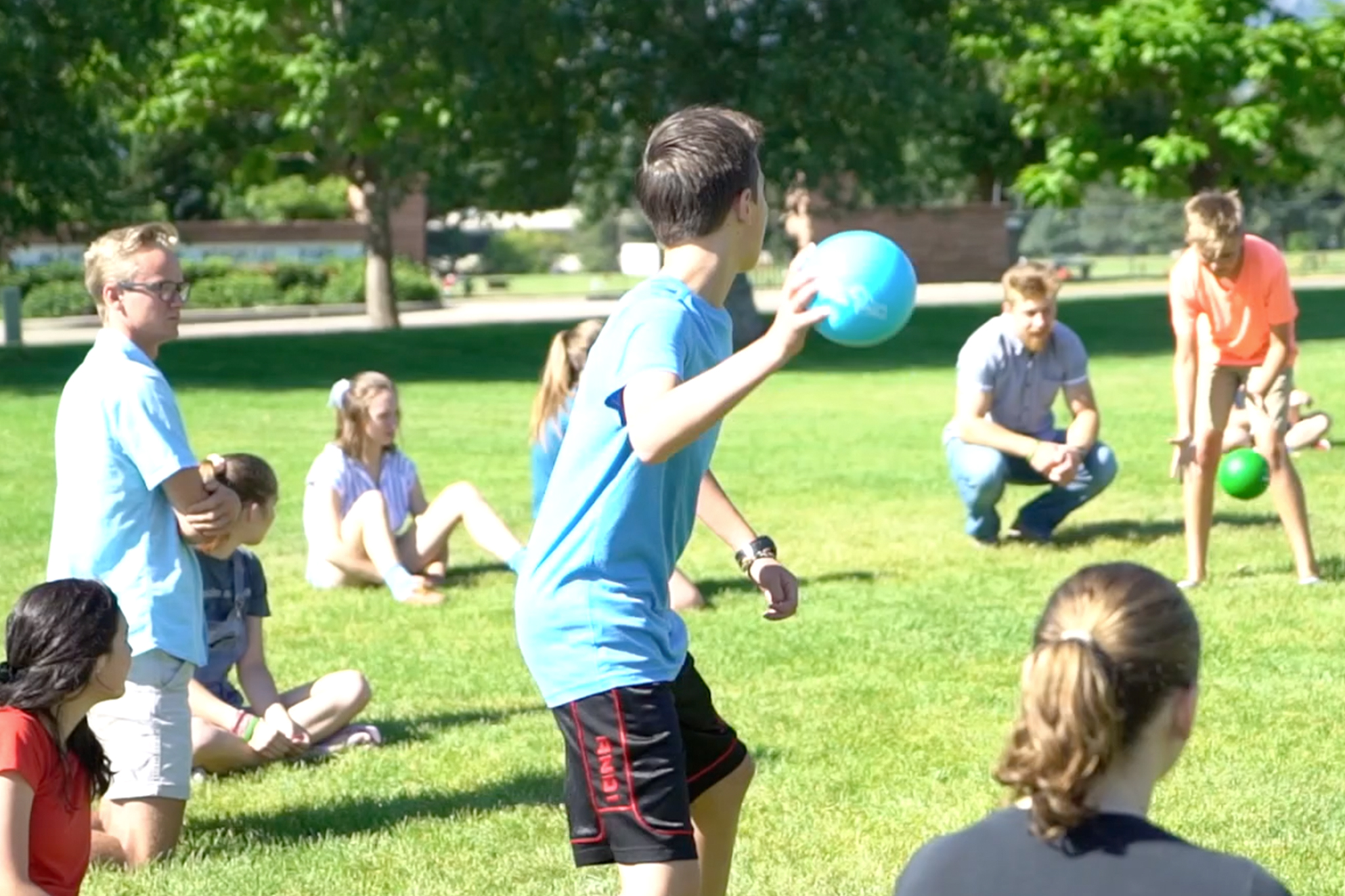 We partner with parents and create environments specifically for middle and high school students. 
LEARN MORE
What to Expect
Knowing what to expect will help make your first visit more comfortable. Here are a few frequently asked questions to help you plan your visit.
What's a service like?
Each service includes God-glorifying worship music and Biblical teaching that is relevant to our everyday life. They last about an hour.
What about my kids?
We have fun, energizing, and age-appropriate programming for kids, middle school and high schoolers. For infants we have a nursery.
New parent? Watch a live-feed of our service in the Cry Room.
Where do I go when I get there?
When you arrive you can park on the east or west side of the building. Our connection team will be there to meet you.
When you enter head up the ramp to check your kids into their classroom or down the ramp to get coffee in our cafe in the middle of the building.
How early should I get there?
Plan on arriving to the campus at least 15 minutes before the service starts.
This will give you time to park, check your kids into their classrooms and get a cup of coffee before the service begins. You'll want to make sure you get into the Worship Center before the music starts.