How to install this web app
Install the mobile bulletin web app on your phone's home screen so you can access it every Sunday and during the week.

On iPhone (Safari)
Click the share button that appears on the bottom of your browser window as you scroll 

, swipe left, and select Add to Home Screen.
On Android (Chrome)
Click settings on the top right of your browser 

 and select Add to Home Screen from the menu.
Questions or need help? Email Tim Gaskins, tgaskins@calvarybible.com
New Here?
WORSHIP
Worship with us in-person outdoors on the west lawn or online.
8 & 9:30AM
KIDS
Worship with your kids as a family at our outdoor service. Before or after you join us,  your kids can watch Kids Quest Online, on demand beginning at 8am.
Outdoor Service Lyrics
Good Grace
People come together
Strange as neighbors
Our blood is one
Children of generations
Of every nation of kingdom come
[Chorus]
Don't let your heart be troubled
Hold your head up high
Don't fear no evil
Fix your eyes on this one truth
God is madly in love with you
Take courage hold on be strong
Remember where our help comes from
Jesus our redemption
Our salvation is in His blood
Jesus light of heaven
Friend forever His kingdom come
[Bridge]
Swing wide all you heavens let the praise go up
As the walls come down all creation
Everything with breath
Repeat the sound all His children
Clean hands pure hearts
Good grace good God
His name is Jesus
Great Are You Lord
You give life You are love
You bring light to the darkness
You give hope You restore
Every heart that is broken
And great are You Lord
[Chorus]
It's Your breath in our lungs
So we pour out our praise
We pour out our praise
It's Your breath in our lungs
So we pour out our praise to You only
[Bridge]
And all the earth will shout Your praise
Our hearts will cry these bones will sing
Great are You Lord
Amazing Grace (My Chains Are Gone)
Amazing grace how sweet the sound
That saved a wretch like me
I once was lost but now I'm found
Was blind but now I see
'Twas grace that taught my heart to fear
And grace my fears relieved
How precious did that grace appear
The hour I first believed
[Chorus]
My chains are gone I've been set free
My God my Savior has ransomed me
And like a flood His mercy reigns
Unending love amazing grace
The Lord has promised good to me
His word my hope secures
He will my shield and portion be
As long as life endures
The earth shall soon dissolve like snow
The sun forbear to shine
But God who called me here below
Will be forever mine
Will be forever mine
You are forever mine
Today's Message
A Love that Unifies
Thomas Milburn
"With all humility and gentleness, with patience, bearing with one another in love, eager to maintain the unity of the Spirit in the bond of peace."
Ephesians 4:2-3
Give
We give out of worship and generosity because we know everything we have belongs to God.
Request Prayer
We'd love to pray for anything big or small that you have going on in your life this week. Our staff prays for these requests each week.
Coming Up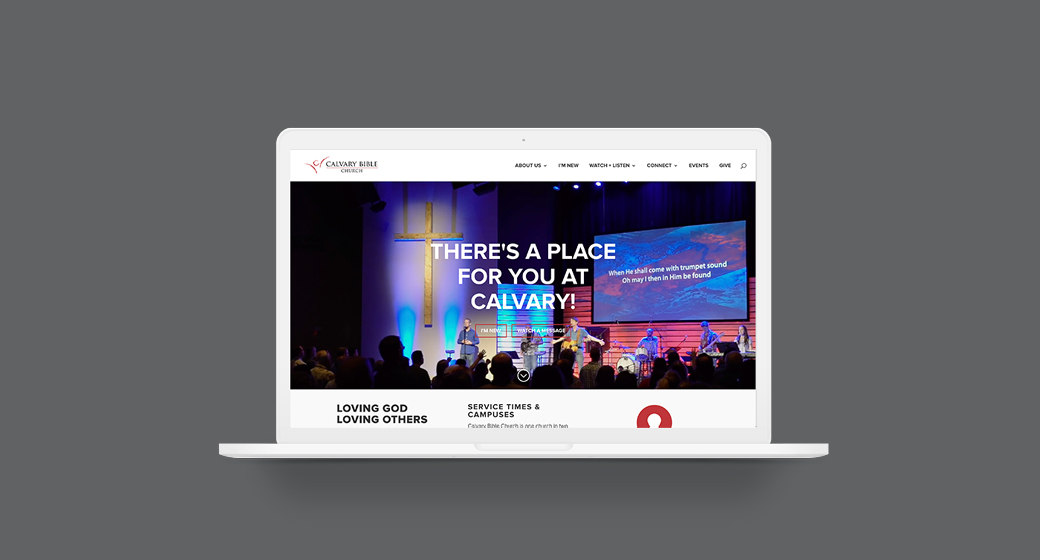 Connect With Us
Stay connected with us and find resources at calvarybible.com/online. Click the red chat bubble on the lower right hand corner of the screen to say hello and start a conversation with someone on our staff team! We're excited to have conversations like we would on a Sunday morning at one of our campuses.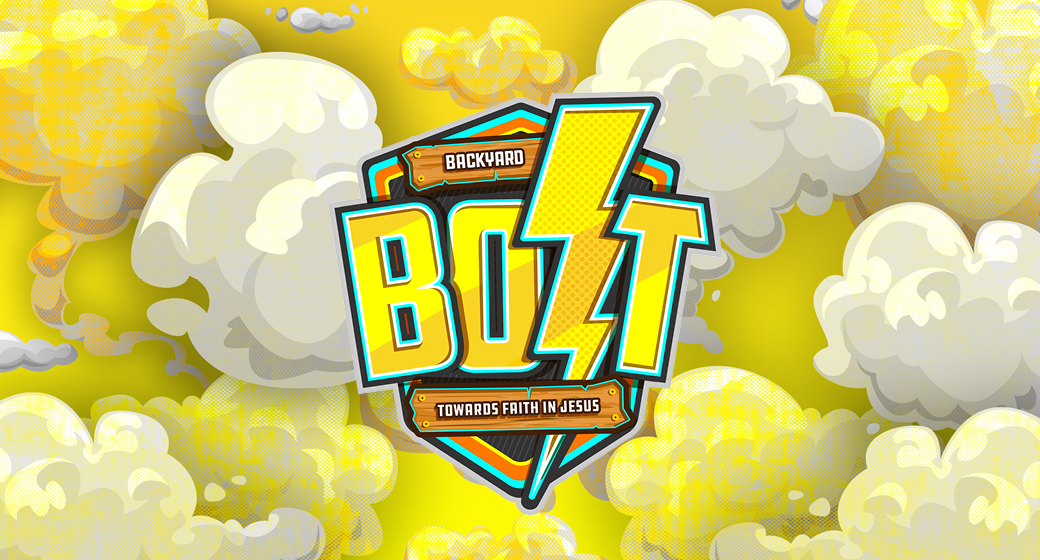 Kids Week: Backyard Edition
Available Through August
Kids Week will still be the best week of the summer, but from the safety of your backyard as kids will learn to bolt towards faith in Jesus! We will provide engaging video curriculum content on demand! This is a great outreach opportunity for everyone, even if you don't have kids in the 5-11 age range, you can host or register your kids for free at calvarybible.com/events.
Family Movie Night
Friday, August 28, 7:45pm, Erie Campus
Bring your camp chairs, blankets, and bug spray and meet us on the west lawn for a special viewing of Paddington 2 starting at 7:45pm. Arrive early to set up.

Outdoor Services
Sundays in July, 8 & 9:30AM
Join us this Sunday on the west lawn for in person services. Find a list of questions and answers at calvarybible.com/outdoor to help you prepare for service.
MOPS
Starting September 8, 6:30-8pm
Calvary Erie MOPS (Mothers of Preschoolers) is a place where moms can relax, grow, and connect with other moms. Find out more and register online at calvarybible.com/mops.
MOMSnext
Starting September 1, 9:15-11am
Calvary Erie MOMSnext is a community of moms with kids past the preschool years. It is a division of MOPS International but is meant to meet the needs of moms of school-aged children from early elementary school through high school. Registration is coming soon!
Need help or assistance?
If you are in need of help or assistance, please call the office at 303.442.3484, email help@calvarybible.com, or fill out a form at calvarybible.com/help.
Online Giving
Give a single gift or set up a recurring gift at calvarybible.com/give.
Current Series
Watch and listen to our current series.