55+ MINISTRY
This active group is in their next season of ministry at Calvary! Join us for various events to continue growing your faith and fellowship with others.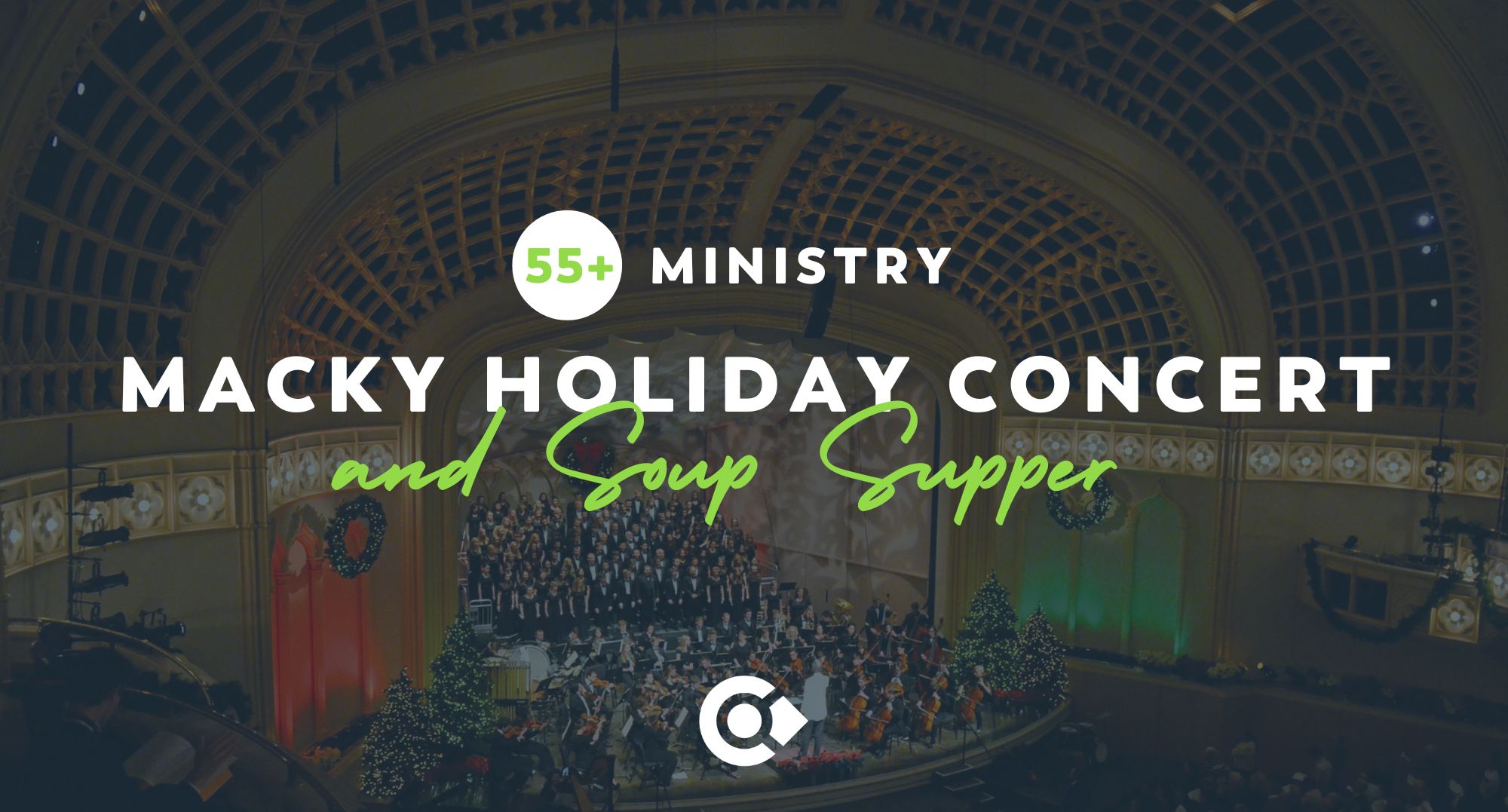 55+ Adult Ministry. Macky Holiday Concert & Soup Supper
Sunday, December 10, 4pm, $40
SOLD OUT! The Holiday Festival Concert at CU is here again! We will meet at Calvary in Boulder at 3pm and a bus will take us to Macky Auditorium. A meal will be served in the Community Room (Fellowship Hall) upon return. 
SOLD OUT