 HIGH SCHOOL
Erie Campus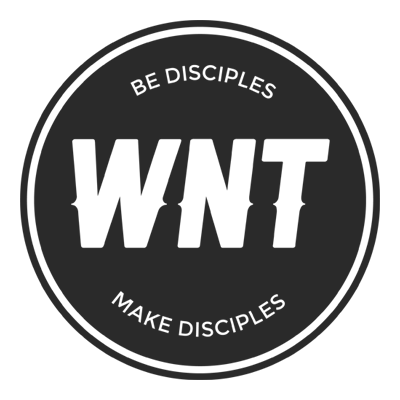 Wednesdays | 7:15-8:30pm, Backyards in Erie
This summer, we will be holding small in-person gatherings each Wednesday in backyards across Erie. We will hang out, play games and have a small group Bible Study. Our desire is to take advantage of the opportunity to meet in person while making an intentional effort to keep everyone safe and healthy.
Tuesdays | 1-2pm, Zoom
Even though we are holding in-person meetings once again, we want to continue to provide online options for students. On Tuesdays, students who are not able to attend their group in-person can join a group on Zoom for some video content and a group Bible study.
Calendar
August

2020

Mon
Tue
Wed
Thu
Fri
Sat
Sun

2

Online Weekend Service

Lawn Service

Lawn Service

• • •

9

Online Weekend Service

Lawn Service

Lawn Service

• • •

16

Online Weekend Service

Lawn Service

Lawn Service

• • •

23

Online Weekend Service

Lawn Service

Lawn Service

• • •

30

Online Weekend Service

Lawn Service

Lawn Service

• • •