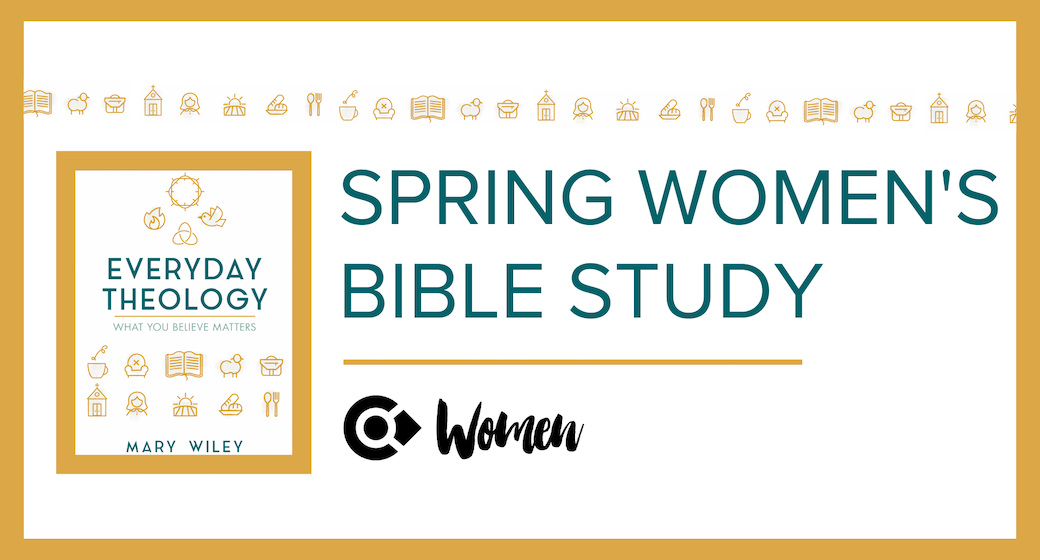 Tuesdays & Thursdays
Theology is the study of God, what He has done, is doing, and will do in the world. It's for you in your everyday moments, questions, and decisions. It's for the big and little, the exciting and mundane. 
LEARN MORE + REGISTER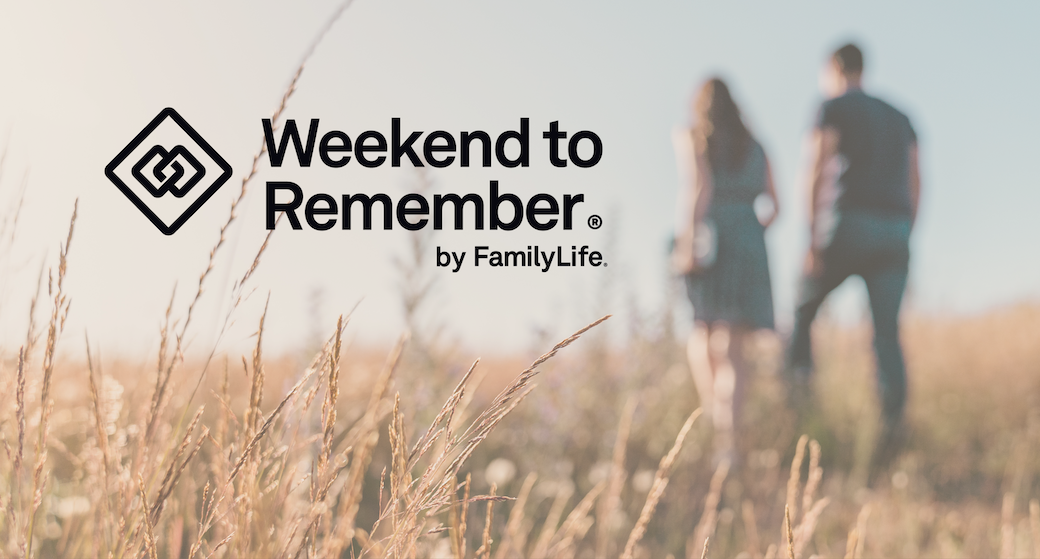 February 3-5, 2023
The Weekend to Remember is an opportunity to invest in your marriage and grow in an understanding of God's blueprint for marriage. 
LEARN MORE + REGISTER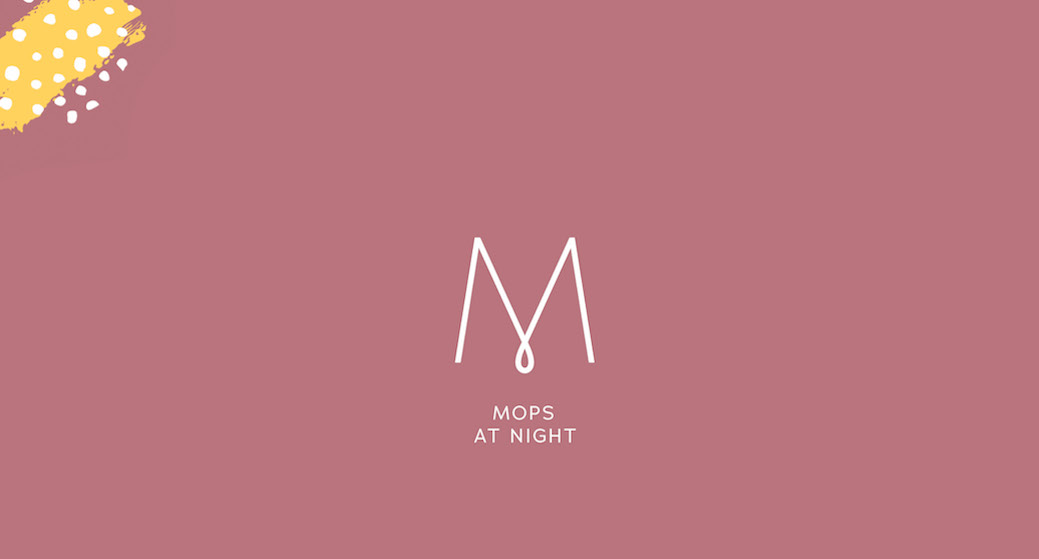 February 7 – Next Meeting
Connect and grow with other mothers of preschoolers from infancy through kindergarten. Meetings will be from January through April, on the 1st and 3rd Tuesdays of the month from 6:30-8pm. (No childcare provided for MOPS At Night).
LEARN MORE + REGISTER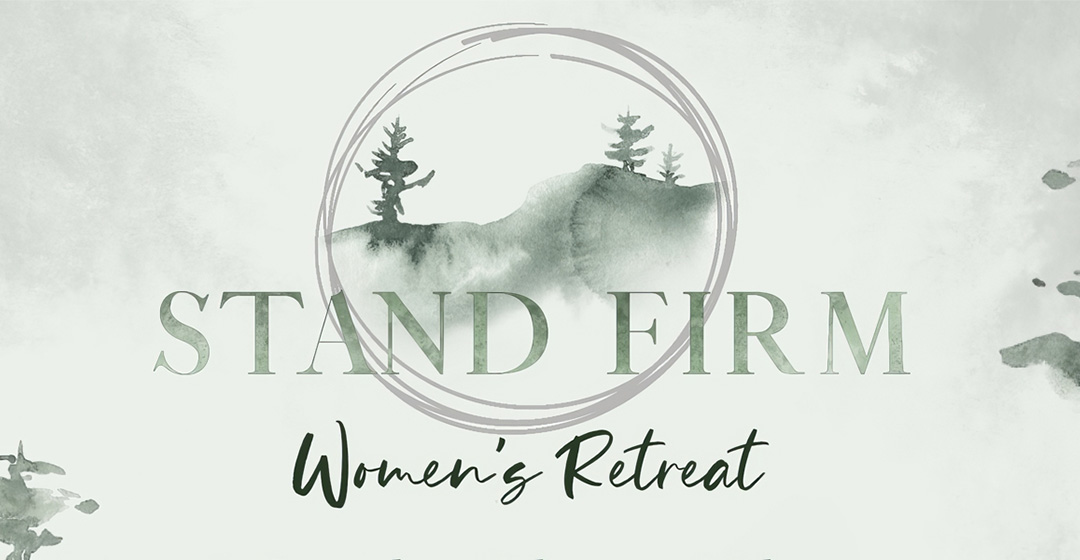 February 25, 2023
Join us for "Stand Firm!" Women's Retreat 2023. Let's come together as women from all three campuses and set aside some time for a day filled with fellowship, Biblical teaching, worship, and FUN!
LEARN MORE + REGISTER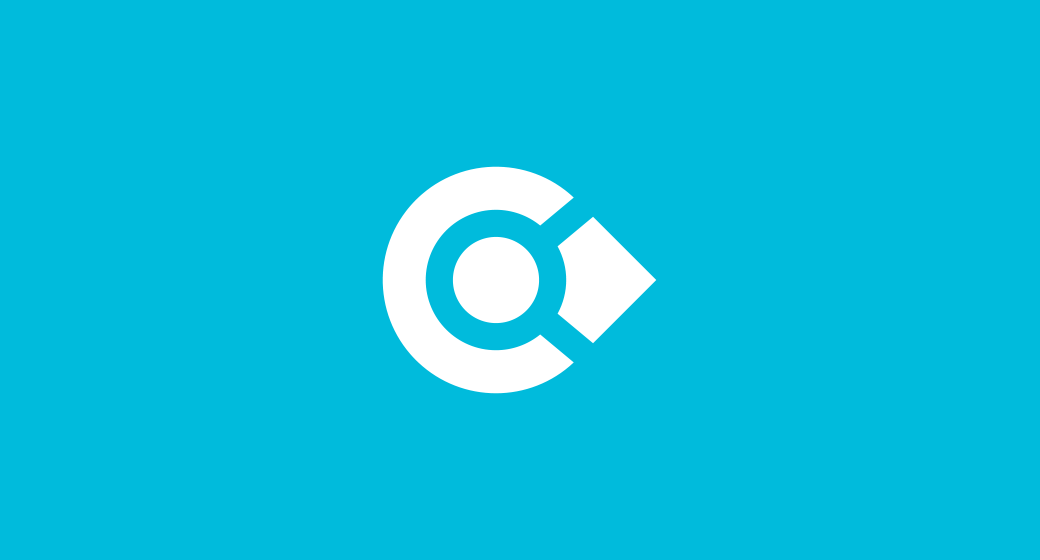 April 4 through April 27
(Tuesday or Thursdays)
Bring your Bible to life! This class will equip you to unleash the power in God's Word. You will be given tools, instruction, tips, weekly challenges and time to learn how to read the Bible for all it is worth. Registration begins January 25.
Tuesday Evenings 6:30-8pm (no child care) Thursday Mornings 9:15-11am (childcare)

REGISTER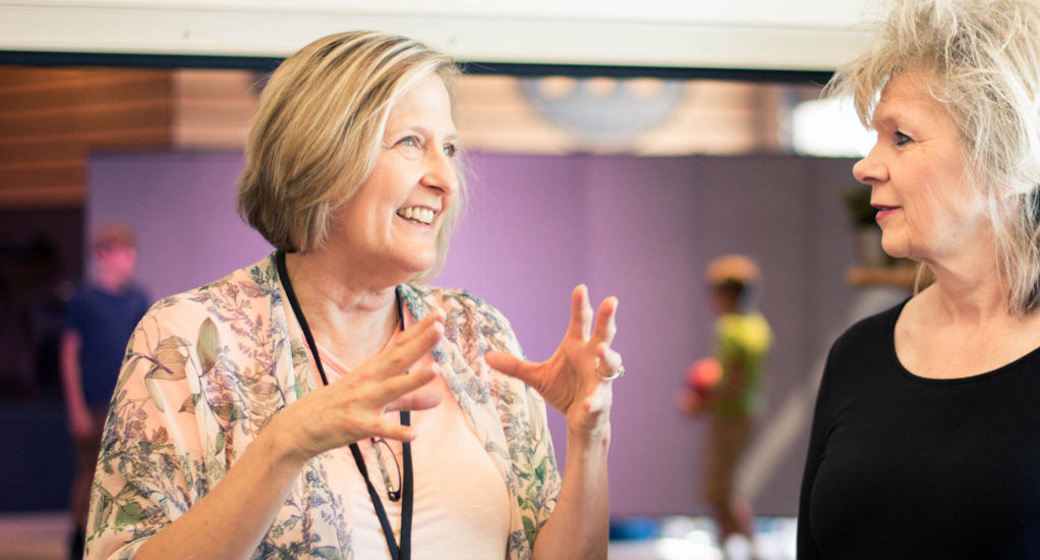 Know God more deeply through intentional friendship by sharing life, seeking the Lord, studying His word, and praying for each other. Apply to mentor and be mentored.
LEARN MORE + REGISTER
Erie Campus Women Newsletter
Subscribe to stay updated with what's happening in Women's Ministry at the Erie campus!