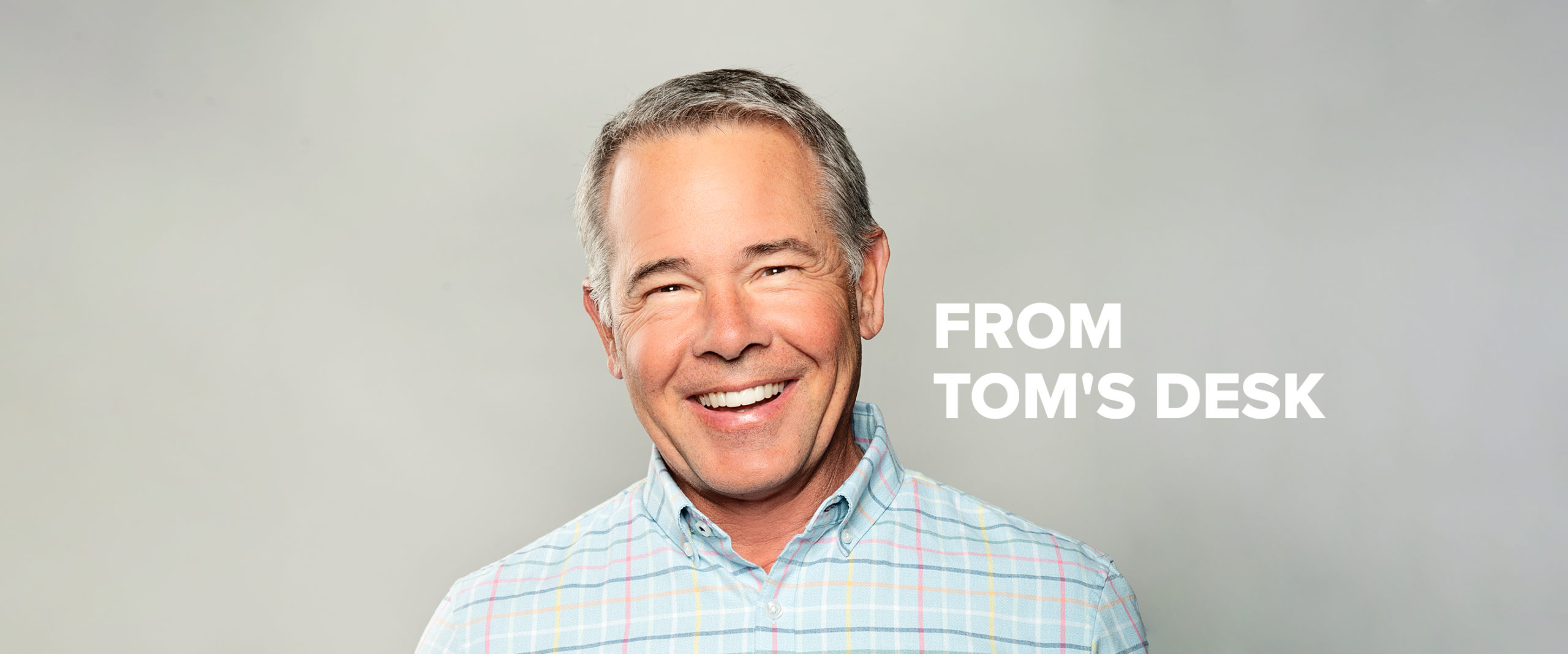 Core beliefs govern core behaviors. How we think determines how we live. Or at least that's the way it should be. Sadly, not all beliefs are consciously perceived, but instead somewhat passively assumed. For example, it is possible to assert with confidence the sovereignty of God over all things as a theological truth, but live as though God were not involved in the day-to-day details of one's life. Professing to affirm a theistic worldview but living as a practical agnostic is rather an incoherent way to live.
A 2022 survey conducted by Ligonier Ministries and Lifeway Research indicated that the theological convictions of professed evangelicals are slipping away from the historical, orthodox teachings of the Scripture. 38 percent of respondents said they were more likely to consider religious belief to be "a matter of personal opinion" rather than "about objective truth," up from 23 percent in 2020. According to the researchers, "This view makes it easy for individuals to accept biblical teaching that they resonate with while simultaneously rejecting any biblical teaching that is out of step with their own personal views or broader cultural values."
Consequently, we thought it would be helpful to take the weeks of summer to lay down some fundamental and foundational building blocks on the theological convictions we affirm. THIS WE BELIEVE is our summer series to refresh our core commitments to the truths we assert – and by which we live. Rooted in the Scriptures, revealed by God, we hope to answer the questions that will ground us to live in our confused day. Who is God? Who is Jesus and why did He come? Is the Holy Spirit real? What does it mean to be human? What is God's purpose for the church?
In Psalm 11, David asked the question: "If the foundations are destroyed, what can the righteous do?" Well, in fact, the world is crumbling with confusion, deception, despair and loneliness. Without reliable answers to these questions, we simply can't experience lasting joy and meaning. Since thinking leads to living, we're going to build the infrastructure of our minds with the truths of God, praying together that….
Christ may dwell in your hearts through faith—that you, being rooted and grounded in love, may have strength to comprehend with all the saints what is the breadth and length and height and depth, and to know the love of Christ that surpasses knowledge, that you may be filled with all the fullness of God. -Ephesians 3:17-19
With you on the journey,
Tom