Thomas Milburn - January 26, 2022
Episode 62 - The Weekly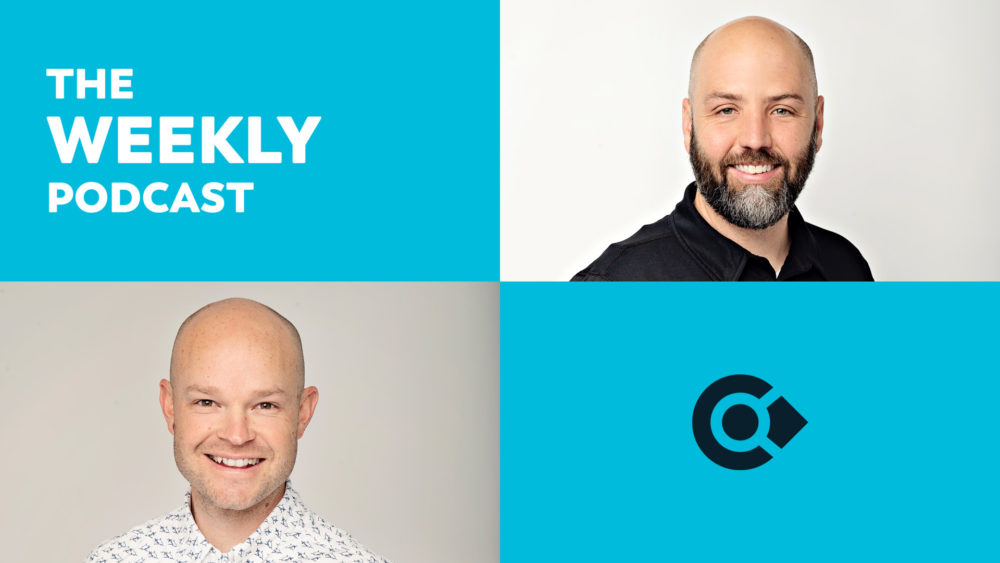 We are back in the booth after a few short weeks off. Join Thomas and Jay as they talk about seeing the complete view of what it means to be a disciple. The guys have a long conversation about some practical insights to journeying through an unfamiliar or unwanted season. Not to mention, Thomas answers the question, "What makes Calvary, Calvary?" Like always, write us at theweekly@calvarybible.com. We love to hear from you.
Related Topics: Boulder Campus, Calvary Online, Erie Campus, Thornton Campus | More Messages from Thomas Milburn | Download Audio
From Series: "The Weekly"
A Calvary podcast where we take what happened over the weekend and connect it with your real life lived Monday through Friday.
More Messages from Thomas Milburn...
The Value of God

Thomas Milburn

- September 3, 2006

Isaiah 40:25-26

What We Are and What We Must Become | Boulder Campus

Thomas Milburn

- February 24, 2008

2 Corinthians 3:18

The Pursuit | Boulder Campus

Thomas Milburn

- November 11, 2012

Philippians 3:12-16

Blessed to Be a Blessing | Boulder Campus

Thomas Milburn

- January 13, 2013

Matthew 5:13-16

Cultivate | Erie Campus

Thomas Milburn

- April 7, 2013

John 10:10

As We Go | Boulder Campus

Thomas Milburn

- May 19, 2013

Mark 10:45

When Life Comes Undone | Boulder Campus

Thomas Milburn

- June 9, 2013

James 1:1-18

Quick! Quick! Slow. Slow. | Boulder Campus

Thomas Milburn

- June 16, 2013

James 1:19-27

Favoritism Forbidden | Boulder Campus

Thomas Milburn

- June 23, 2013

James 2:1-13

Weep and Wail, Rejoice and Hope | Erie Campus

Thomas Milburn

- August 4, 2013

James 5:1-12