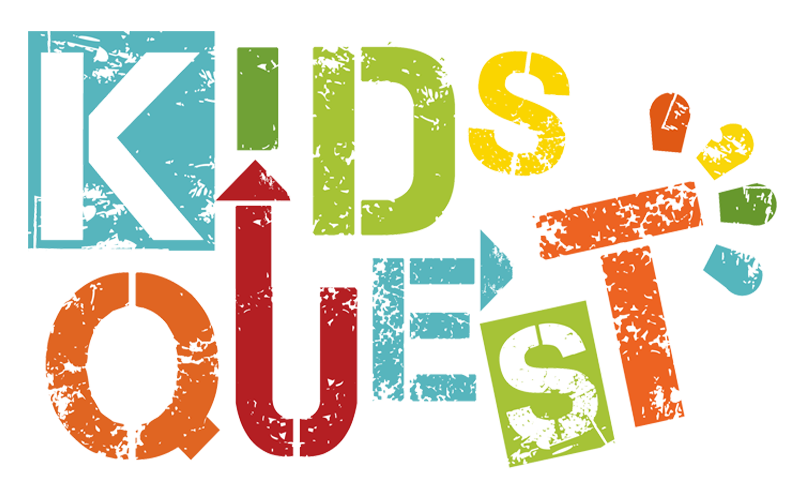 Calvary Kids Quest Super Awesome Video Contest
After you attach your file and click 'Submit' wait a couple minutes until you see a thank you message to ensure you sent us your video!
Experience Videos
As part of your worship online we've provided curriculum videos for both levels: Preschool and Elementary. Click on a video below and watch as a family!
Activities & Crafts for Kids
Check out the Kids Quest YouTube channel for storytime and messages from our leaders!