 HIGH SCHOOL
Thornton Campus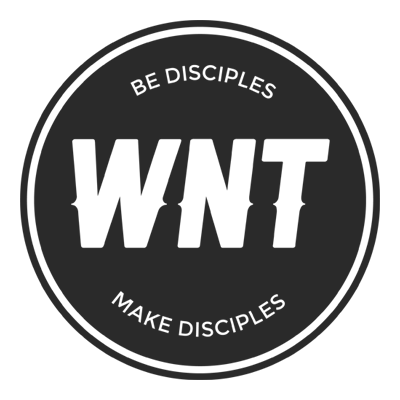 Wednesdays | 6:30-8:30pm, Thornton Campus
WNT is a community of high school students who are focused in on being disciples and making disciples through loving God and loving others.
Sundays
Join the Calvary family on Sunday mornings at 9am & 10:30am or join our online service with worship and teaching.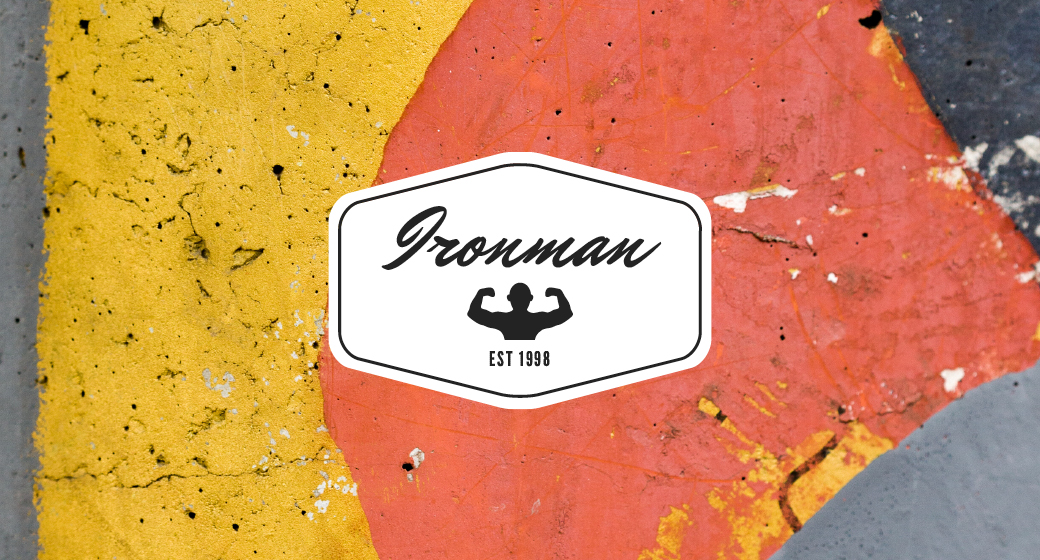 March 17-23

Lake Elsinore, CA
We are headed back to southern California for a week of community, hanging out on the beach, incredible worship and teaching and so much more!
LEARN MORE + REGISTER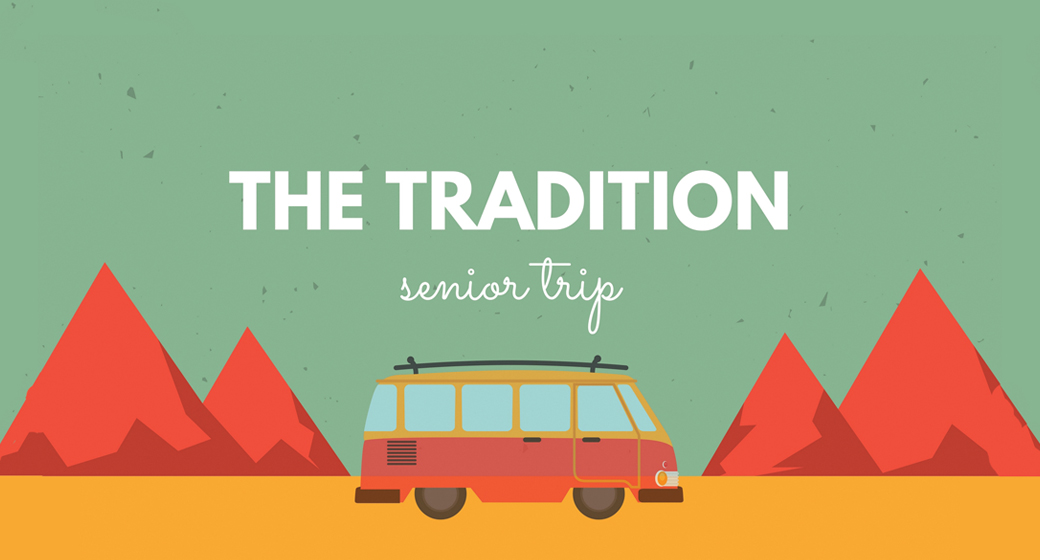 March 22-26
The Tradition is our annual trip for seniors. It is attached to the end of our Ironman Spring Break Trip.
LEARN MORE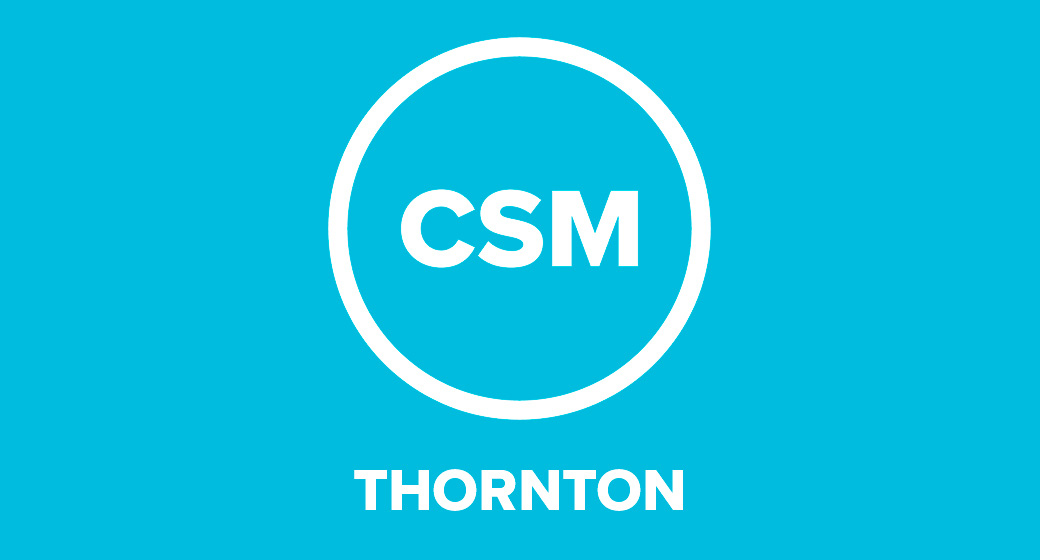 Join our CSM Thornton group on Church Center to keep up with the latest dates and information.
JOIN GROUP