 HIGH SCHOOL
Thornton Campus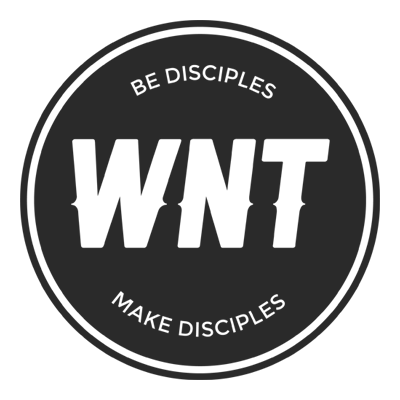 Wednesdays | 6:30-8:30pm, Thornton Campus
WNT is a community of high school students who are focused in on being disciples and making disciples through loving God and loving others.
Sundays
Join the Calvary family on Sunday mornings at 9am & 10:30am or join our online service with worship and teaching.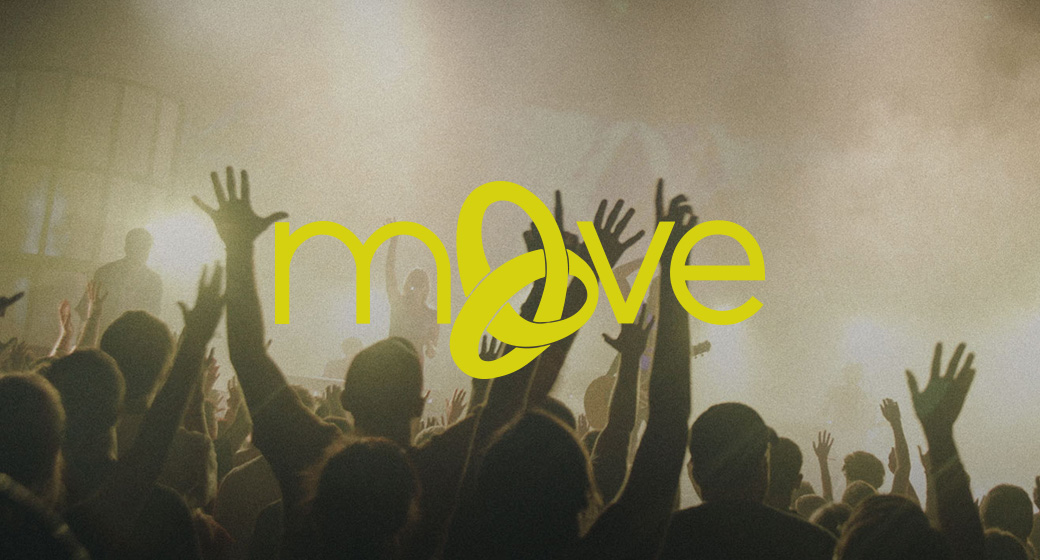 July 17-23
The Move trip is happening this week. Pray for High School students and leaders on the trip!
TRIP DETAILS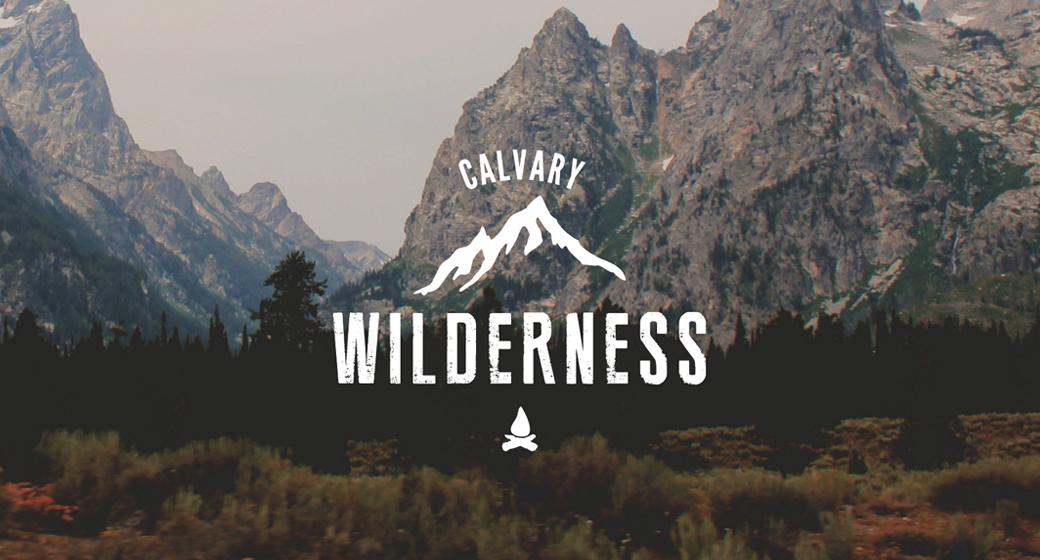 Summer
Join us for adventure-packed journeys through some of Colorado's most beautiful scenery. You will be stretched to new personal limits, experience the wonders of God's creation, and develop deeper friendships.
LEARN MORE + REGISTER