 HIGH SCHOOL
Boulder Campus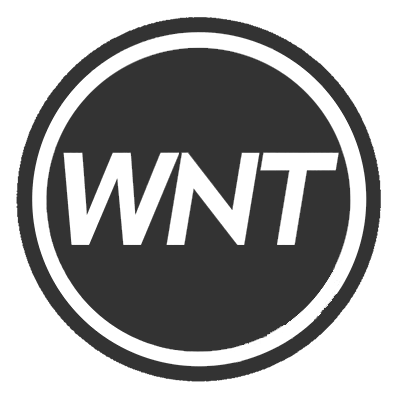 Wednesdays | 7-9pm, Boulder Campus
WNT (Wednesday Night Thing) is intended to help students grow in their faith through authentic spiritual community, life on life mentoring, and relevant teaching of God's word. A typical night includes some relational space or a game, teaching, and small groups. For more info you can sign up for email updates or texts below or check out the WNT Linktree below.
Sundays
Join the Calvary family on Sunday mornings in-person or for online service with worship and teaching.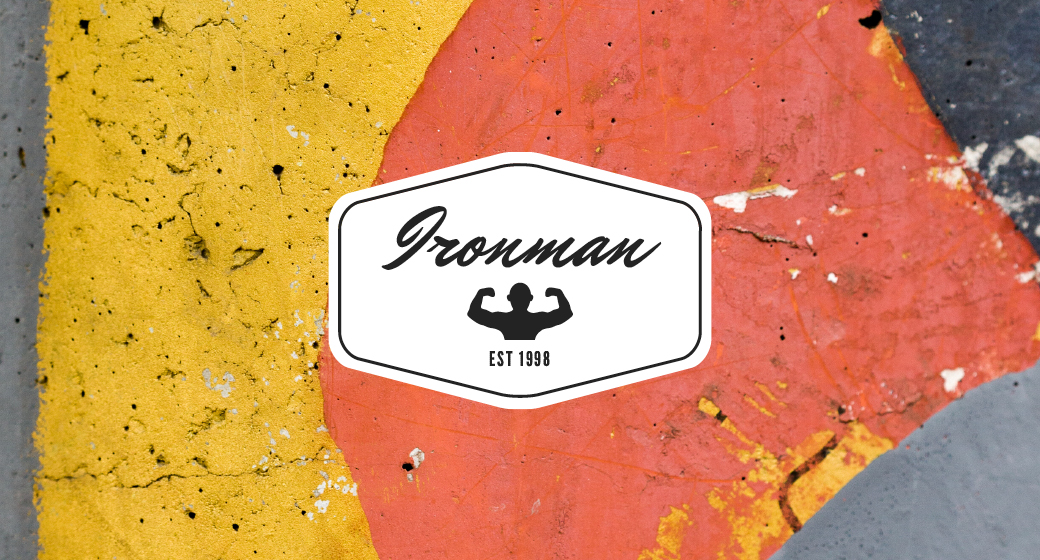 March 17-23, 2023

Lake Elsinore, CA
We are headed back to southern California for a week of community, hanging out on the beach, incredible worship and teaching and so much more!
LEARN MORE + REGISTER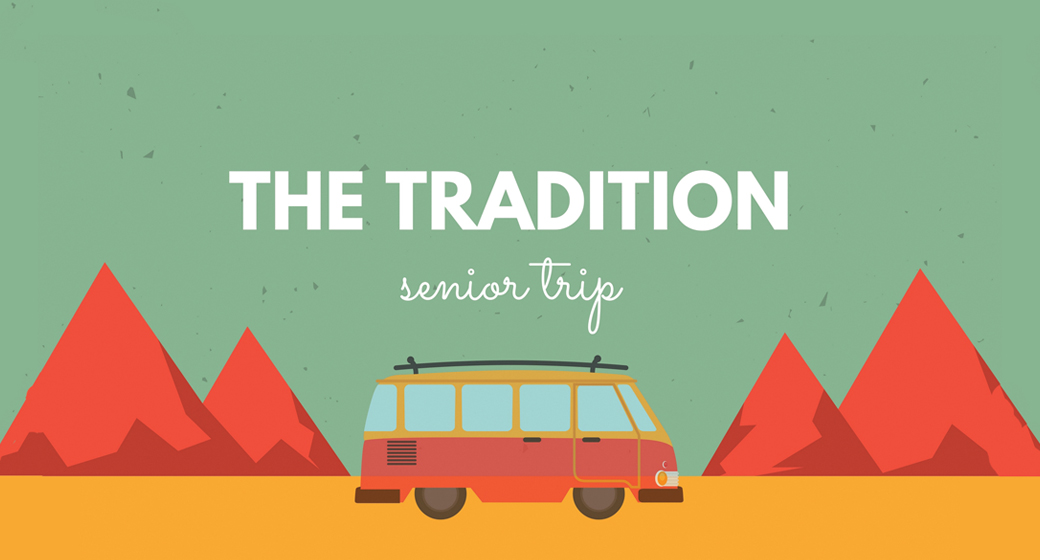 March 22-26
The Tradition is our annual trip for seniors. It is attached to the end of our Ironman Spring Break Trip.
LEARN MORE