Parents, we've provided videos and lessons for your kids, as well as parent resources.
KIDS ONLINE
NEW ONLINE EXPERIENCE
STARTING JUNE 5
This summer we want to give those watching online a greater glimpse into what's happening at Calvary in Boulder, Erie, and Thornton. Instead of releasing one message on Saturday we will be sharing an online service featuring the message from each campus on Sunday afternoon. We hope this will help those new to Calvary better connect with us. For those who are a part of Calvary and traveling throughout the summer this will be a great way for you to stay connected to what's happening at your campus!
Each week, hear updates about Calvary and be encouraged by our pastors and staff.
REQUEST PRAYER
How can we pray for you? Our staff prays for requests each week.
NEED HELP?
Let us know if you need help or assistance during this time.
If you'd like to receive a weekend reminder that our online service has been posted, sign up for our weekend email list.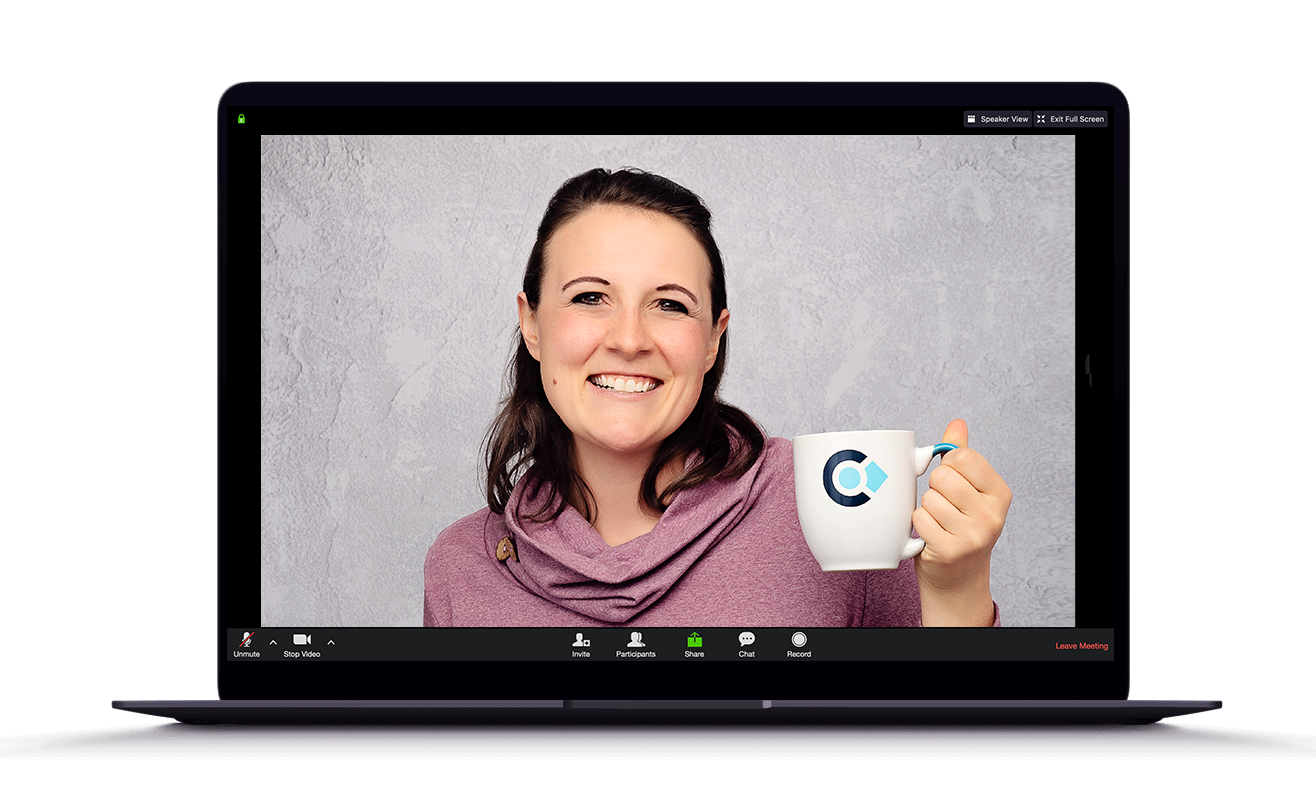 Connection is more important now than ever. We would love to meet with you and help you get connected at Calvary.
Meet us on Zoom
We'd love the opportunity to meet you over coffee on Zoom! Even if you only have 15 minutes to spare it will give us a chance to meet and share about Calvary and ways to connect.
Sign up to set up a Zoom chat with Steph Sweet, our Director of Connections.
WAYS TO CONNECT
Wherever you are in your spiritual journey, connect with God, others at Calvary, and your local community.