Welcome to Calvary online! We would love to meet you. Sign up to connect with a staff member on Zoom, join us for the next Starting Point, and learn more about Calvary!
Choose a campus to plan a visit on Sunday.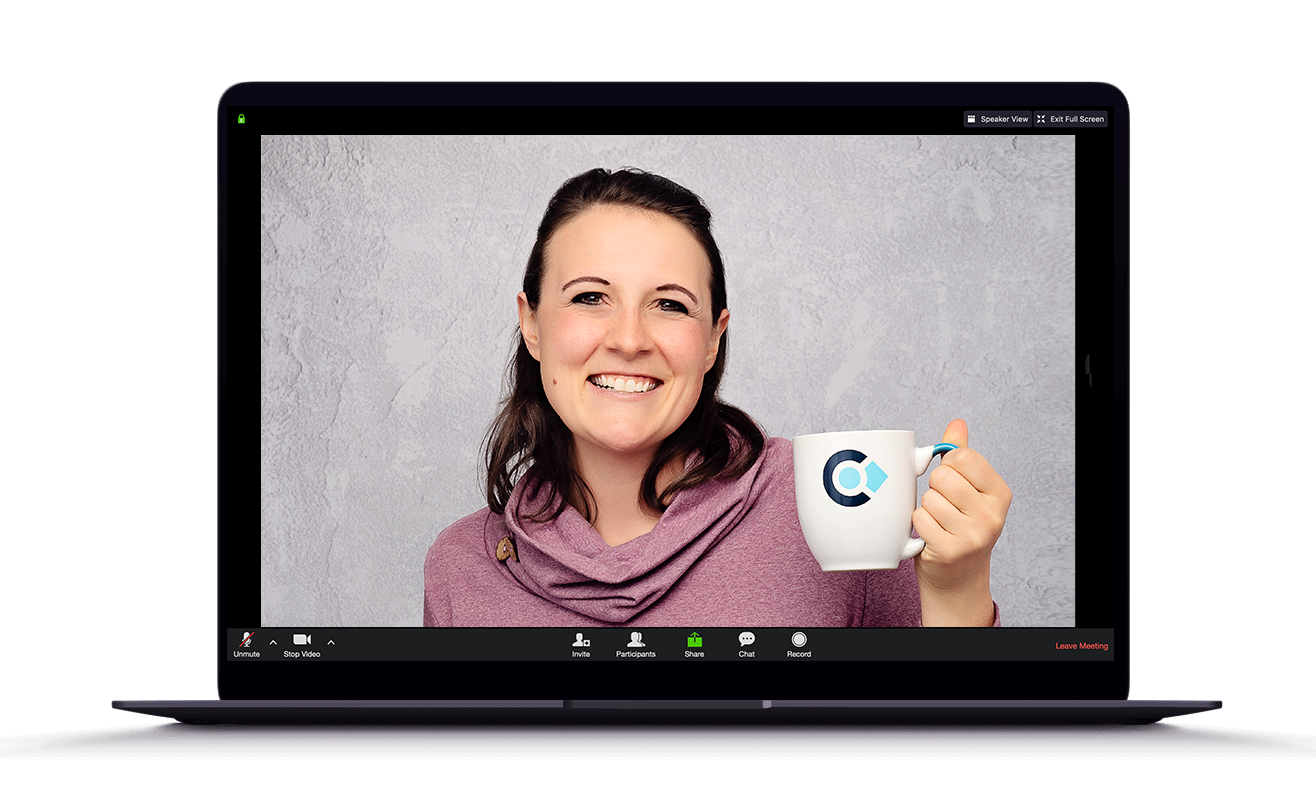 Connection is more important now than ever. We would love to meet with you and help you get connected at Calvary.
CONNECT ON ZOOM
We'd love the opportunity to meet you over coffee on Zoom! Even if you only have 15 minutes to spare it will give us a chance to meet and share about the church and ways to connect.
Sign up to set up a Zoom chat with Steph Gerthe, our Director of Connections.