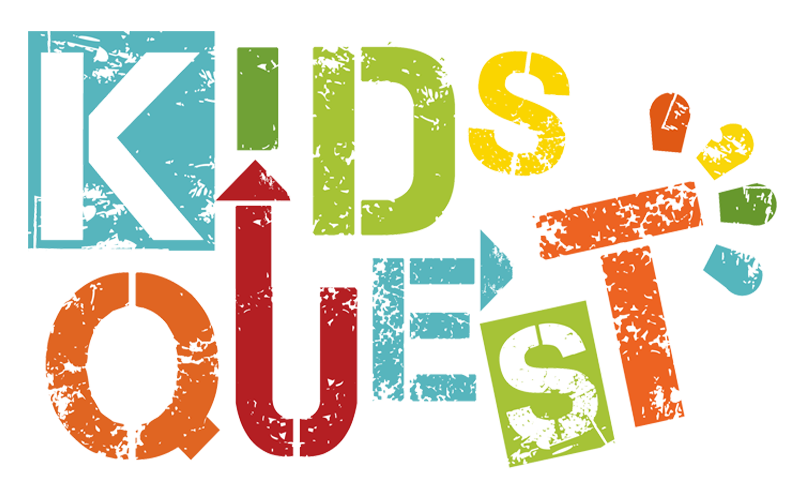 8am, 9:30am & 11am
On your first visit, check-in will be at the registration to the right of the lobby when you enter the building. You'll be asked to fill out a registration card. If we need to get a hold of you for any reason during the service, the security number on your parent pick-up pass will appear on the screen in the Worship Center. If your number is posted, please go to Kids Quest check-in.
Nursery | Birth – two years
From birth to two years we provide a safe place where wonderful team members care for kids. Our goal is to make each child loved and valued. Click here to learn more about our nursery policies and see some frequently asked questions.
The Trailhead: Kindergarten – 3rd Grade
Preschoolers learn in age-specific classrooms that includes creative Bible teaching, worship, and interactive activites.
The Peak: 4th-5th Grade
Kids in 4th and 5th grade start in smaller groups with an adult leader and have a large group time with worship and creative Bible teaching from an age-appropriate curriculum.