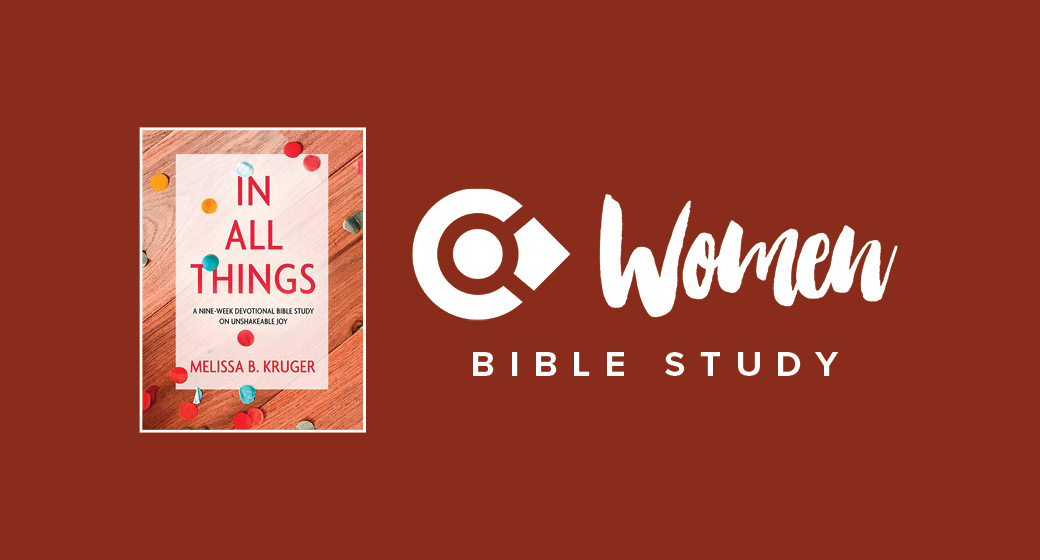 Begins January 16, 2023
Join with Calvary Women as we dive into the book of Philippians this January! With warm teaching and perspective-shifting insights, we will use bible teacher Melissa Kruger's study, "In All Things." Monday night and Thursday morning options!
LEARN MORE + REGISTER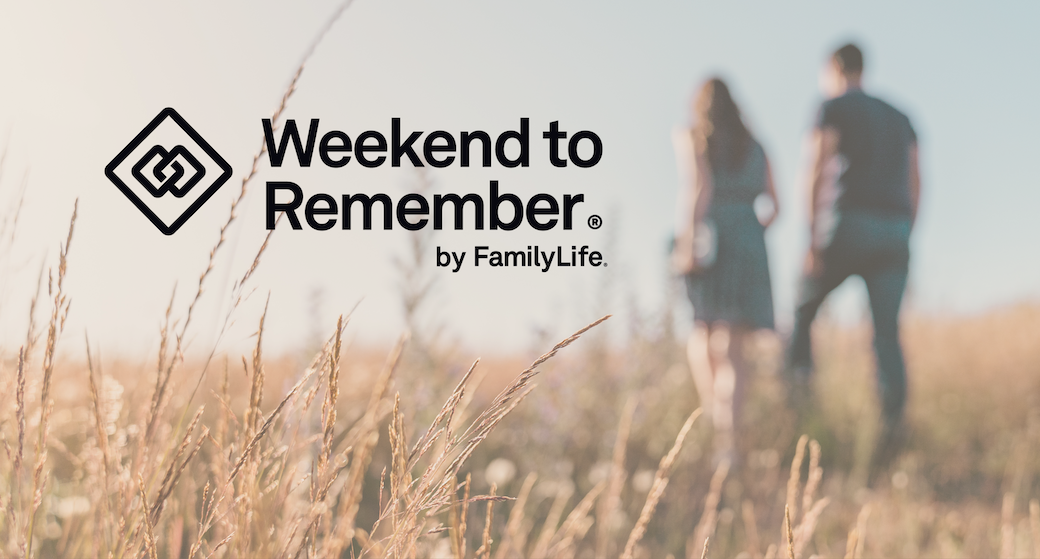 February 3-5, 2023
The Weekend to Remember is an opportunity to invest in your marriage and grow in an understanding of God's blueprint for marriage.
LEARN MORE + REGISTER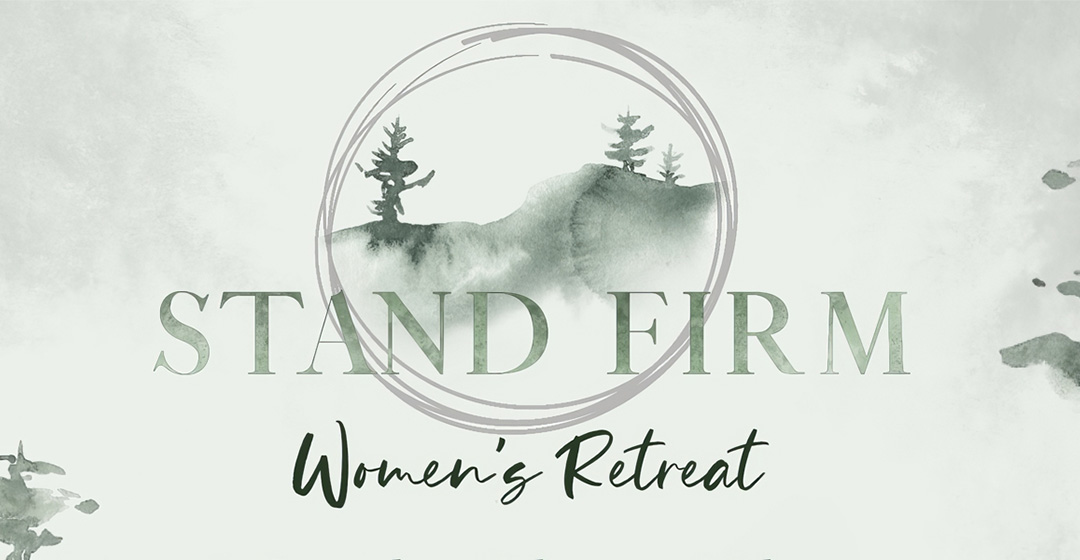 February 25, 2023
Join us for "Stand Firm!" Women's Retreat 2023. Let's come together as women from all three campuses and set aside some time for a day filled with fellowship, Biblical teaching, worship, and FUN!
LEARN MORE + REGISTER