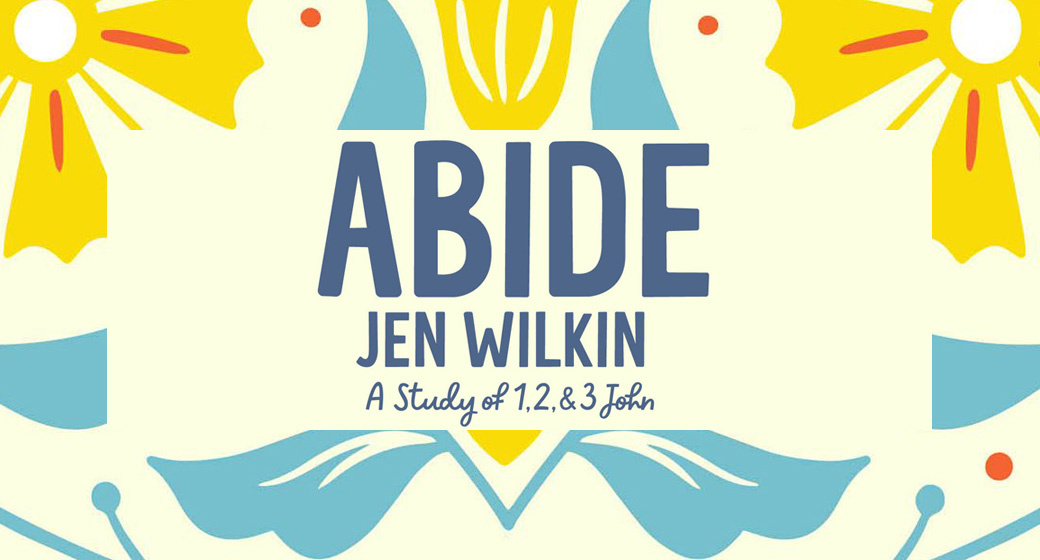 Begins January 10 & 12 (on zoom) or January 24 & 25 in-person
On Zoom: The Holy Spirit.
A study written and led by Elsi Dodge.  Contact Theresa for more information.
In Person: Abide by Jen Wilkin (1,2,3 John) "Let what you heard from the beginning abide in you." 1 John 2:24
REGISTER FOR ABIDE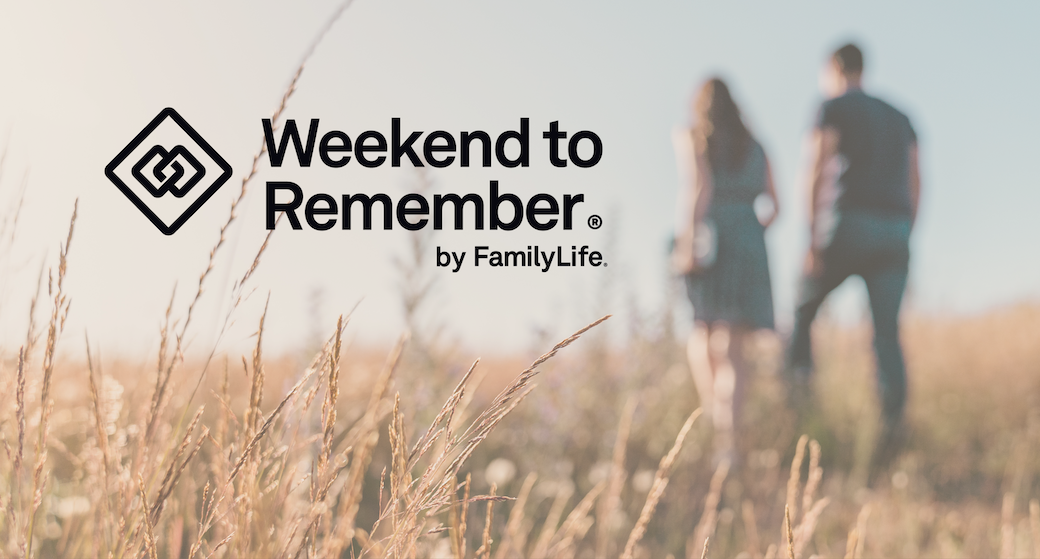 February 3-5, 2023
The Weekend to Remember is an opportunity to invest in your marriage and grow in an understanding of God's blueprint for marriage.
LEARN MORE + REGISTER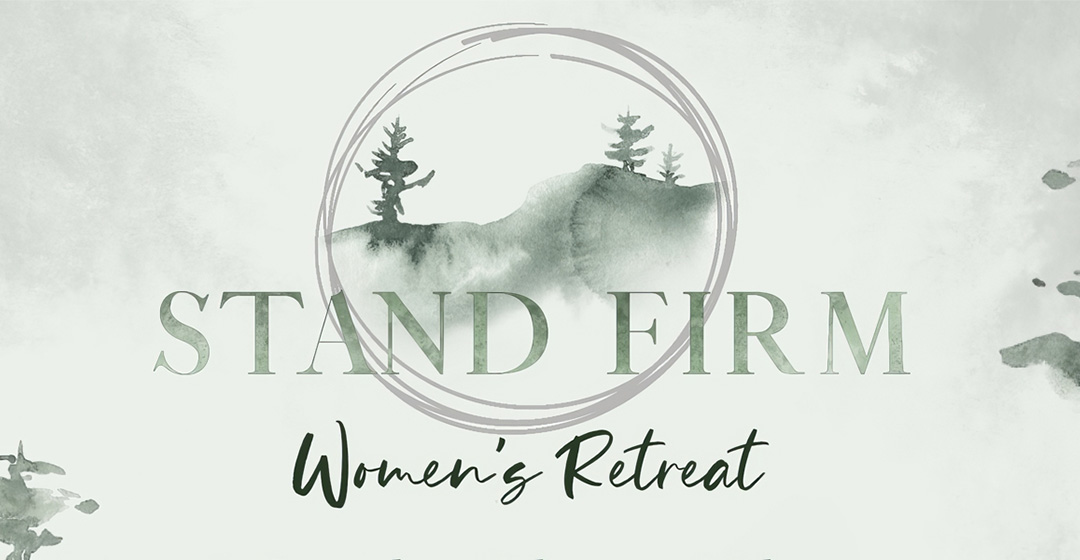 February 25, 9am-8pm
Join us for "Stand Firm!" Women's Retreat 2023. Let's come together as women from all three campuses and set aside some time for a day filled with fellowship, Biblical teaching, worship, and FUN!
LEARN MORE + REGISTER