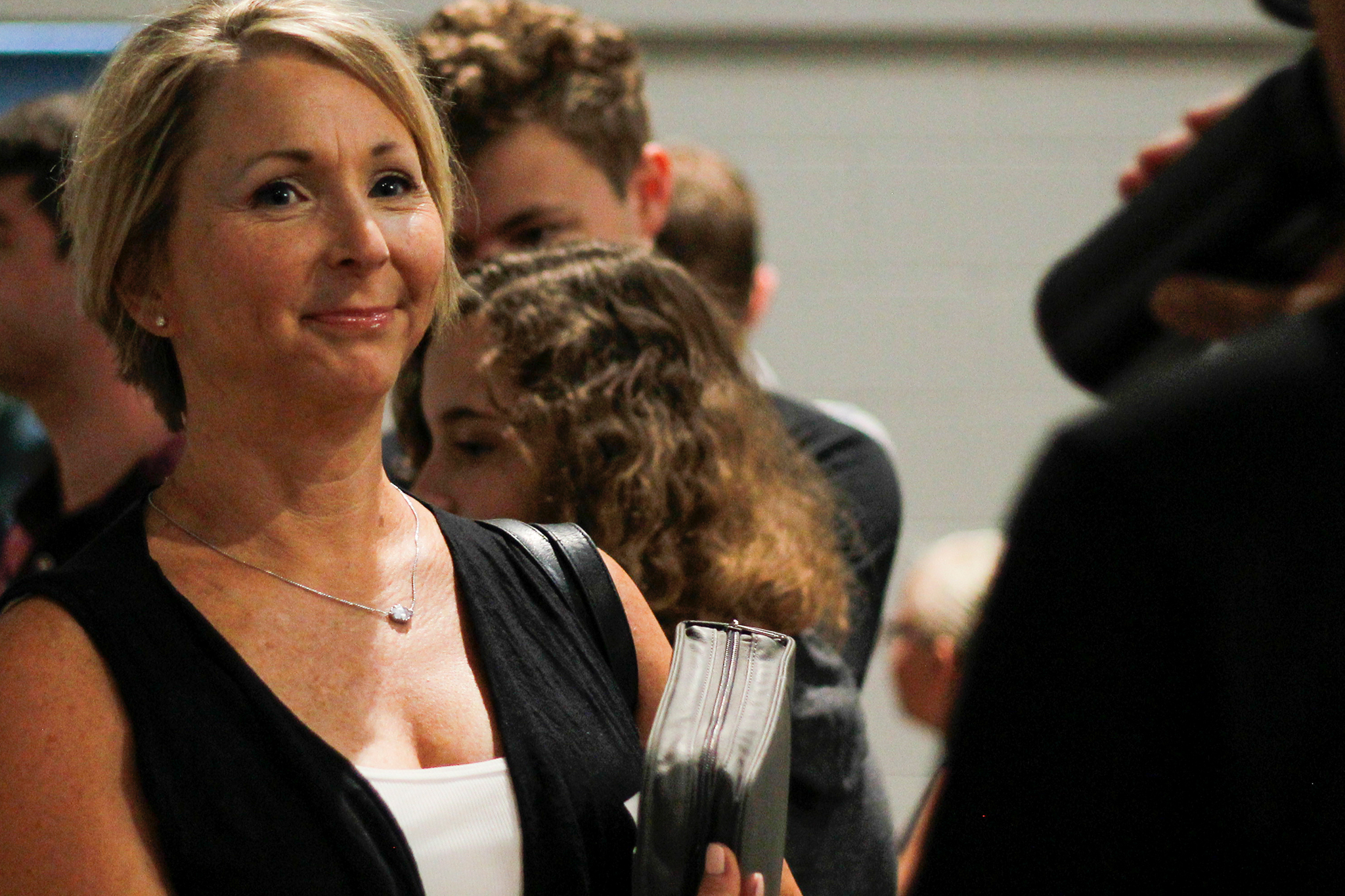 Study the Bible with other women. We have various studies and weekdays available in person and online.
LEARN MORE
August 12, 8am Hike –  Meet at Calvary, Boulder Campus
Let's go hiking! Meet at Calvary (west parking lot) at 8am and we'll carpool to Caribou Ranch – DeLonde Trail. It is rated as an easy hike, 2.4 miles total, 85 feet elevation gain. Bring a hat, snack and plenty of water!