Join us for WINTER WKND 2024, an amazing experience for middle school students. 
What is Winter WKND?
Winter WKND is a weekend retreat into the mountains in Divide, CO.  During the weekend, your student will have powerful worship experiences, engaging teachings, and space for meaningful discussions. There will be a snow tubing hill, a pool, a dodgeball tournament, a snack shack, and much more.  We are extremely excited to see how the Holy Spirit will work through Winter WKND to bless you and your family!
When & Where

February 2-4, 2024
Goldenbell Camp and Conference Center | Divide, CO
WKND Experience

Theme: Jude- Big Questions with Weird Answers
Speaker: John Gardner
Cost

$255 through January 13 | $300 on/after January 14 
T-Shirt – There will be a Winter WKND t-shirt available to be purchased during registration for $15. All t-shirts will be adult sizes (XS – XL)
See Payment, Deposit & Refund Policy Below
Outer Realm Costumes
Our annual "all retreat" competition with middle school students and their leaders, Outer Realm, is back this year! Students will be divided by grade, and each team (grade) has a dress-up theme and color. Students may go all out on their costumes or color. Points awarded for participation (more people dressing up = more points) and winning the competitions. The winning team will receive a prize on Saturday Night!
6th Grade
Lawless Jackalopes

 
Color | Blue 
Costume Ideas: Eye patch, rabbit ears, deer antlers, etc. Include blue elements!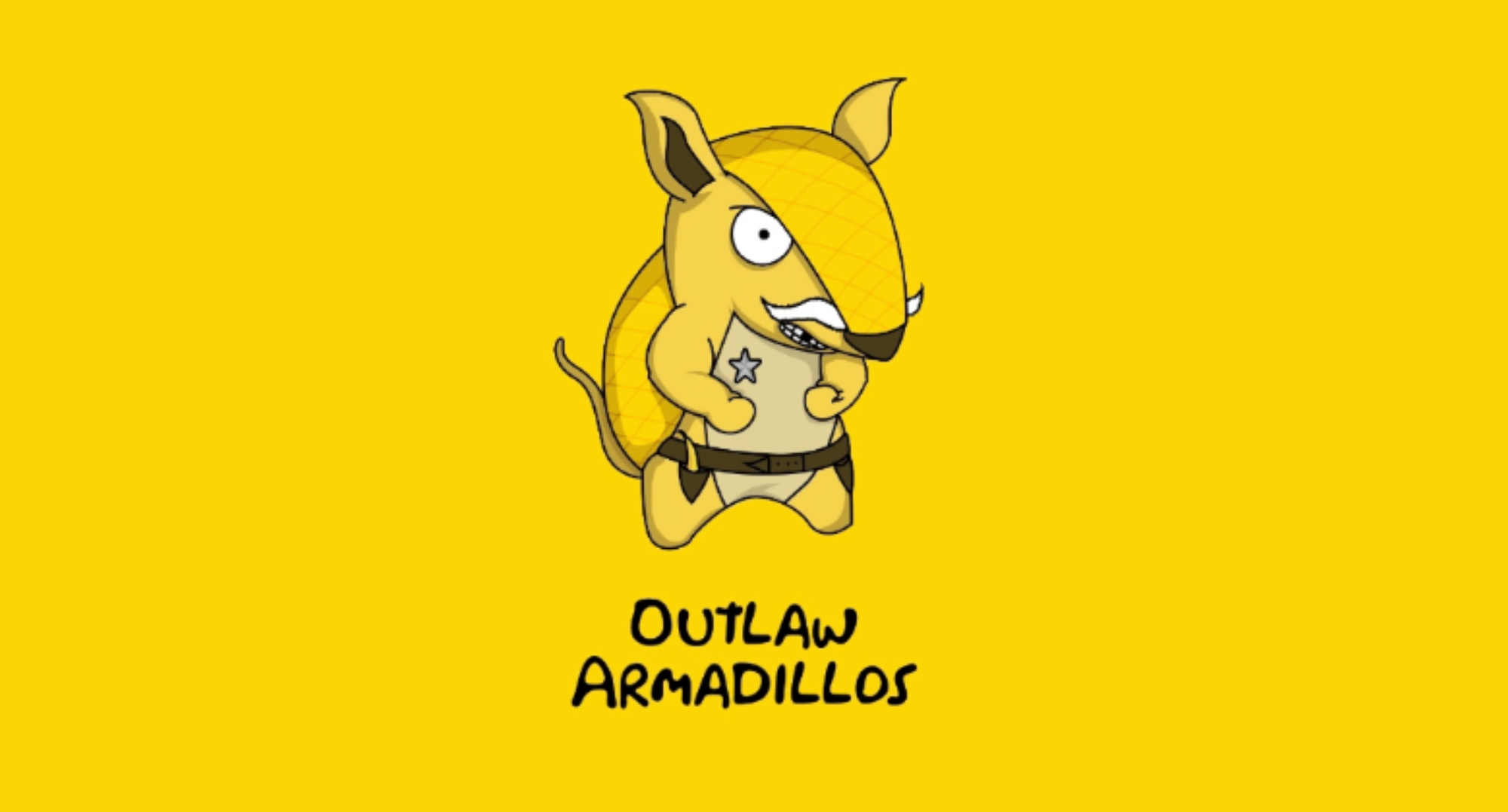 7th Grade
Outlaw Armadillos

 
Color | Yellow 
Costume Ideas: Bandana, armadillo costume, sheriff badge, etc. Include yellow elements!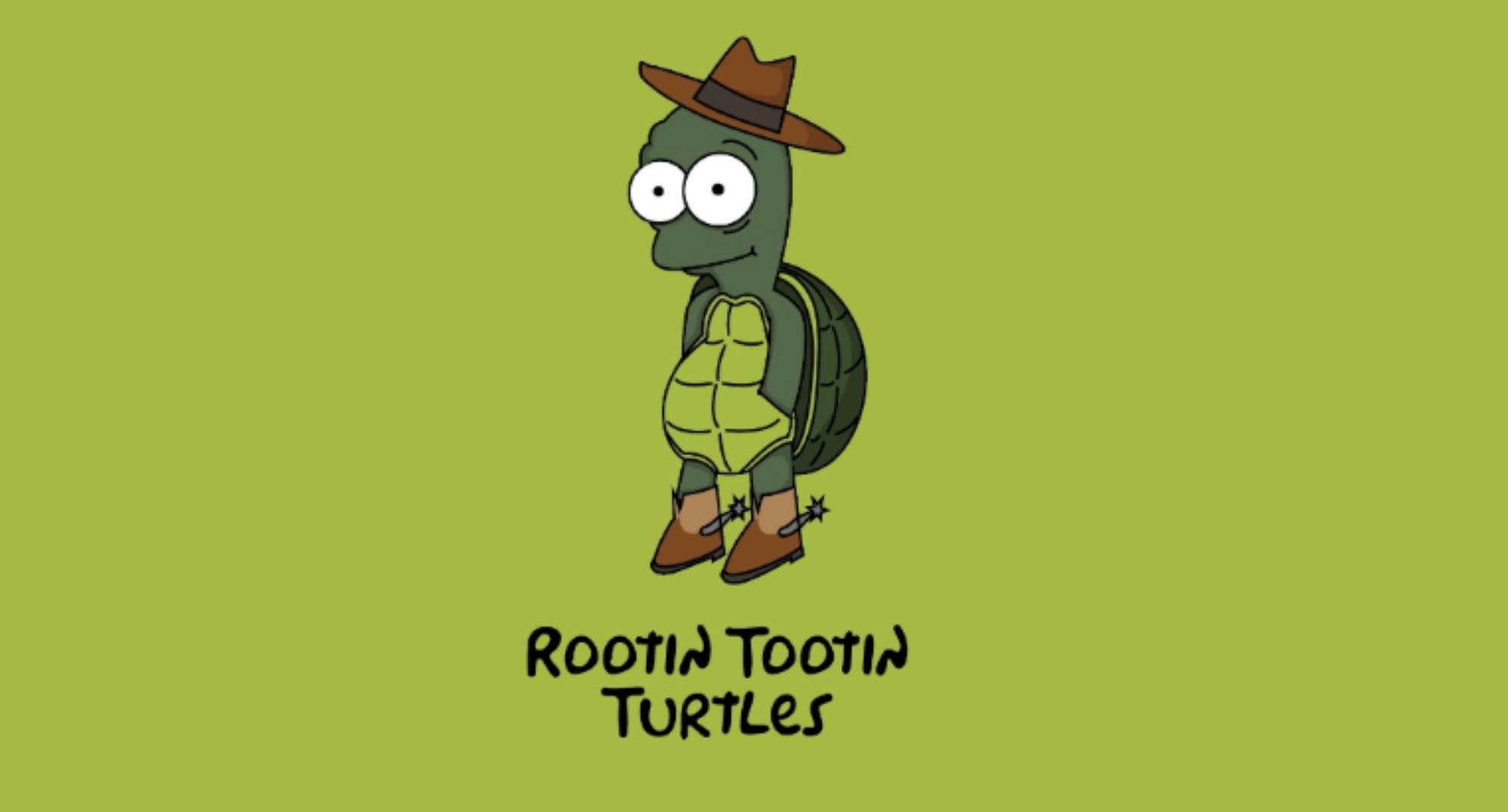 8th Grade
Rootin Tootin Turtles

 
Color | Green 
Costume Ideas: Cowboy hat, turtle costume/shell, boots & spurs, etc. Include green elements!
Payment, Deposit & Refund Policy
Trip payments can be paid in full or divided into two payments | The deposit amount is non-refundable for all registrations.
Deposit
The deposit amount for Winter WKND is $70 | Any remaining balance will be charged to the card on file 2 weeks before the trip (Jan. 20, 2024).
Refunds
Refunds, excluding the deposit, are available until 2 weeks before the trip | No refunds will be issued within 2 weeks of the trip.
Dietary Needs
Goldenbell's food service team will provide food for students who have Gluten Free, Dairy Free and Vegetarian meal needs. If you student needs these meals, please fill out the form. 
Medical Information
In the event of an unexpected accident, there is a qualified medical professional on call to tend to your child's needs. If needed, we will utilize local hospitals in Woodland Park or Colorado Springs.

Rooms/Ratios/Bedding
The room sizes at Goldenbell vary from 6-12 person rooms. The goal is to have a ratio of 1 leader for every 5-6 students. 
Leaders and students do not share a bed. Boys and girls will have separate sleeping areas and students will not be allowed to enter rooms of the opposite sex. 
Sleeping bags and Pillows need to be brought. 
Transportation
Vehicles 
We will be taking a charter bus as well as 15-passenger vans to Divide, CO. 
Drop Off and Pick Up
Erie Campus – 615 Evans St. Erie, 80516 
Drop-off is Friday, Feb 2 at 4:00 pm 
Pick-up is Sunday, Feb 4 at 2:00 pm 
*Please feed your child dinner before dropping him/her off on Friday night.
Boulder Campus – 3245 Kalmia Ave. Boulder, CO 80301
Drop-off is Friday, Feb 2 at 4:00 pm 
Pick-up is Sunday, Feb 4 at 2:00 pm
*Please feed your child dinner before dropping him/her off on Friday night. 
Thornton Campus – 11989 St Paul St. Thornton, CO 80233
Drop-off is Friday, Feb 2 at 4:00 pm
Pick-up is Sunday, Feb 4 at 2:00 pm
*Please feed your child dinner before dropping him/her off on Friday night.
What to Bring
Packing List:
Sleeping Bag & Pillow 
Warm winter gear (Coat, Hat, Mittens/Gloves) 
Winter shoes/boots
Deodorant
Flashlight 
Bible, Pen
Water bottle
Clothes for inside games (Gym) 
Modest swim suit for swimming pool
Toothbrush, toothpaste, and Comb
More than two pairs of socks
Shower stuff
Costume for Outer Realm (See info & pictures below)
What about Money?
Here are a couple of optional places students will need money to participate
Snacks – Goldenbell has a snack shop. The snack shack will be open at different times over the weekend for students to purchase snacks if desired. 
Souvenirs/T-Shirts – Goldenbell camp has a souvenir shop with lots of options.  Winter WKND t-shirts will also be available for purchase during the weekend.
Other Activities
Saturday | Outer Realm 
This year we are dividing all the students by grade and competing in our Outer Realm Competition. Each team will have a dress-up theme as well as a color. Points will be awarded for winning competitions and participation (more people dress-up = more points for your team) 
Costumes for Outer Realm will be announced in January. 
Saturday Afternoon Free Time
Gym 
Game Room 
Swimming Pool – Modest swimwear please 
Tubing Hill – Snow and weather permitting
Annual Dodgeball Tournament
Teams of students compete to become the retreat champion and host the MSM Winter WKND dodgeball trophy. 
General Rules
Teams must have at least 2 boys and 2 girls 
6 players are allowed on the court to start each game
There is no maximum number of players per team