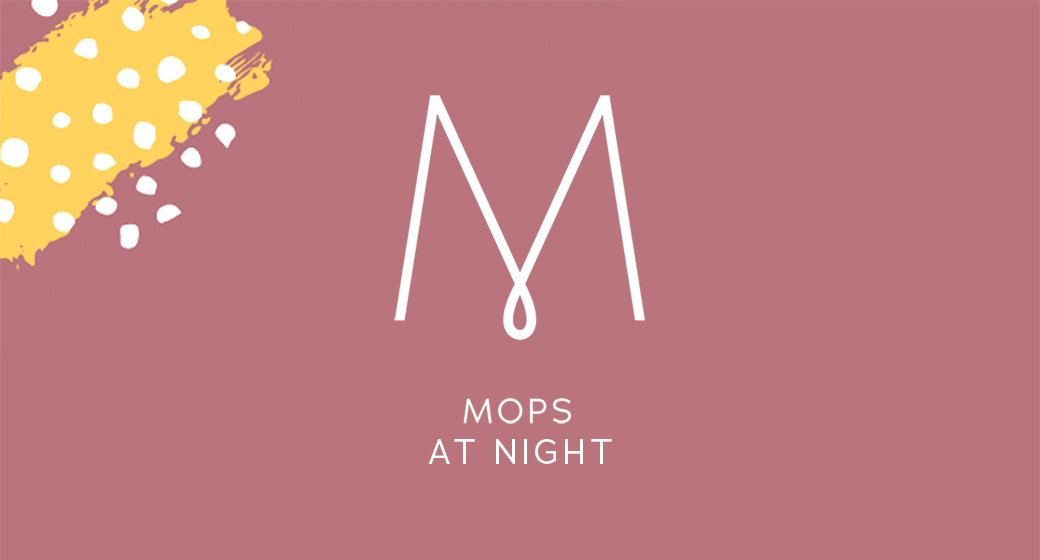 January 17 – First Meeting
Connect and grow with other mothers of preschoolers from infancy through kindergarten. Meetings will be from January through April, on the 1st and 3rd Tuesday evenings of the month from 6:30-8pm at Calvary in Erie, located at 615 Evans St.
Registration is now open!
Cost is $50 (Childcare is NOT available for MOPS at Night).
REGISTER HERE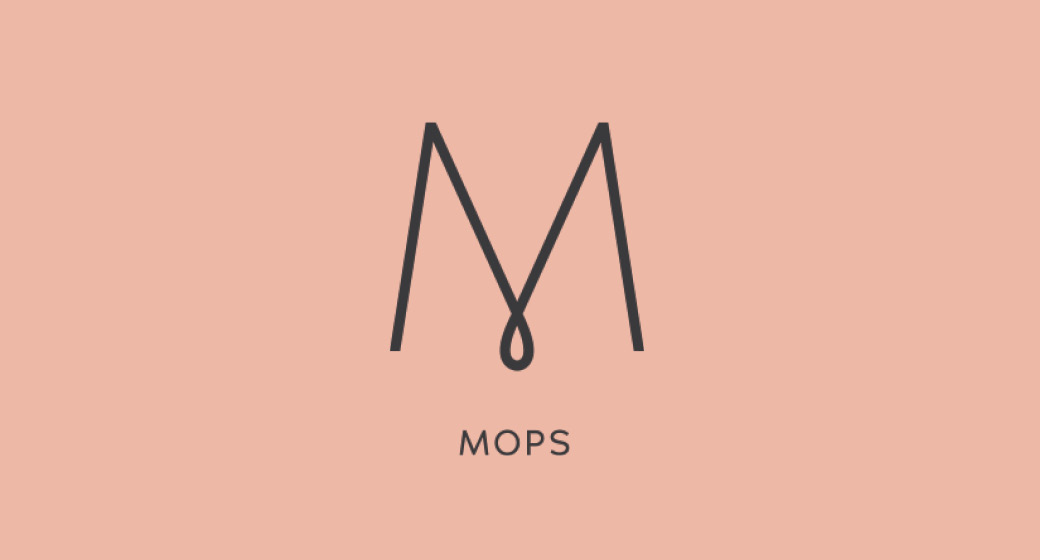 What is MOPS?
A typical MOPS morning includes a brunch, a speaker and discussion regarding topics relevant to a mom's day-to-day life. MOPS table discussions focus on raising kids birth-5. Our meetings provide an environment where moms can relax, grow, and connect with other moms. Childcare is provided for children from birth to five years old with a fun, engaging lesson.
MOPS at Calvary in Erie and is currently full. Click the waitlist button below to let us know you're interested should additional space open up.
WAITLIST