CURRENT SERIES
REVELATION
Due to a technical problem the Thornton message from 9/10 is unavailable.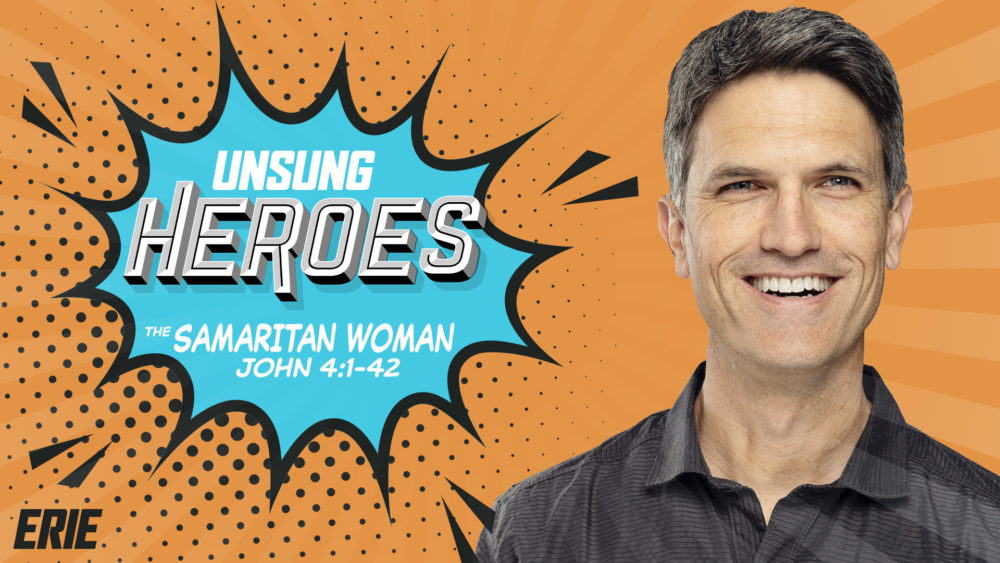 Scripture References: John 4:1-42
From Series: "Unsung Heroes"
Looking at lesser known men and women from the Bible we will see unfamiliar acts of faith we can imitate and character traits of God we can trust.
More Messages Associated With "People of the Bible"...