MEN
Equipping men to lead through Christ in their family, work, and community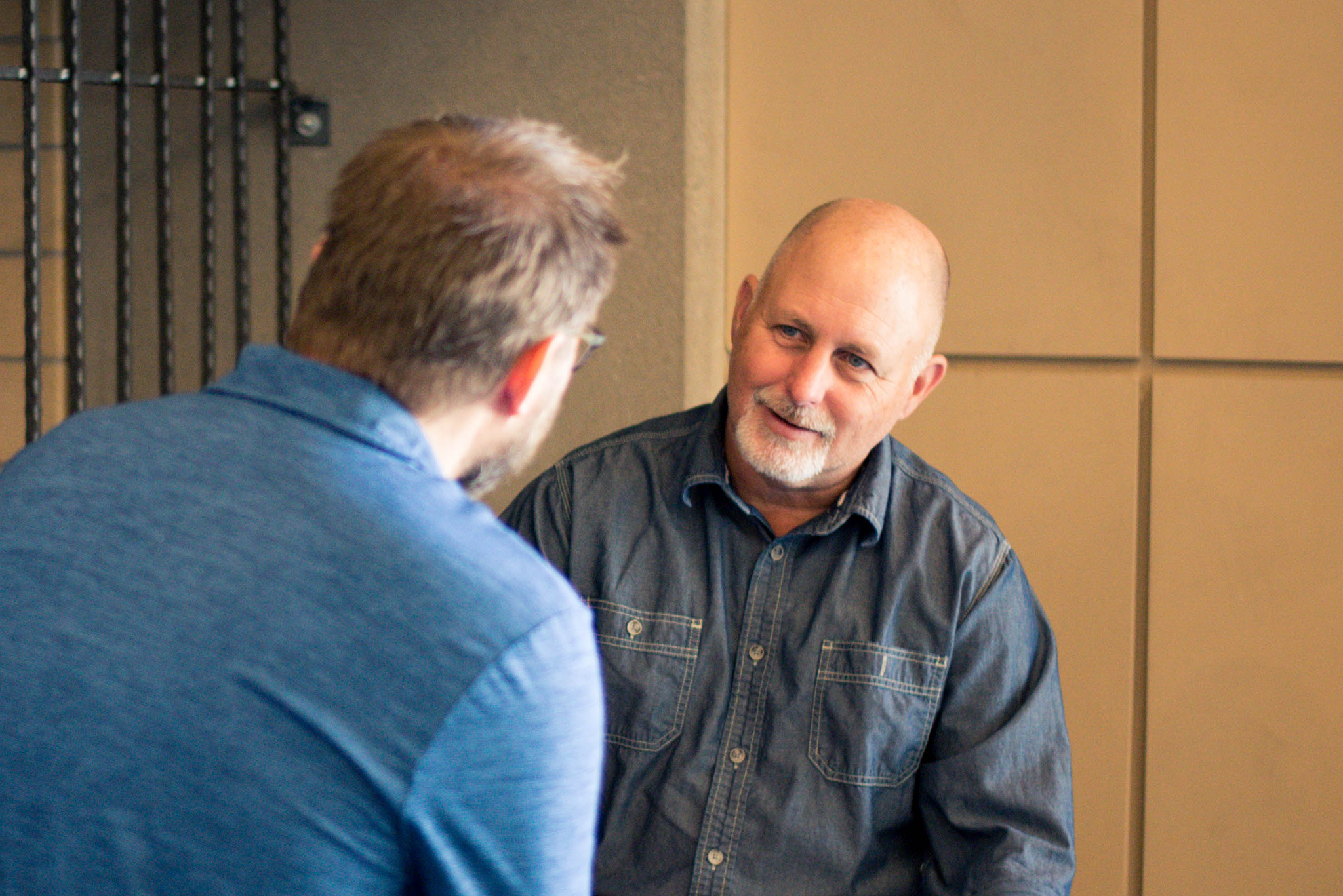 Join a small group of 6-12 men on life's journey to follow Christ. Groups meet throughout Boulder County and Erie in the mornings and evenings. Each group has their own strategic area of focus and study.
FIND A GROUP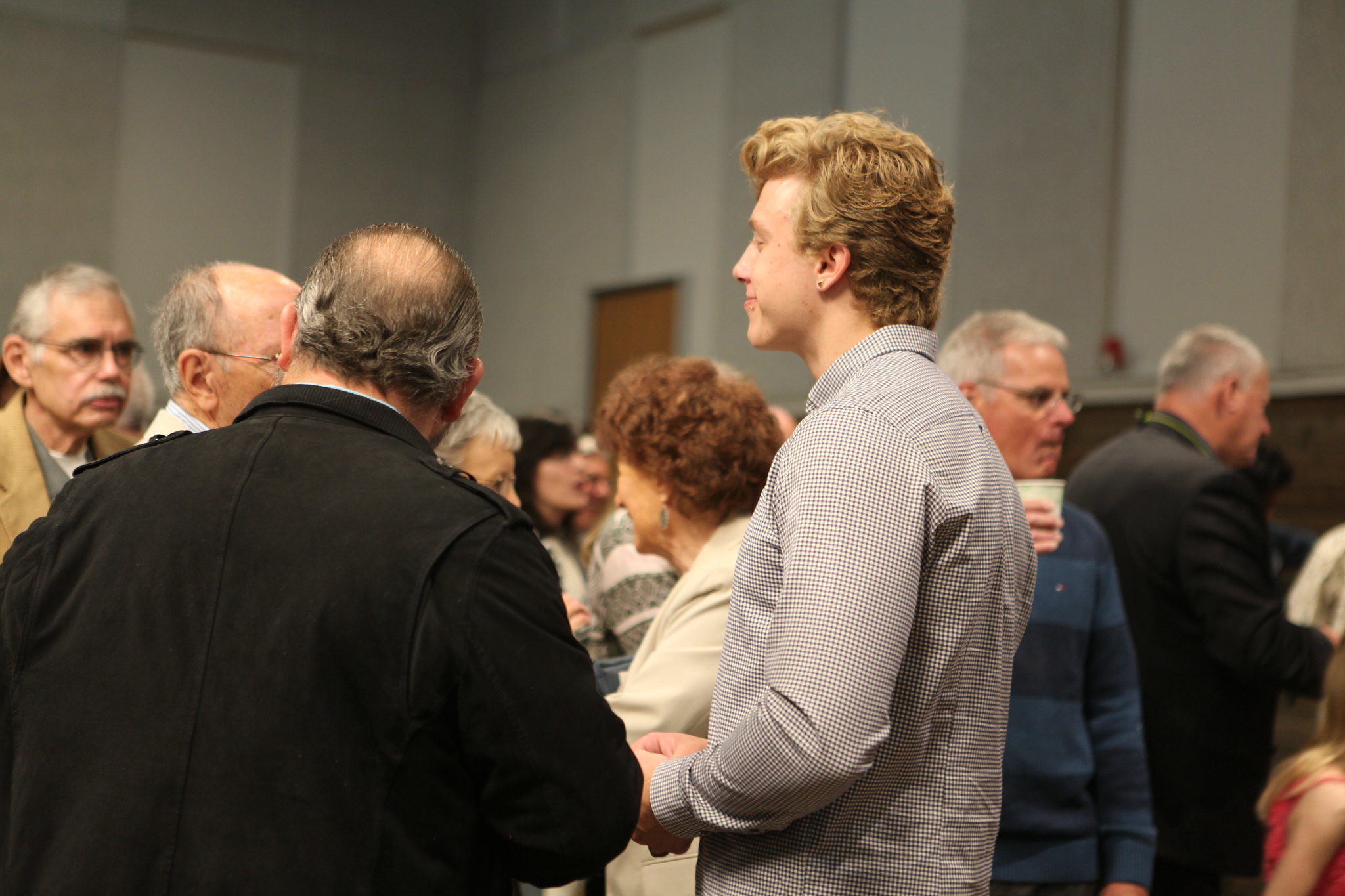 LifeChangers, Calvary's men's mentoring program, develops men through mentoring relationships so that they can thrive in their family, work, and community.
LEARN MORE + SIGN UP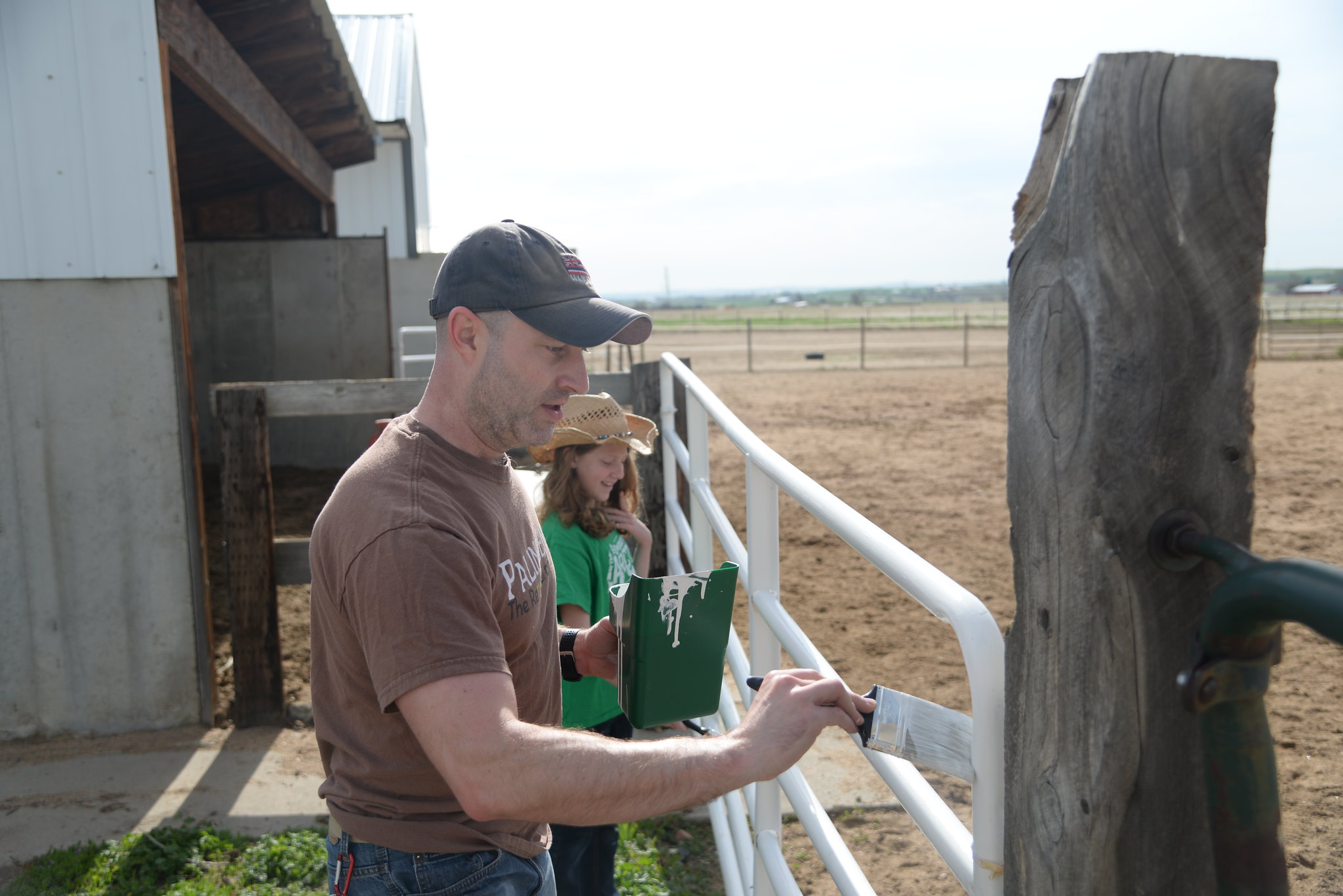 Men of Action serves the material, relational, and spiritual needs of widows, single moms, and the vulnerable in our church and community. Come serve and work with a team of 3-5 guys on the third Saturday of each month.
GET INFO