MEN
Equipping men to lead through Christ in their family, work, and community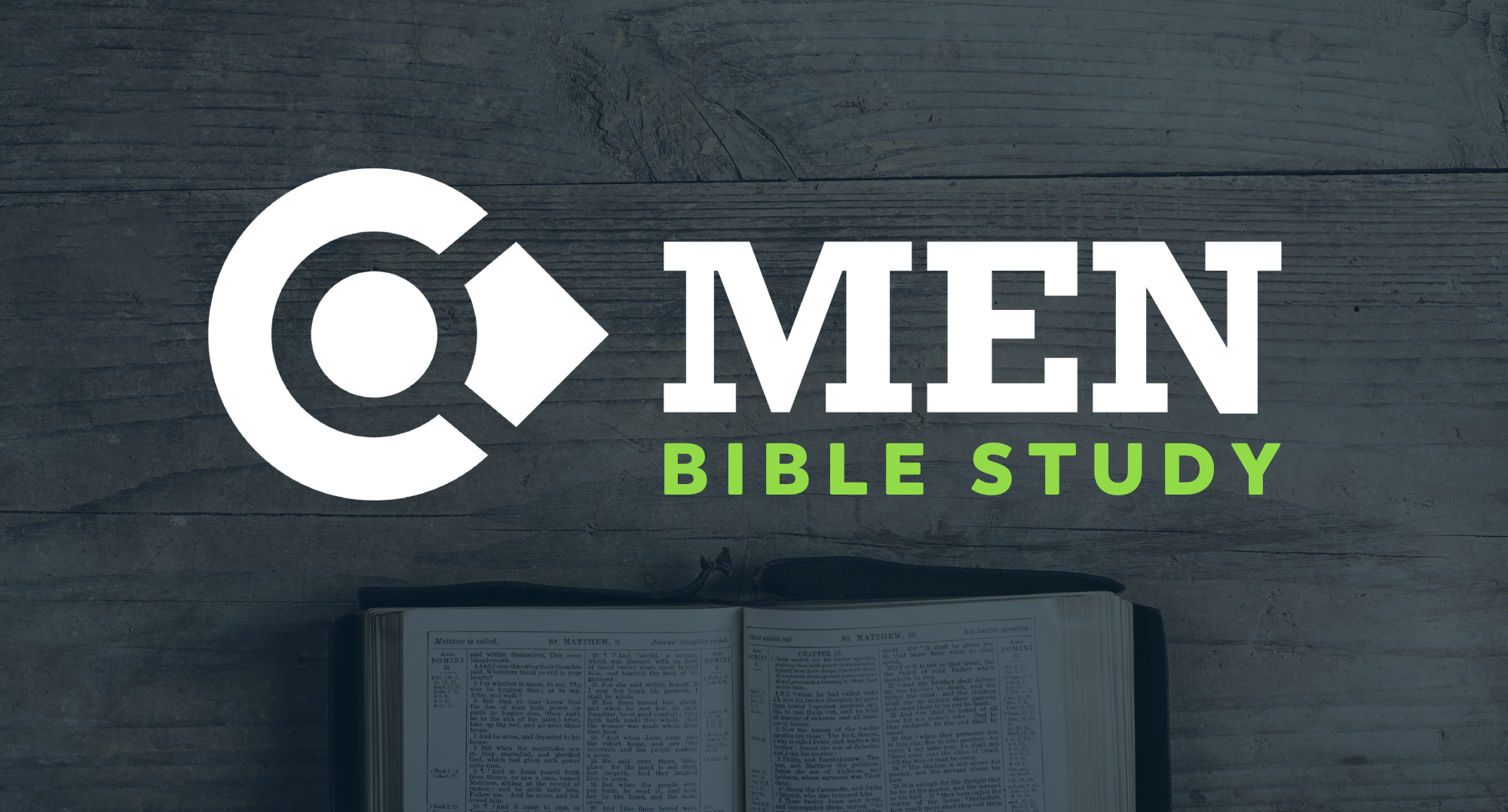 Thornton Men's Bible Study
Mondays beginning January 16
Men, join us Monday evenings, 6:30pm at the Thornton campus as we continue our study of 1 Samuel. Upon completion, we're jumping into an apologetics course!  This is a great opportunity to grow in faith as we open God's Word and fellowship with other men. Registration is not required, and newcomers are welcome at any time! Contact Justin with any questions.
Pick up study guides in advance: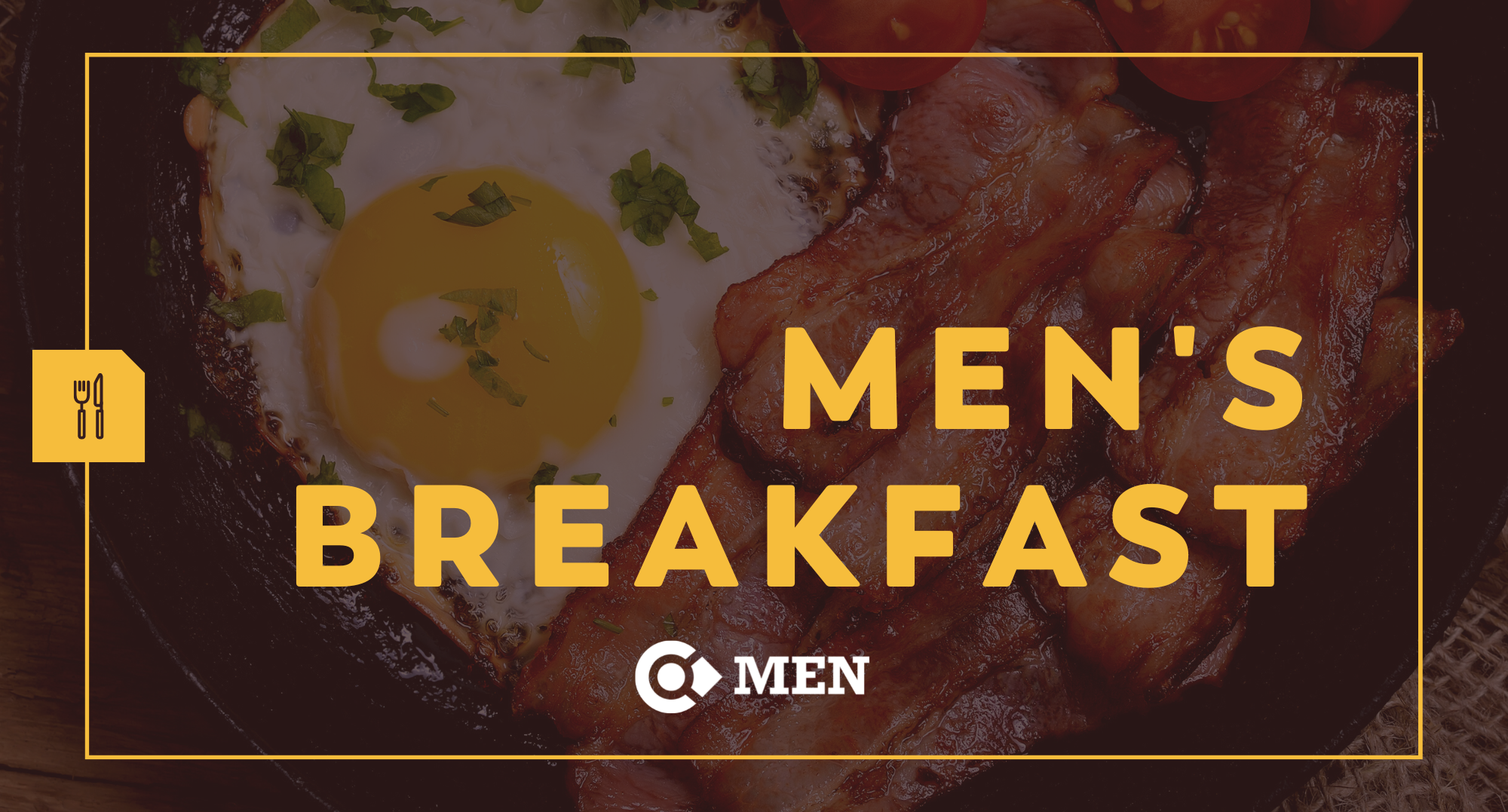 January 28, 7am, Erie Campus
Join the men of Calvary for breakfast, teaching from God's Word, and community. All the men of Calvary Erie are invited as well as any friends and neighbors who would like to join!
REGISTER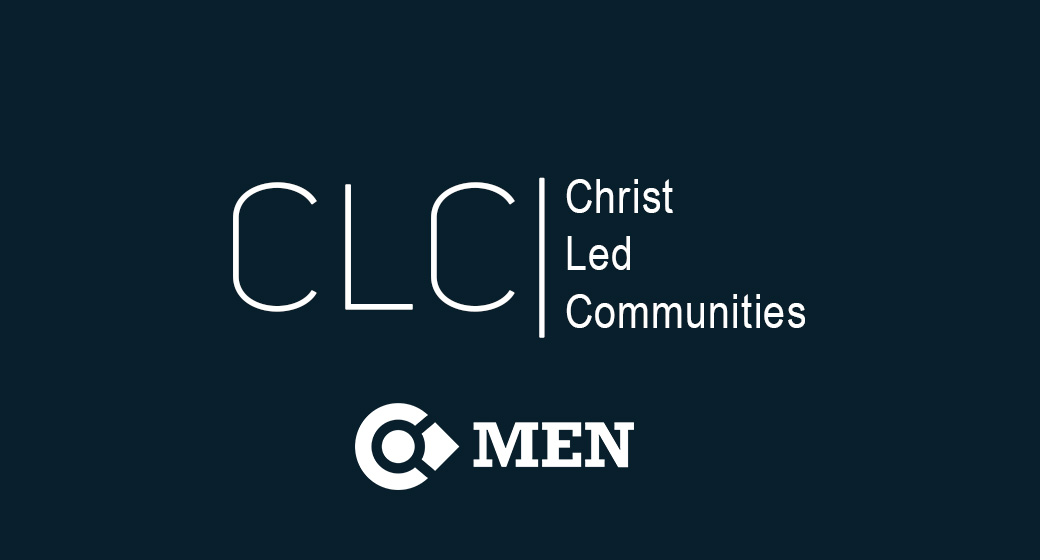 Starting in January
CLC stands for Christ Led Communities. A CLC group consists of 12 men who desire a deeper relationship with Christ and commit to spending two years together, meeting weekly. The group studies a biblically based curriculum which challenges men in all aspects of the Christian walk. CLC groups create a space where authentic conversations can take place and men can share their struggles, and where men are willing to be accountable to the other members of the group. They also engage in activities outside the meetings so that they become part of each other's lives.
CLCs are starting soon! Contact Michael Heintzman for details.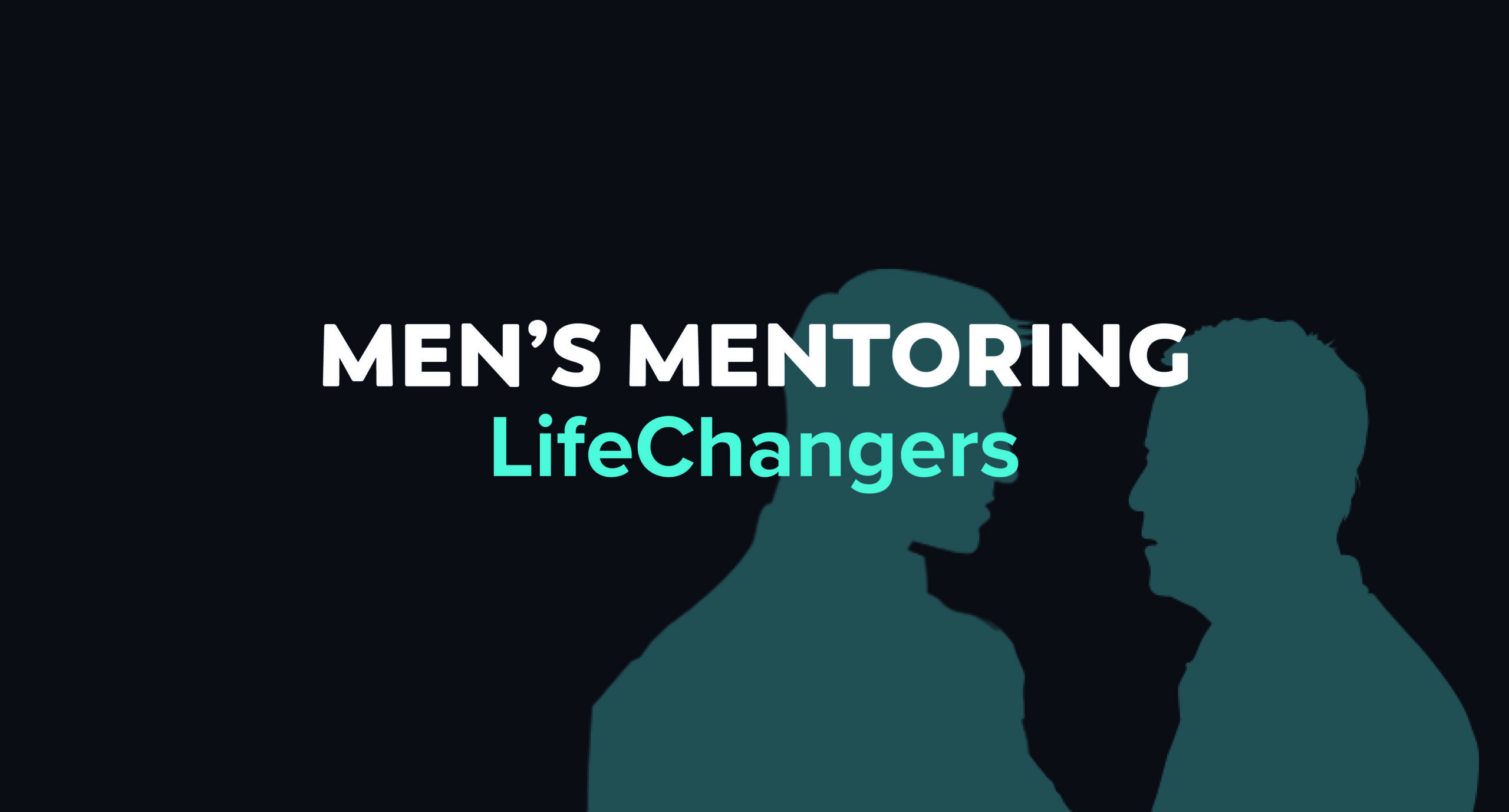 Men's Mentoring Informational Lunch
February 5, after 10:30am service
Guys, have you ever wanted to learn from a trusted guide who's already been where you're at? Come check out our men's mentoring program, known as LifeChangers. It's a free lunch and a chance to learn more about mentoring. RSVP to Perry.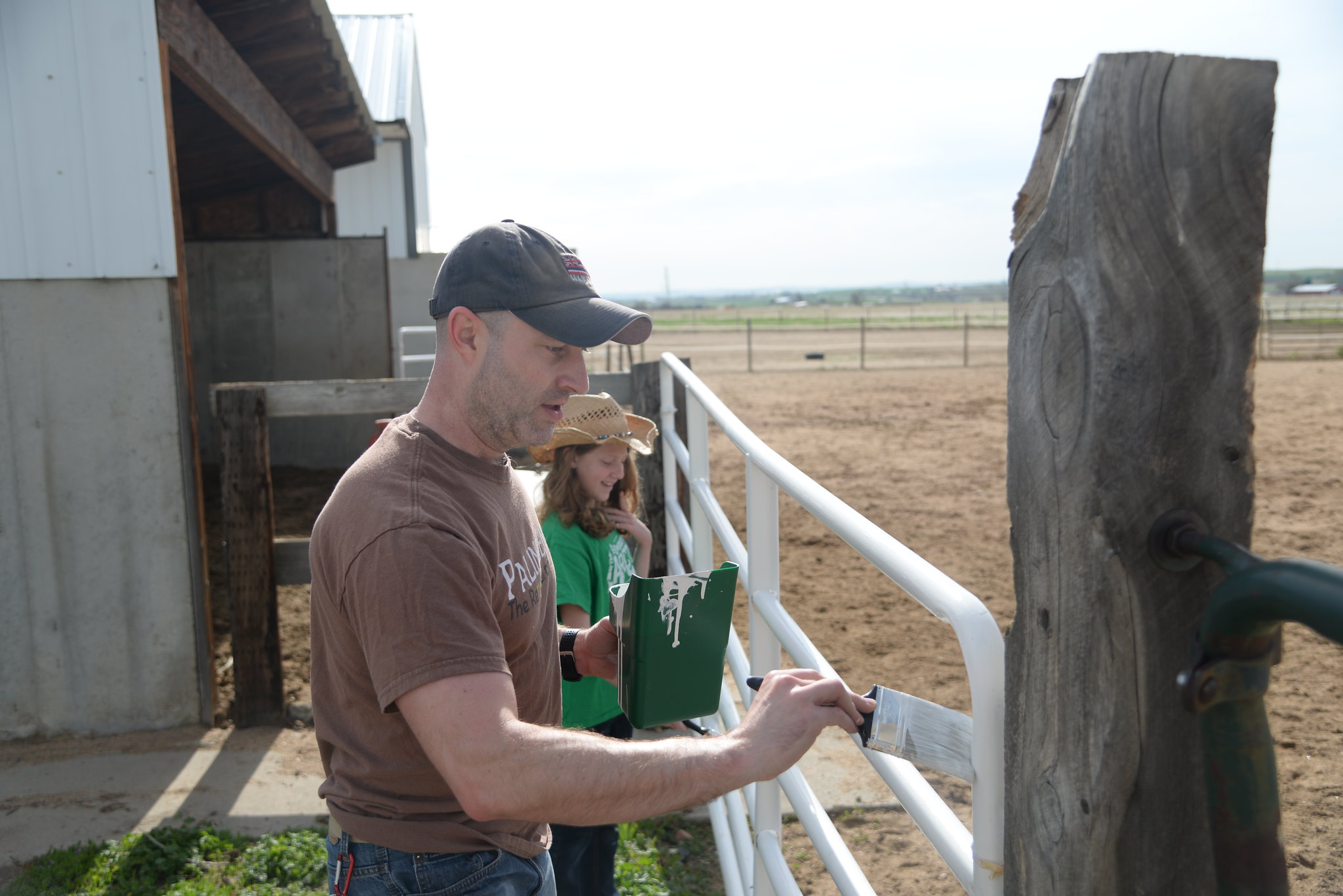 Men of Action serves the material, relational, and spiritual needs of widows, single moms, and the vulnerable in our church and community. Come serve and work with a team of 3-5 guys on the third Saturday of each month.
GET INFO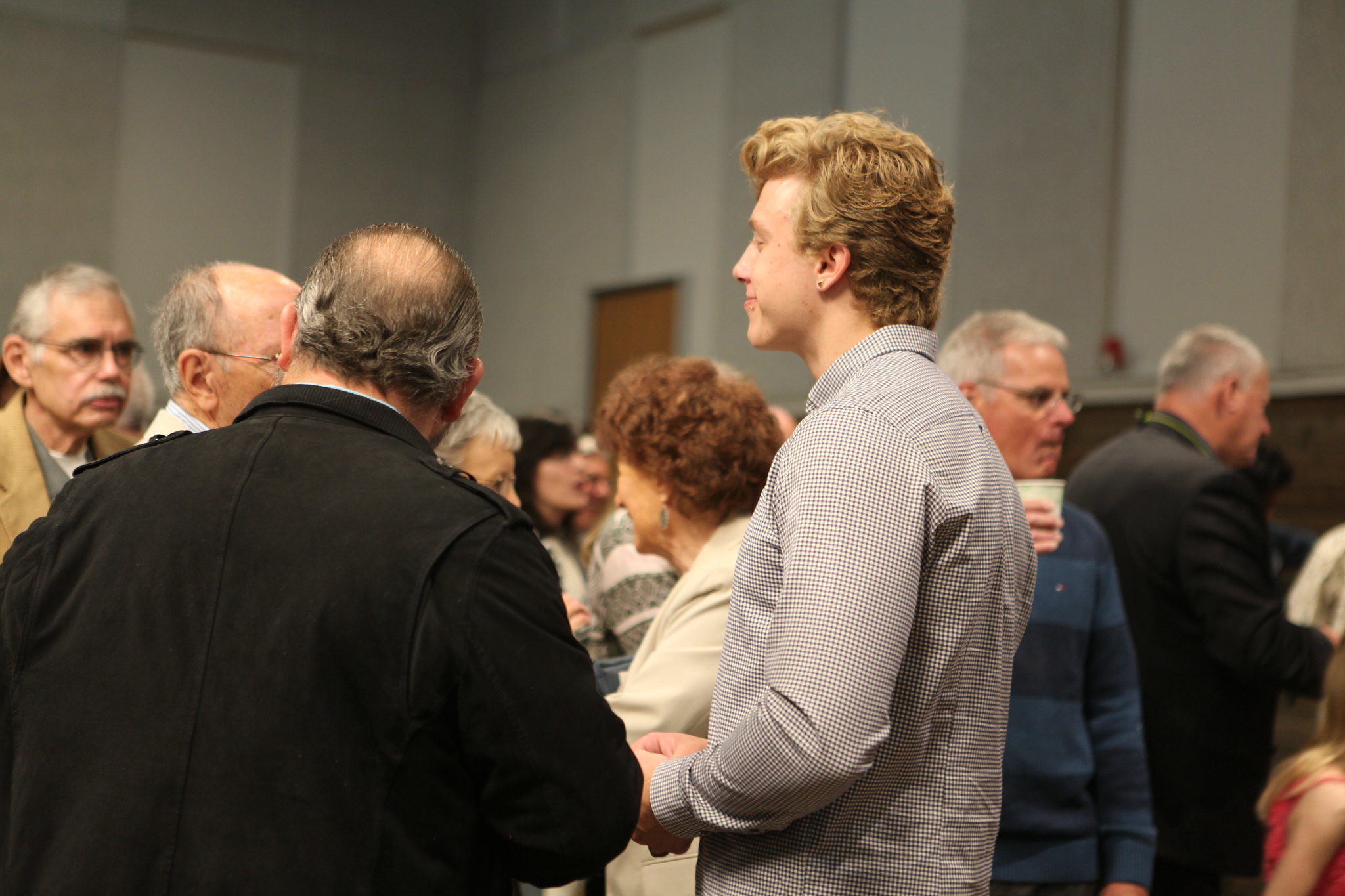 LifeChangers, Calvary's men's mentoring program, develops men through mentoring relationships so that they can thrive in their family, work, and community.
LEARN MORE + SIGN UP