LOCAL OUTREACH
Partnering with the city of Boulder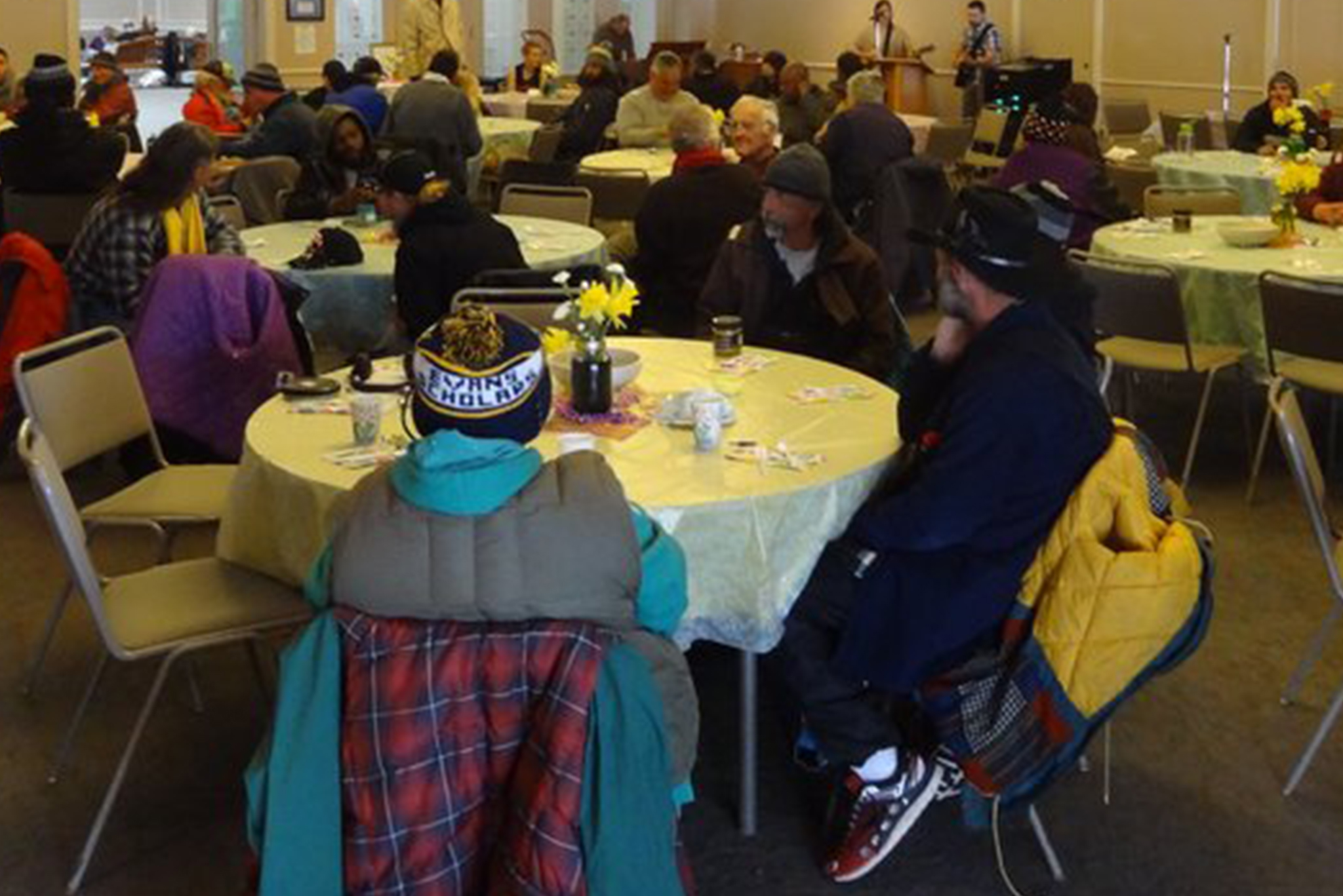 Lamb's Ministry is building bridges into the faith community for homeless, poor, and needy men and women in Boulder. Serve at an upcoming lunch at First Presbyterian Church of Boulder. 
SIGN UP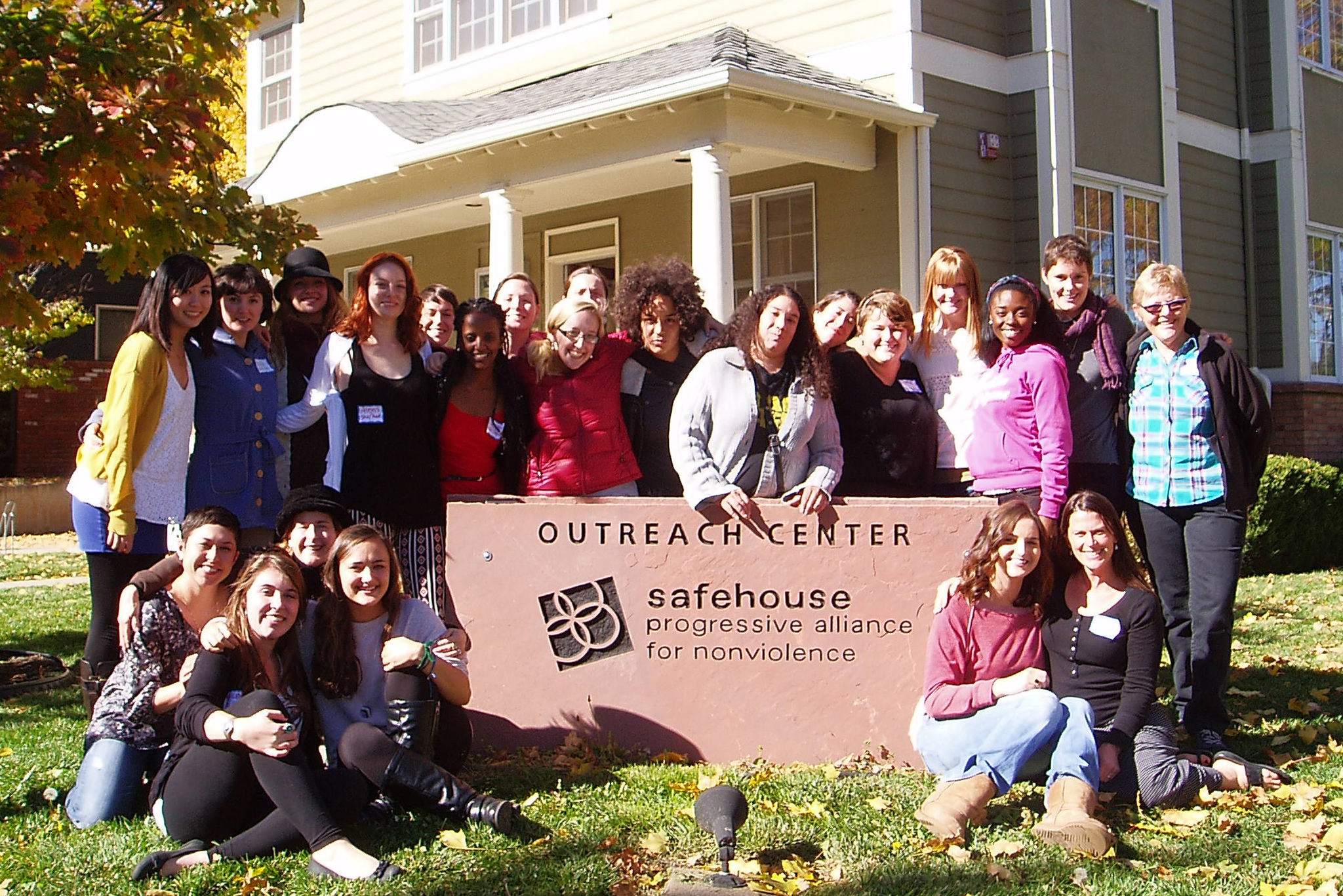 We partner with The Boulder County Safehouse to provide spiritual and relational support for families facing domestic violence by helping the staff with facility and maintenance needs.
CONTACT PHYLLIS HILKER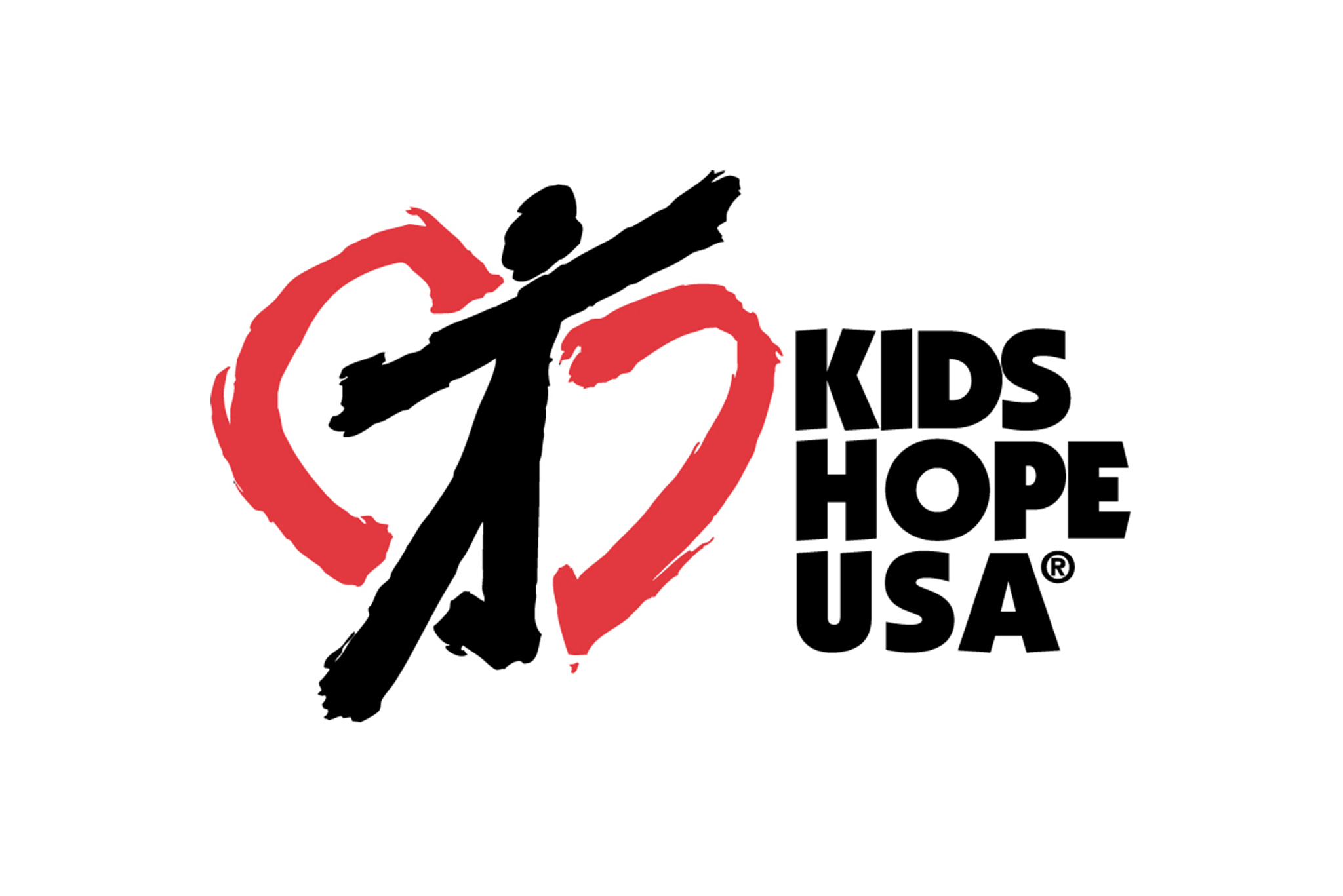 Mentor and pray for children in need. Mentors meet with their child during the school day, for one hour, once a week, every week during the school year, using materials and training provided by KidsHope. Each Mentor and child relationship is wrapped in the faithful prayer and intercession of a vigilant prayer warrior, or Prayer Partner, and supported by the Kids Hope Director. To participate, you must be at least 16 years of age and a regular attendee or member of Calvary Bible Church.
CONTACT KRISTEN REINER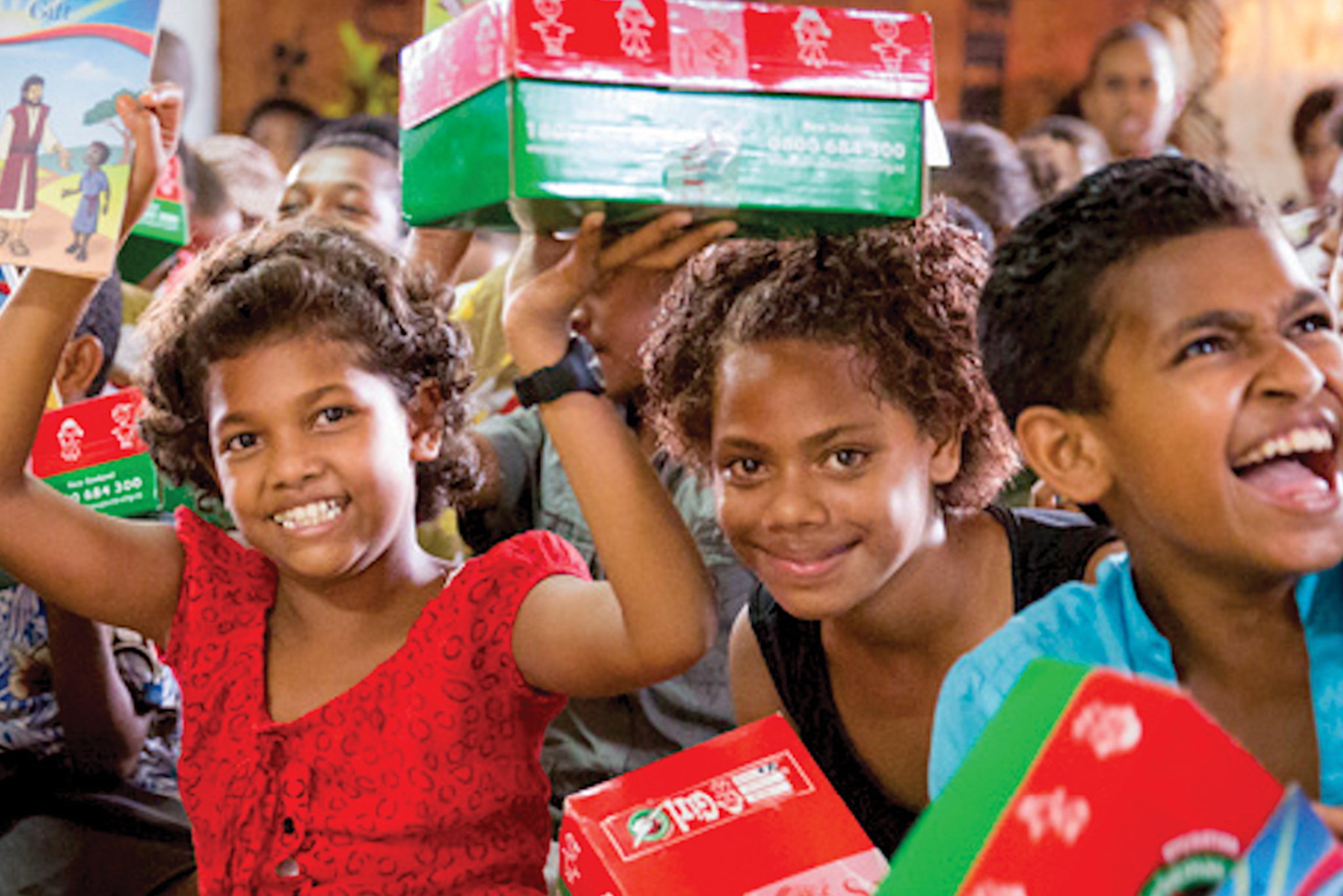 Each Christmas season, we fill shoe boxes with toys and hygiene products for kids in need all over the world. Boxes are picked up and collected in the lobby every November. Learn more at samaritanspurse.org.
CONTACT NANCY CRISPE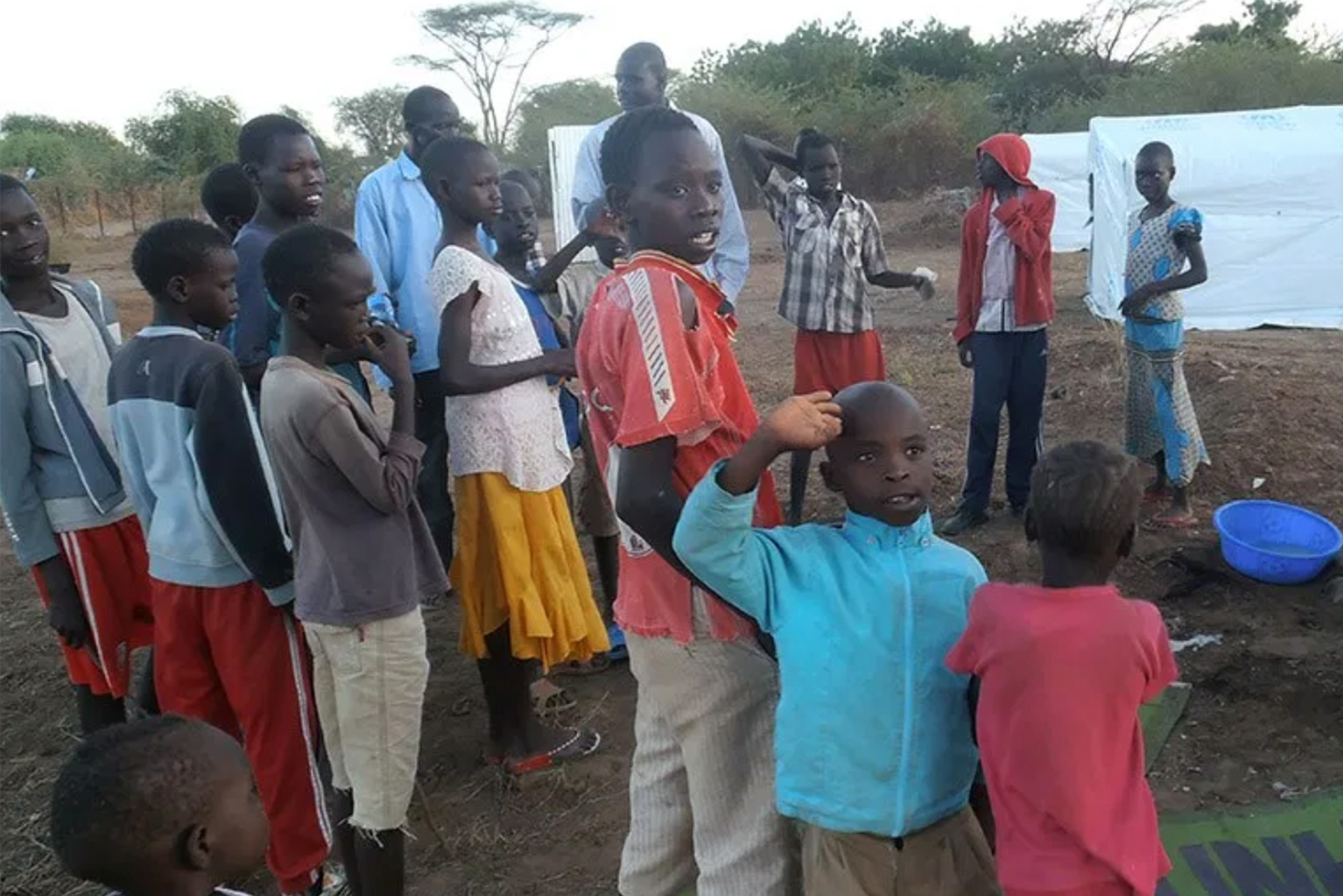 Supports Sudanese refugees and their families in Boulder and Denver, and the Seeds of South Sudan, a school for orphaned Sudanese refugees based in Nakuru, Kenya. Sponsorships of students are needed to bring them out of Kakuma Refugee Camp to go to this school. Learn more at seedsofsouthsudan.org
CONTACT AROK GARANG