 MIDDLE SCHOOL
Thornton Campus

Thursday Nights | 6:30-8:30pm | Home Groups
Havoc is a community of middle school students who are trying to fully love God and fully love others.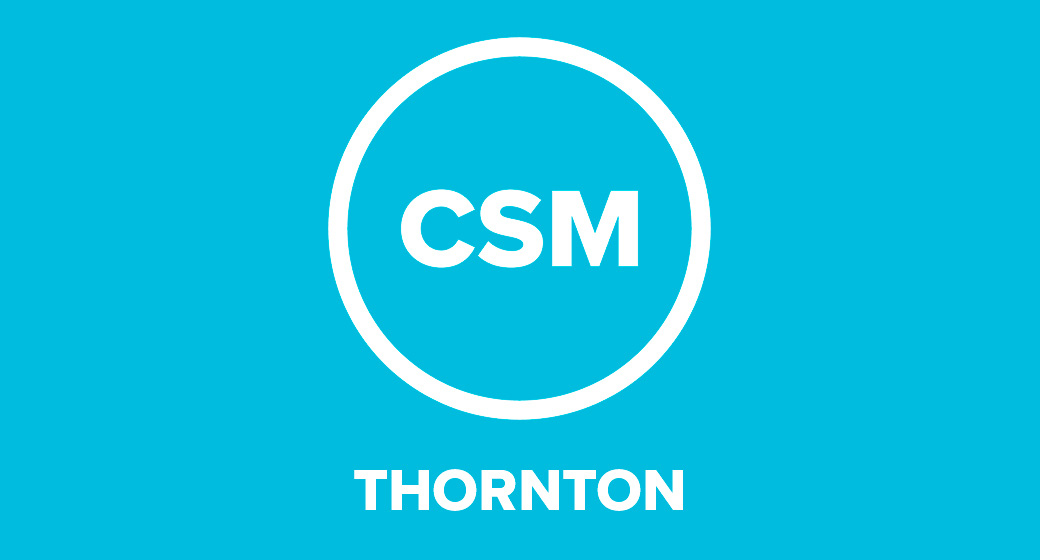 Join our CSM Thornton group on Church Center to keep up with the latest dates and information.
JOIN GROUP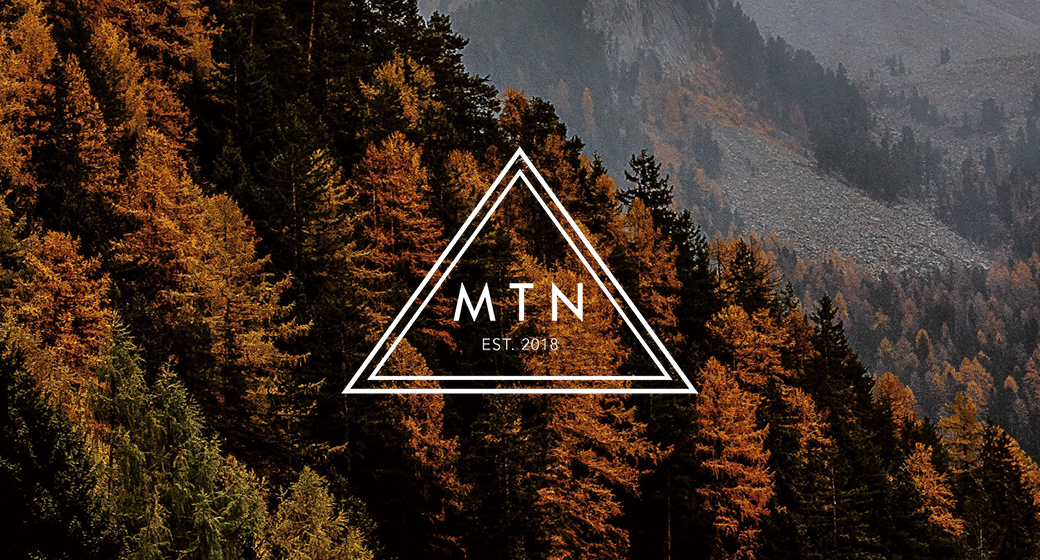 September 24
MTN is a day-long adventure trip designed to spark meaningful conversations about faith, family, friends and life during the middle school years.
LEARN MORE + REGISTER