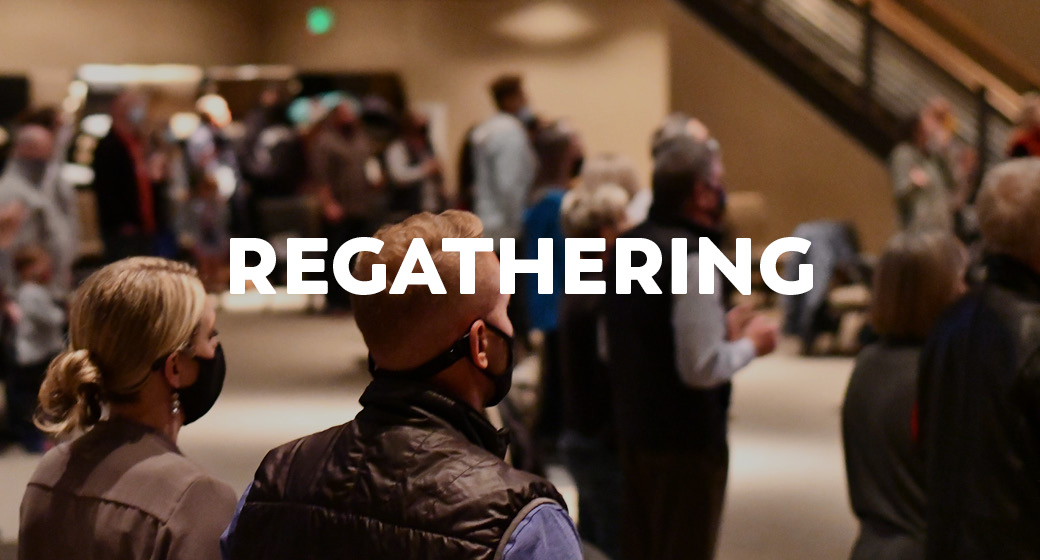 Sundays, 9am & 10:45am, All Campuses
We're beginning our phased regathering that is safe and simple. We're excited to add this option in addition to our online services and HomeGroups. Register for an in-person Sunday service each Monday at noon.
LEARN MORE + REGISTER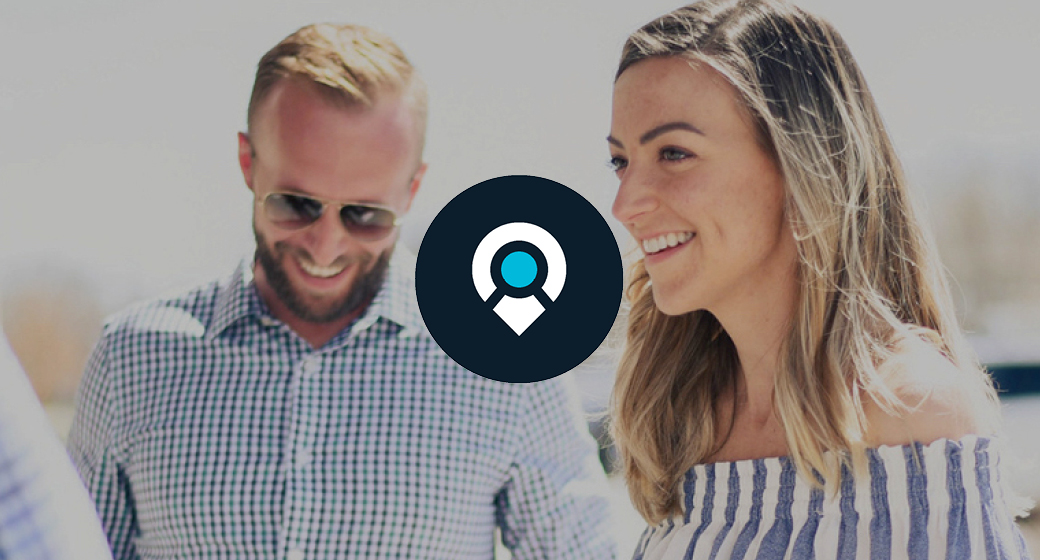 February 21, In-Person, All Campuses
If you're new at Calvary, join us to learn more about the church and meet the staff.
LEARN MORE + REGISTER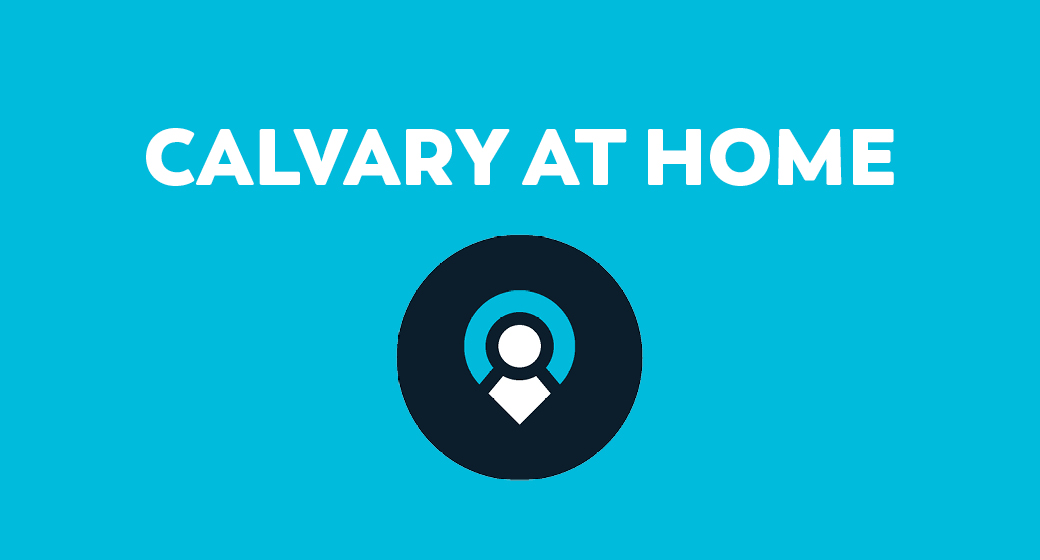 This Weekend
Join us with your family or HomeGroup for weekend worship online, on-demand beginning on Saturdays.
WATCH AT HOME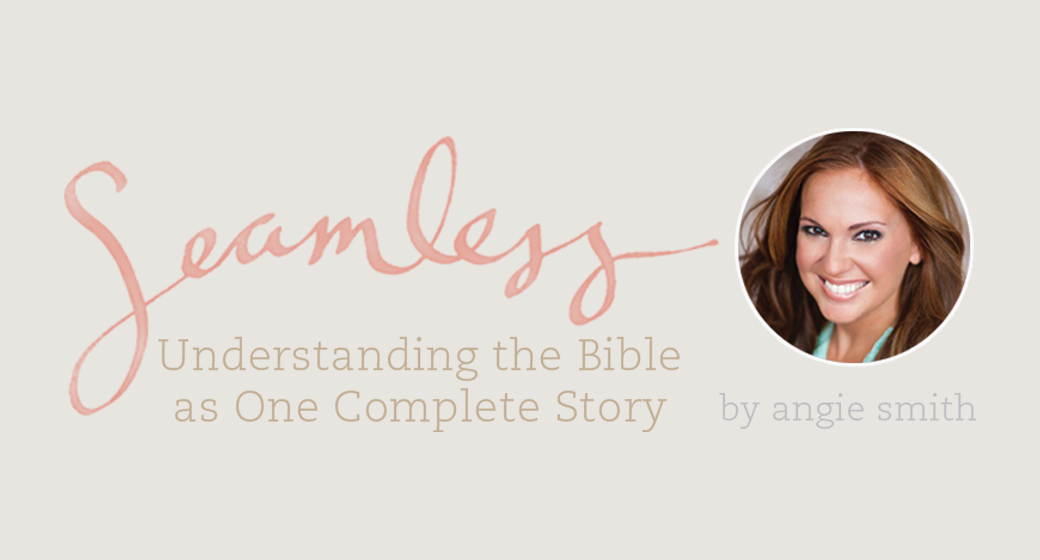 Starting January 25 and 28, Erie and Thornton
Join other women in-person and online for a spring study! Learn how the whole Bible–from Genesis through Revelation-connects as one beautiful, seamless thread. Group and video information to be sent a week prior to first study.
LEARN MORE + REGISTER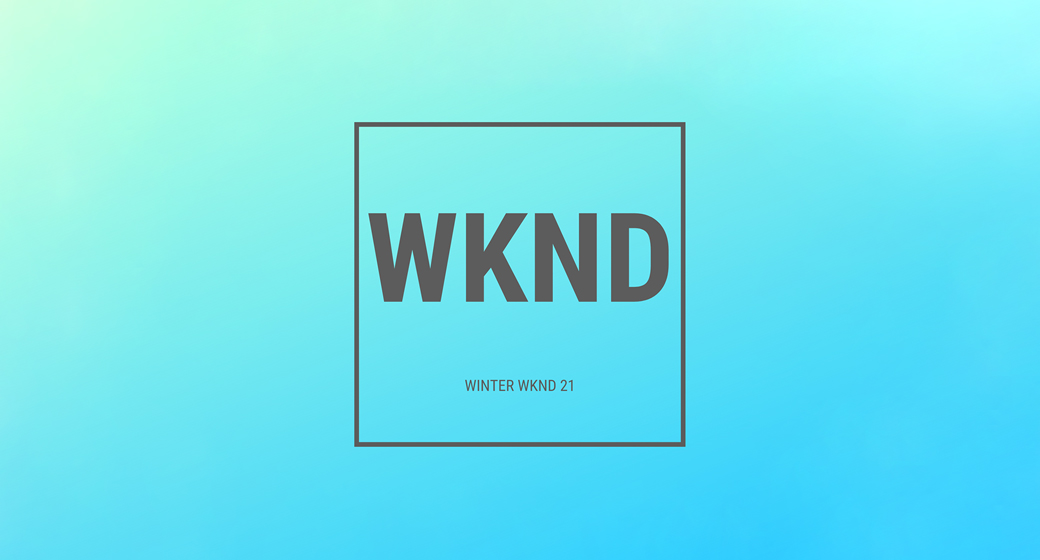 February 26 & 27
Join us for WINTER WKND, a local retreat experience for middle school students.
LEARN MORE + REGISTER
Choose your campus for more events: