Events for All Campuses
Please choose your campus for more events and opportunities specific to your location.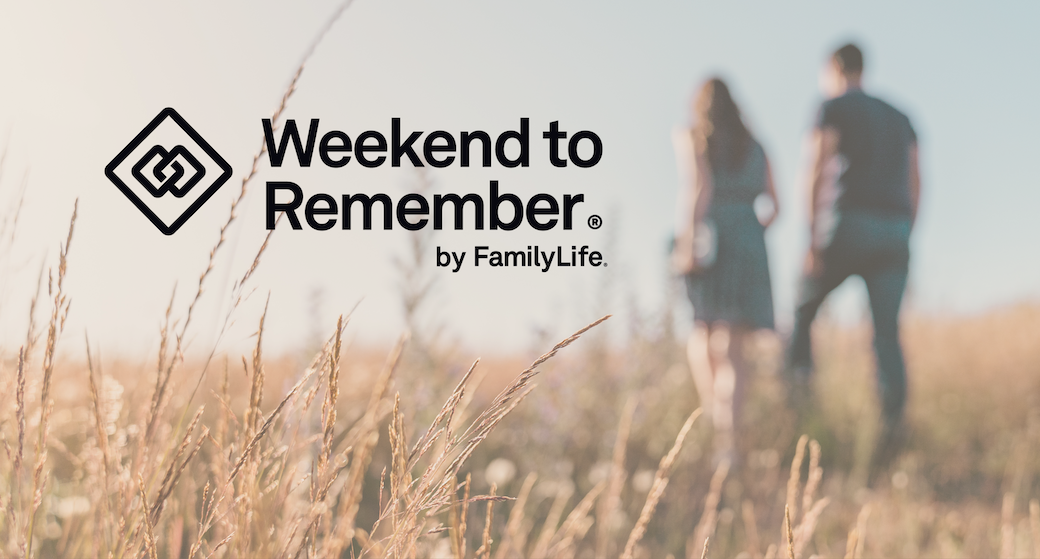 February 3-5
The Weekend to Remember is an opportunity to invest in your marriage and grow in an understanding of God's blueprint for marriage. 
LEARN MORE + REGISTER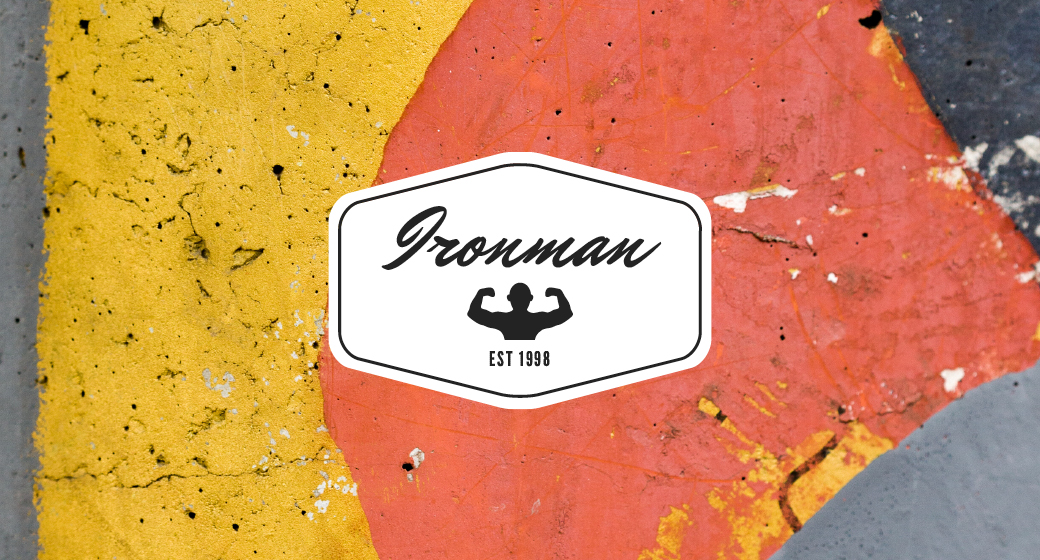 March 17-23

Lake Elsinore, CA
We are headed back to southern California for a week of community, hanging out on the beach, incredible worship and teaching and so much more!
LEARN MORE + REGISTER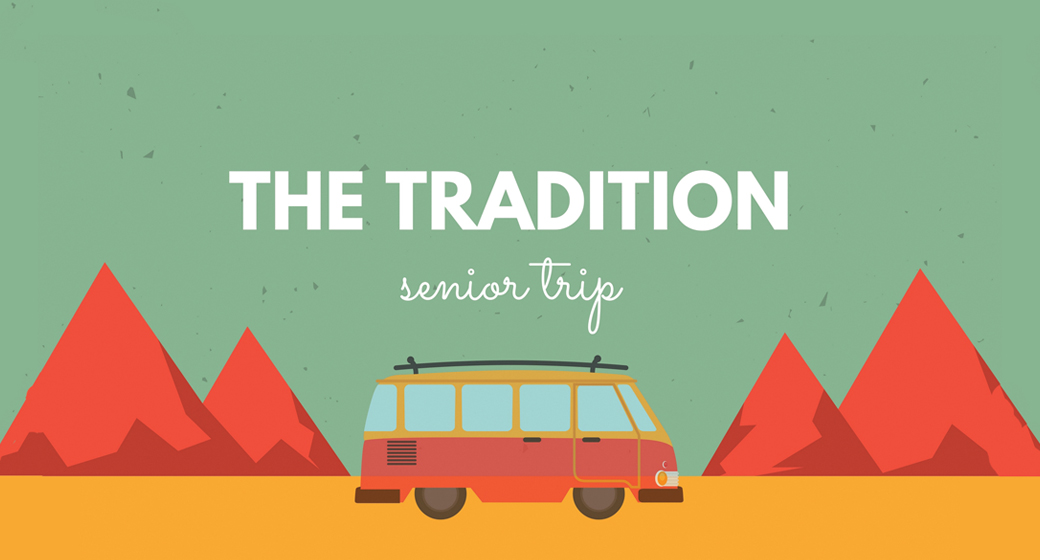 March 22-26
The Tradition is our annual trip for seniors. It is attached to the end of our Ironman Spring Break Trip.
LEARN MORE
Choose your campus for more events: