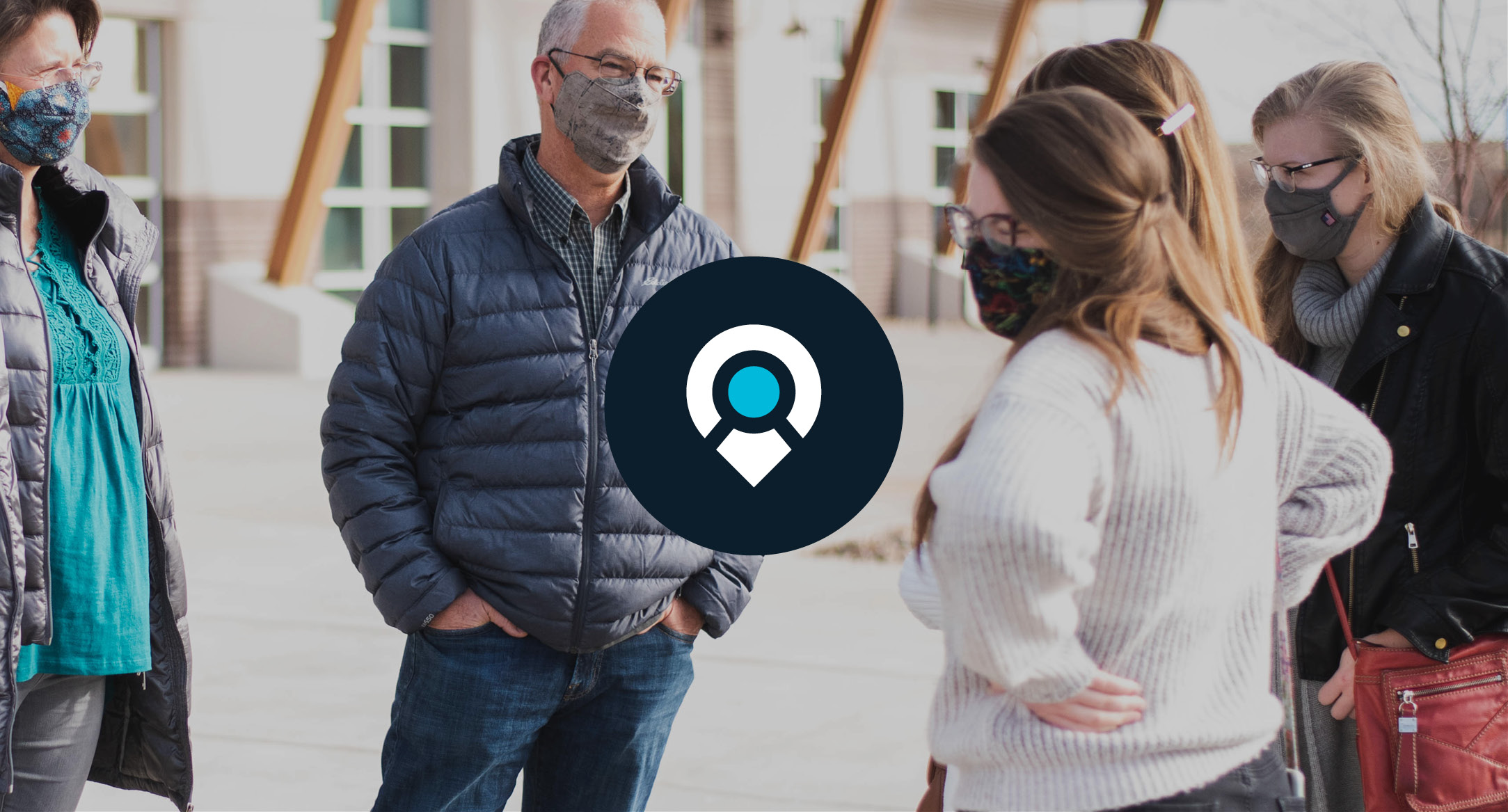 April 25, In-Person, All Campuses
New at Calvary? Join us to meet the staff and others who are new to Calvary. Lunch and childcare are provided.
LEARN MORE + SIGN UP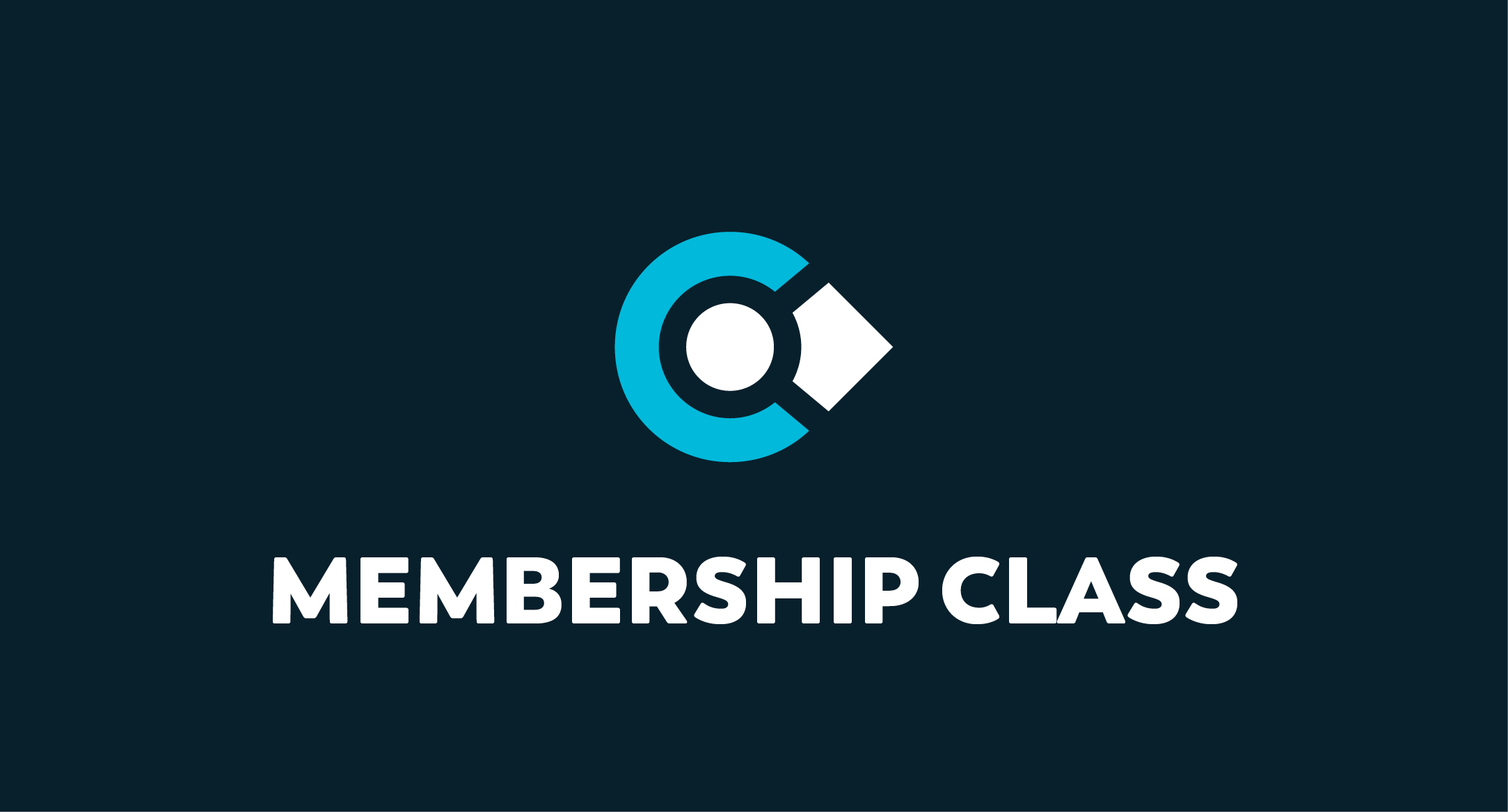 April 18, After Second Service, All Campuses
Learn more about Calvary's mission and vision and have the opportunity to become a member.
LEARN MORE + REGISTER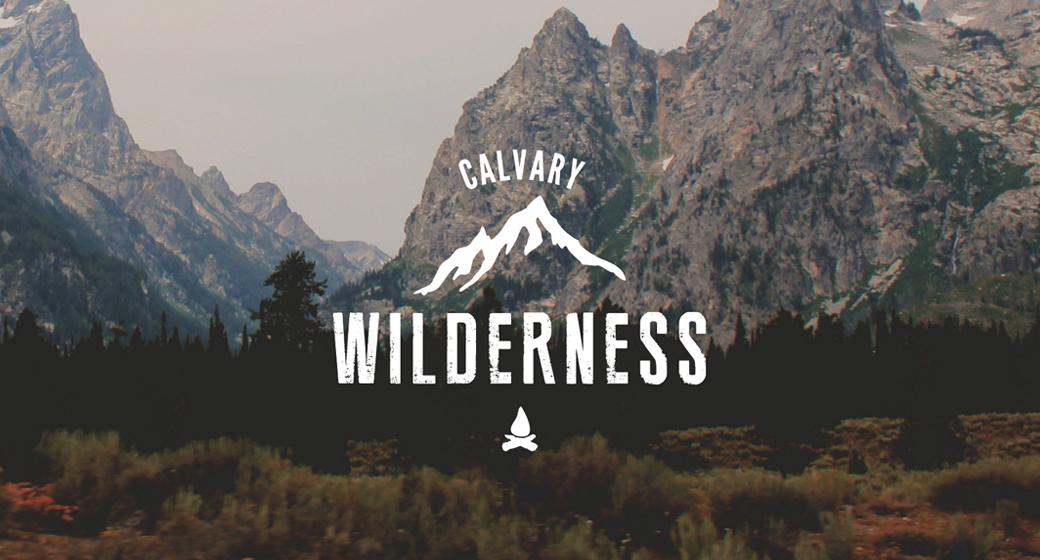 Summer 2021
Calvary Wilderness trips are multi-day adventure-packed journeys through some of Colorado's most beautiful scenery for men, women, and students. Registration opens on April 11.
SEE TRIPS + REGISTER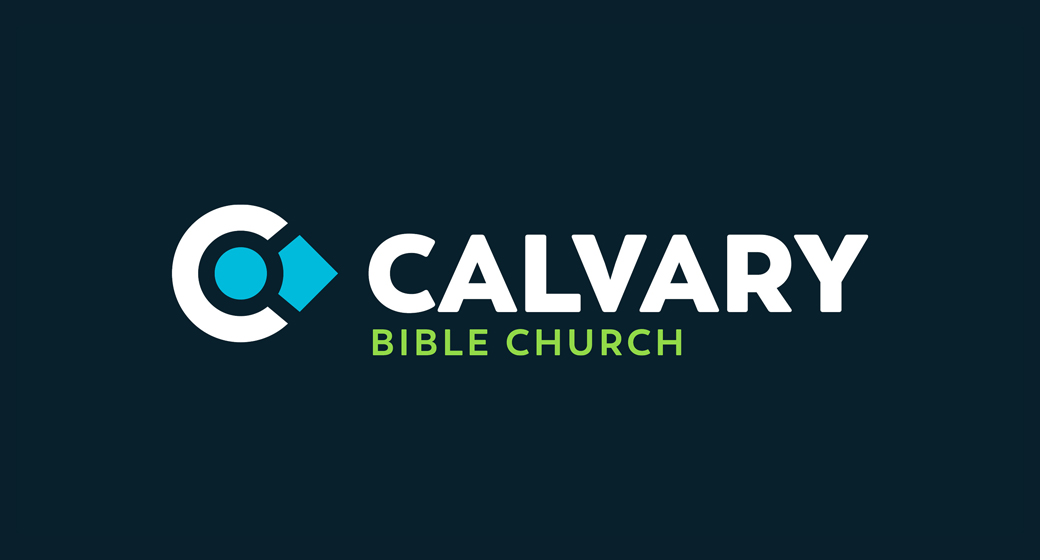 Annual Meeting
April 26, 7pm, Boulder Campus & on Zoom
Members, join us for our Annual meeting to vote on new Elders and approve the budget.
Choose your campus for more events: