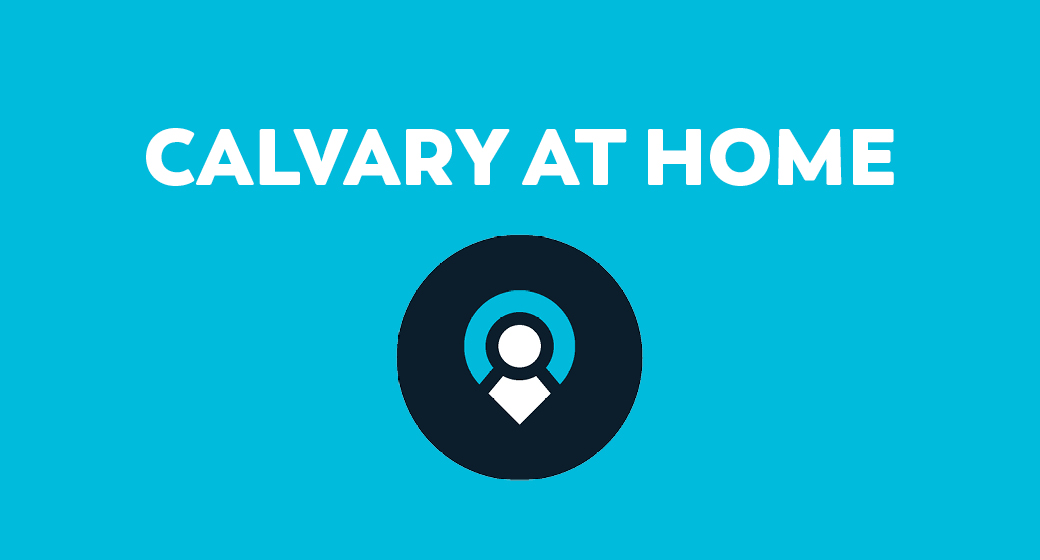 This Weekend
Calvary at Home is our next phase for the fall. Join us for weekend worship online, on-demand beginning on Saturdays, and sign up to lead or join a HomeGroup!
LEARN MORE + SIGN UP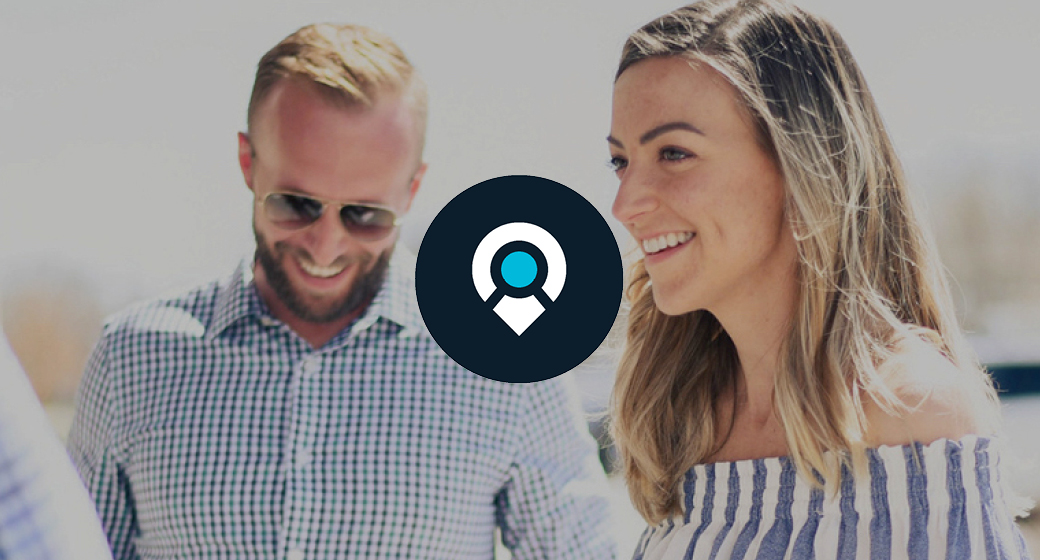 October 18
New to Calvary? Learn more about the church and meet the staff.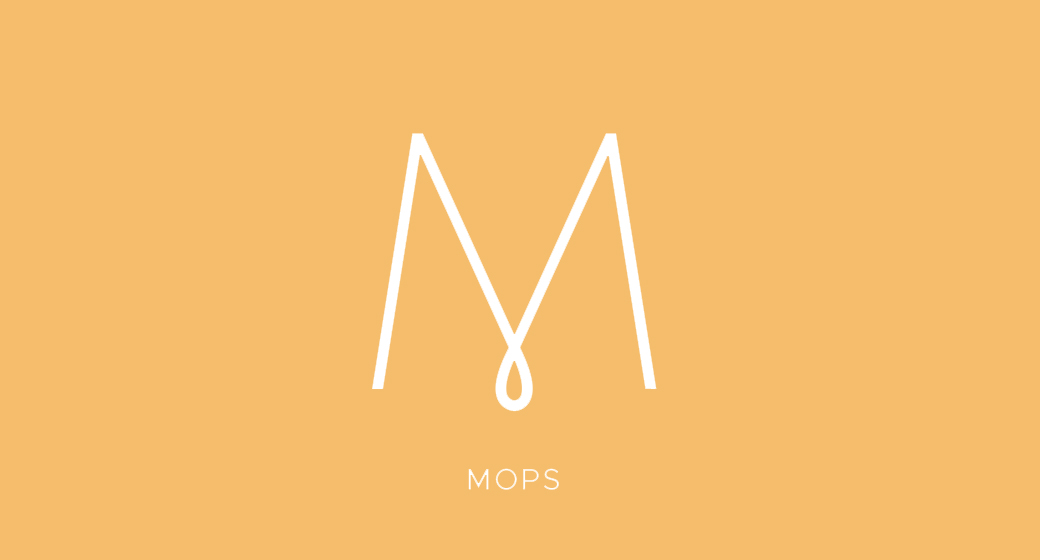 Starting September 8
Connect and grow with other Erie mothers of preschoolers from infant through kindergarten on Tuesday evenings this fall.
LEARN MORE & REGISTER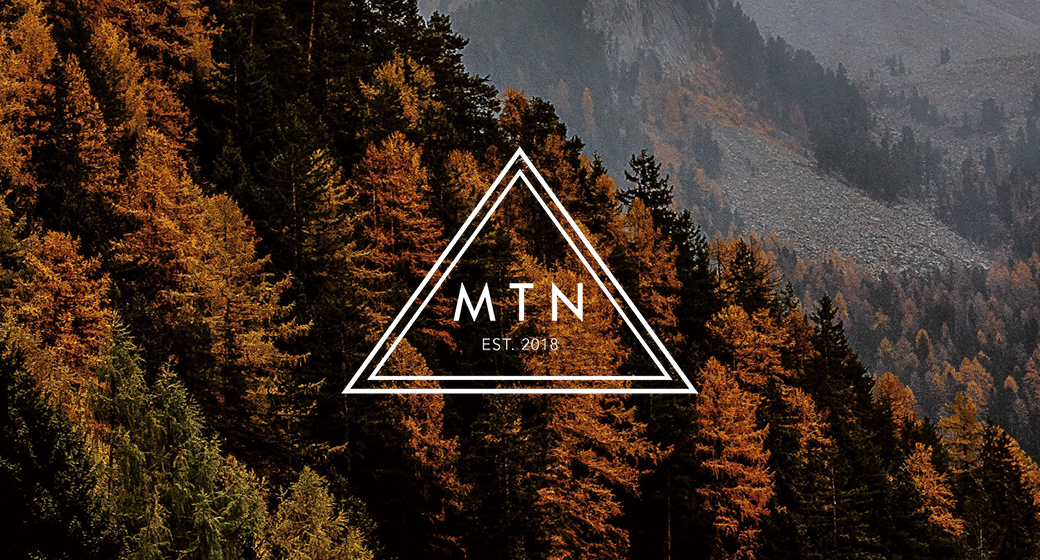 September 16, 26, & October 3
MTN is a day-long adventure trip designed to spark meaningful conversations about faith, family, friends and life during the middle school years.
LEARN MORE + REGISTER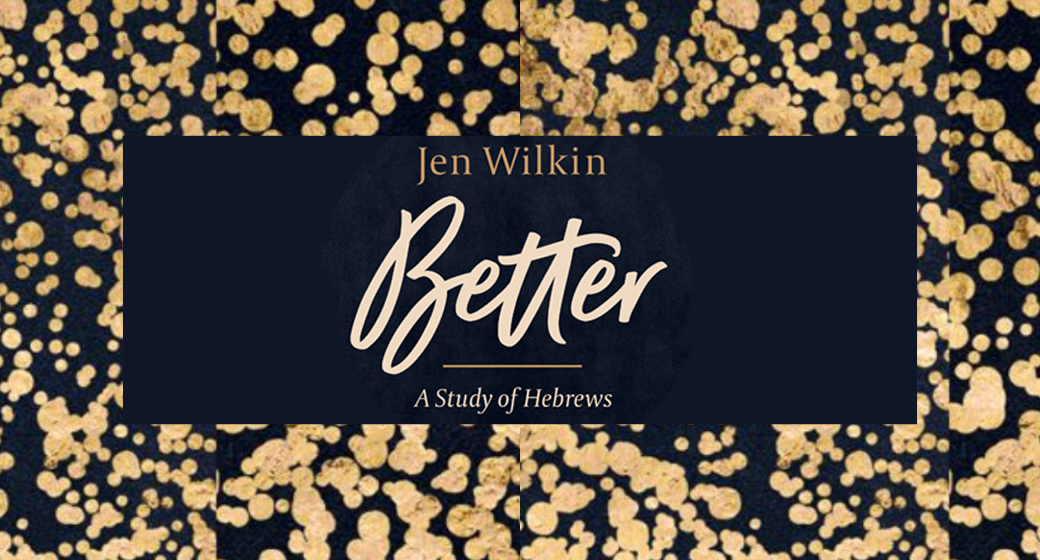 Starting September 21 & 24
Join us as we study the Bible together and learn more of who God is, what He's done for us, and what that means for our lives. Morning and evening times, in-person or online are available. All women are welcome.
LEARN MORE + REGISTER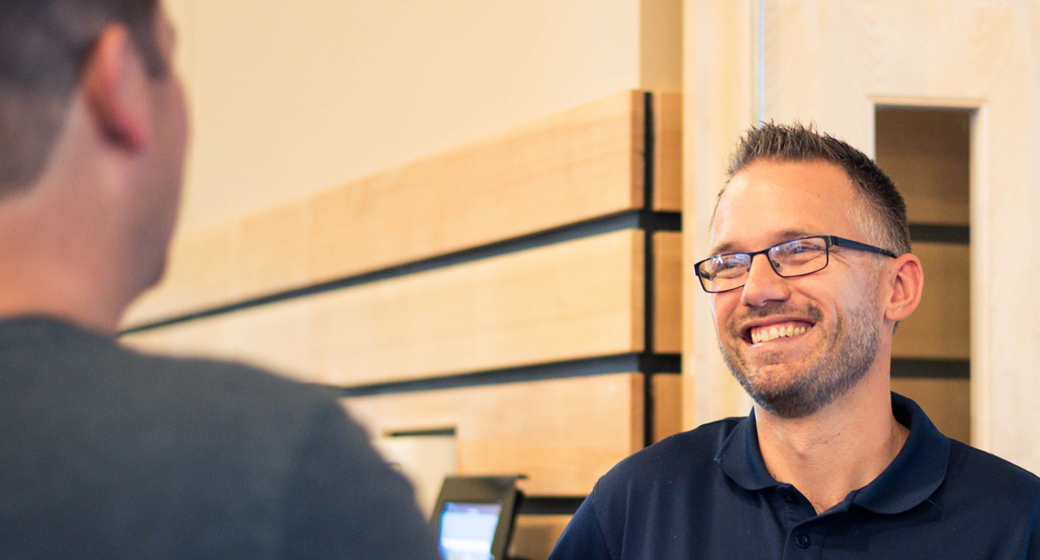 Meeting Online
Join a small group of 6-12 men on life's journey to follow Christ. Groups meet throughout Boulder County and Erie in the mornings and evenings. Each group has their own strategic area of focus and study.
FIND A GROUP