Events for All Campuses
Please choose your campus for more events and opportunities specific to your location.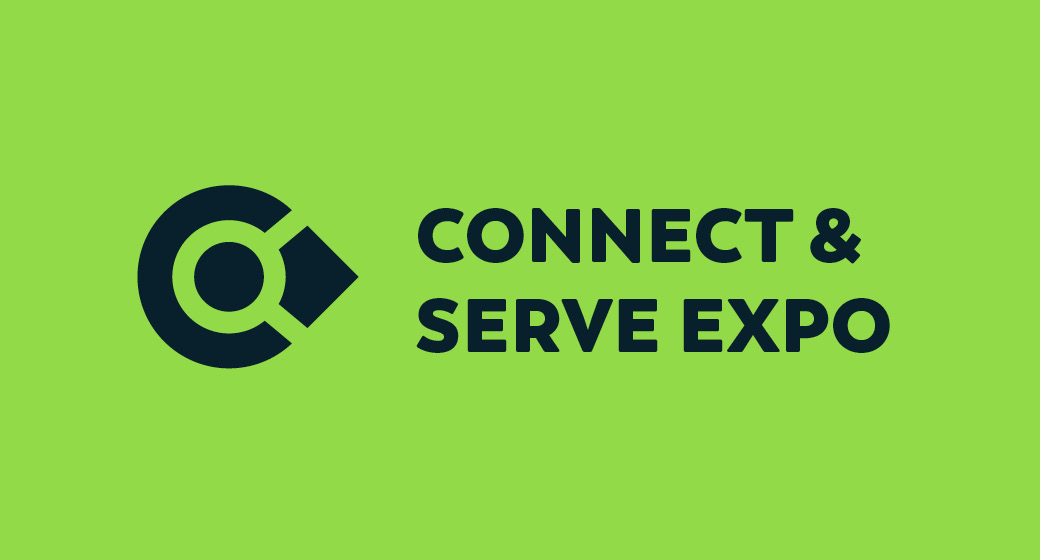 Connect & Serve Expos
Erie & Thornton
August 7 & 14
Boulder
August 14 & 21
The Connect & Serve Expo is an opportunity for you to learn more about how you can serve and find community at Calvary.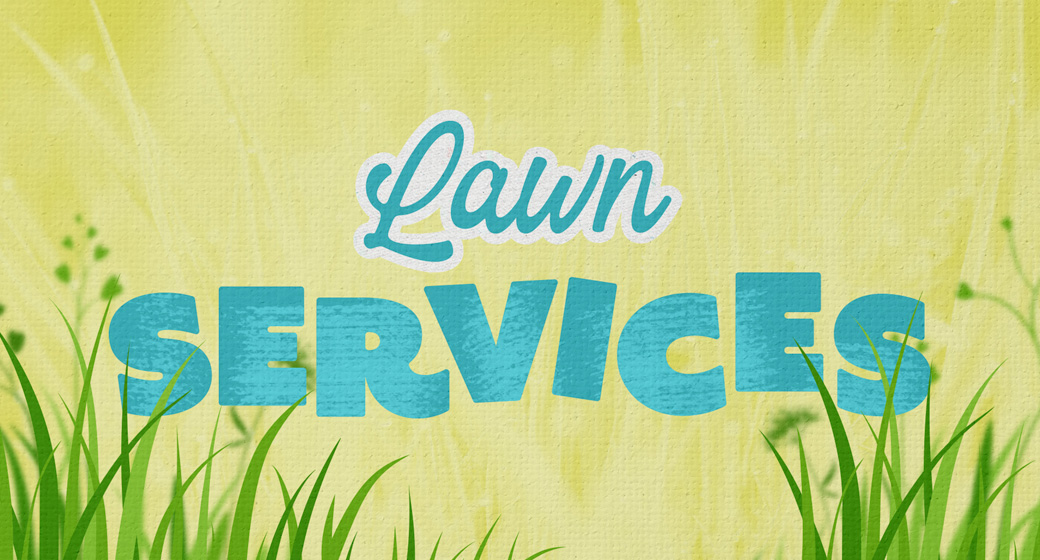 Lawn Services & Baptisms
Thornton
August 7 & 14
Erie
August 21
Join us in Thornton and Erie for one service on the lawn at 9am. We'll also celebrate baptisms on August 7 in Thornton and August 21 in Erie. If you want to be baptized click here to sign up.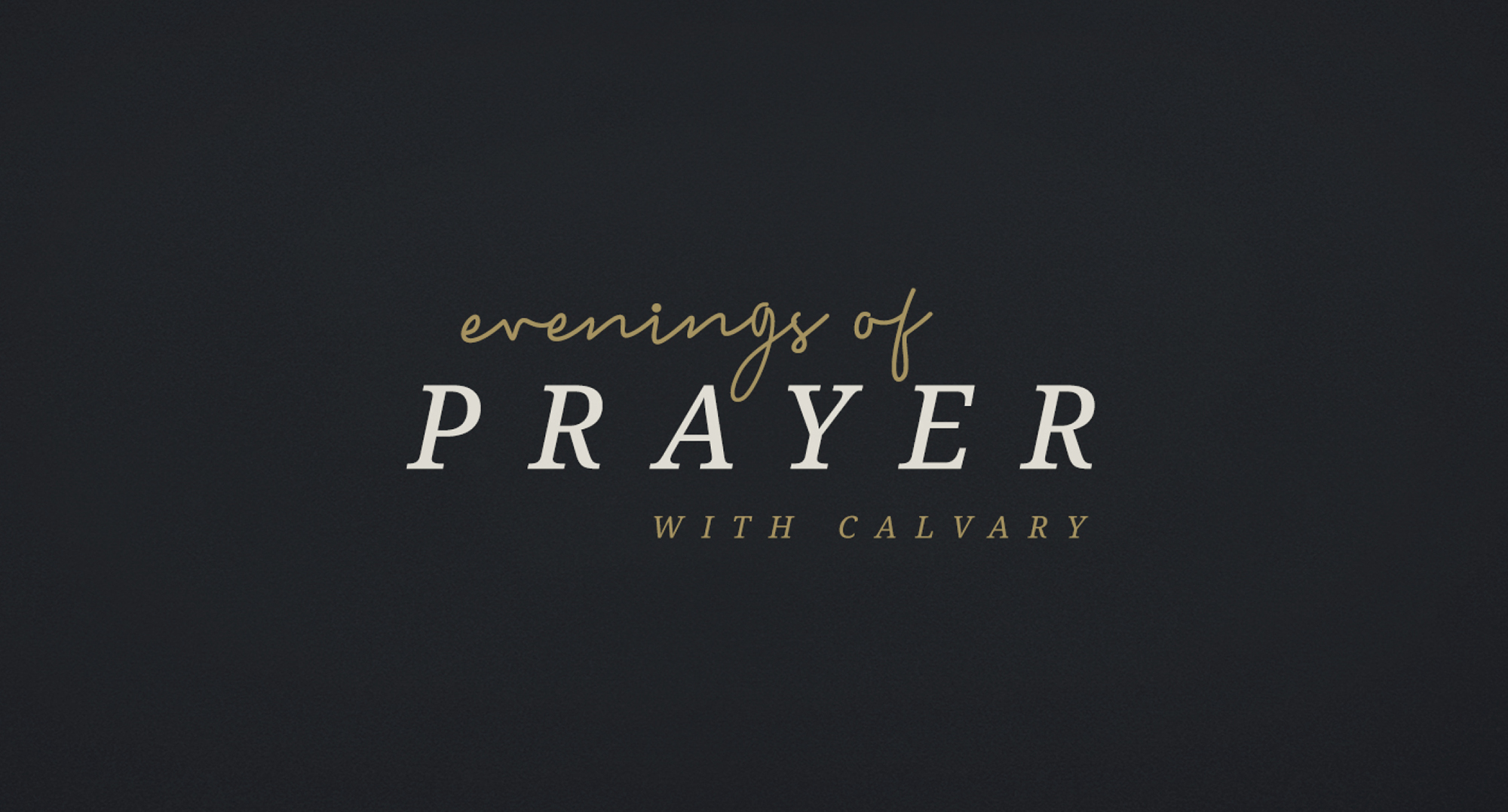 August 10, 7-8:30pm
Come join us fireside at the Erie Campus to give praise for all God has accomplished this summer through Calvary's Global Outreach and join us in prayer for our world--Brazil, El Salvador, Lebanon, and beyond. S'mores provided! Register here.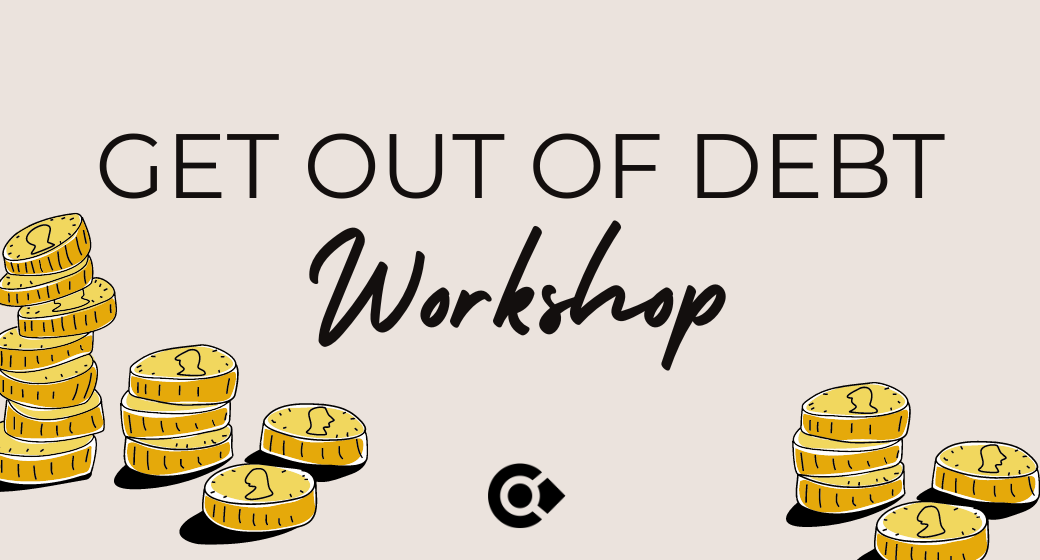 August 20, 9am-1pm
Boulder Campus
Calvary is pleased to offer an upcoming debt workshop. Bob Marette is the guest speaker who suggests a stress-free way to get totally out of debt in a short period of time. The class is free and open to the public.
SIGN UP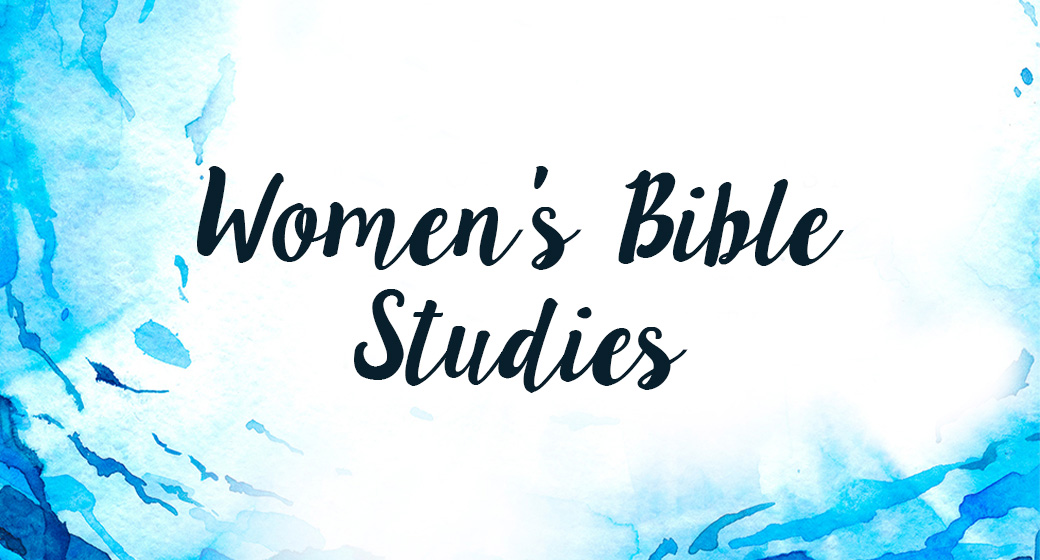 Starting in September
Find out how you can grow in your faith and connect with other women at Calvary this fall. Visit our Womens ministry page and choose your campus to learn more.
LEARN MORE
Choose your campus for more events: