JOB OPPORTUNITY
DIRECTOR OF WORSHIP ARTS
ERIE CAMPUS
HISTORY & CURRENT STATUS
Calvary Bible Church is a multi-campus church in Boulder, Erie, and Thornton, Colorado. We began in Boulder in 1889 and have a history of kingdom impact in our local communities and around the world. We have planted several churches over the years, sent and support 45 global mission efforts, and have worked to influence our region with the grace and truth of Jesus Christ through biblical teaching and service to our communities.
The Erie campus, which began meeting at Erie High School with 200 members, was launched in 2006. In 2014, that campus moved into a 27,000 sq ft campus on 11 acres where it is today. Calvary Erie currently has about 1200 attenders each Sunday morning and continues to experience growth.
In 2020, we launched Calvary Online, and the Thornton Campus, which meets in a building that was generously donated to us.
Calvary has always been about building a Christ-centered community of people fully devoted to loving God and loving others. This shows up in every area of the church – philosophically in teaching and spiritual growth opportunities, practically in serving the surrounding community, and missionally by our participatory commitment to local and global initiatives.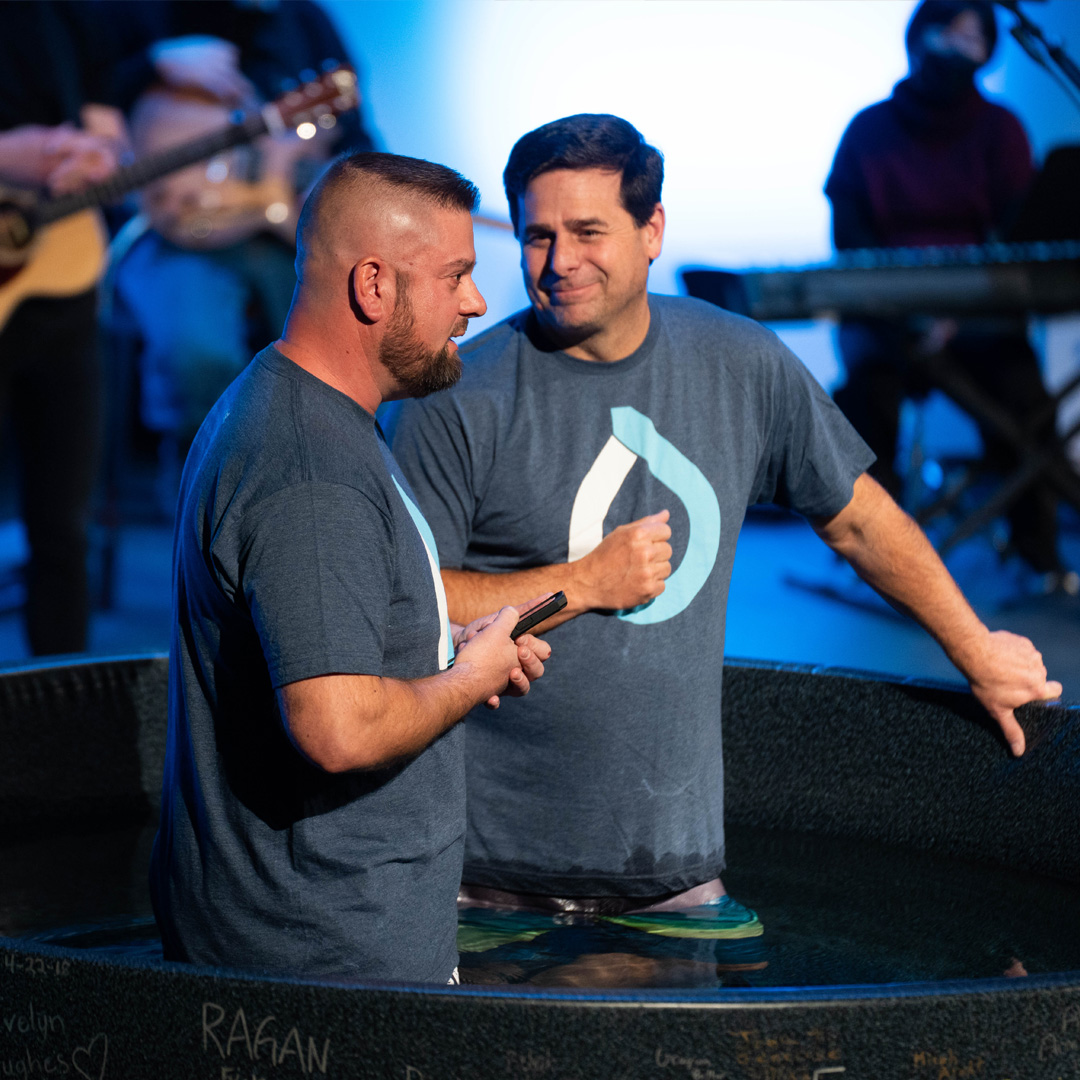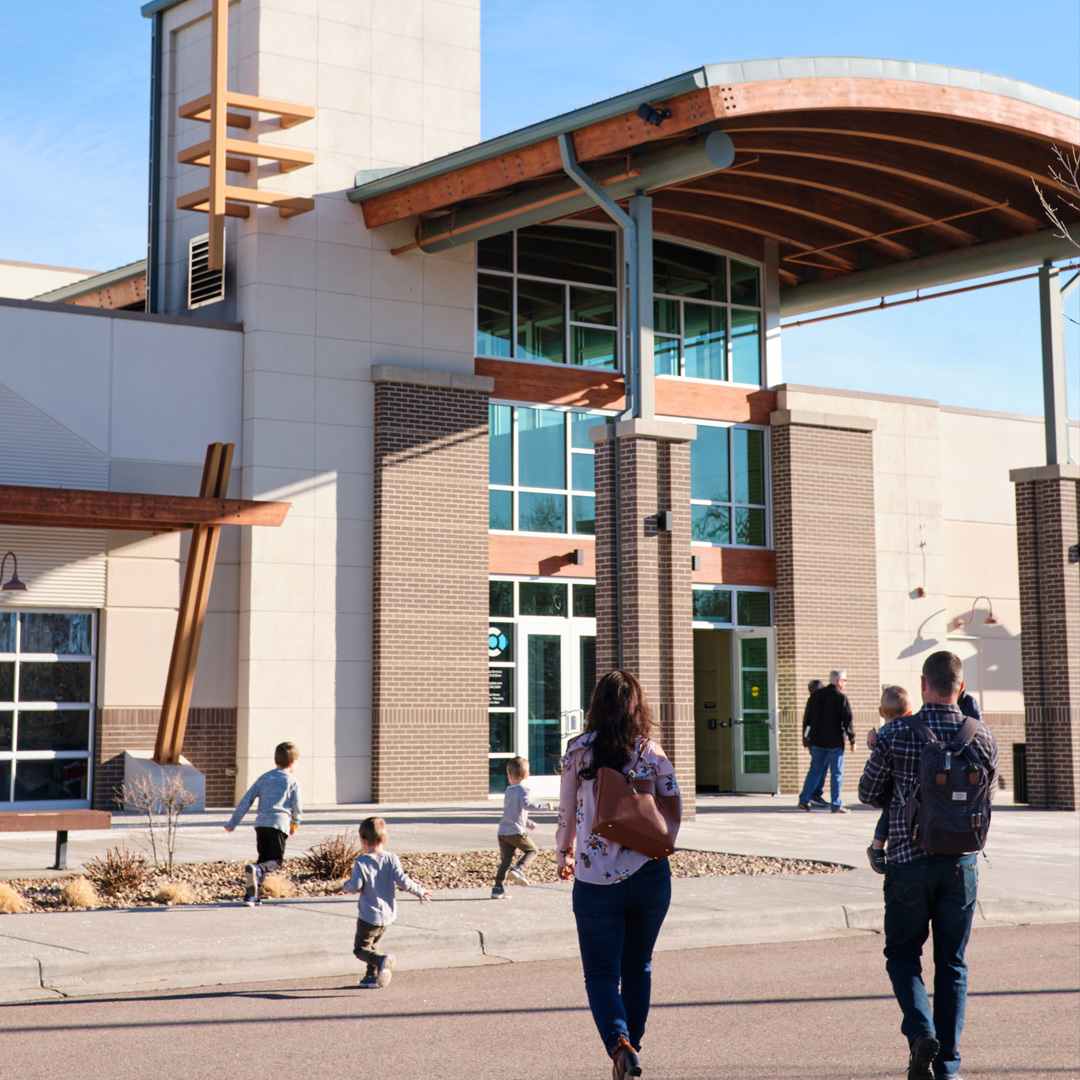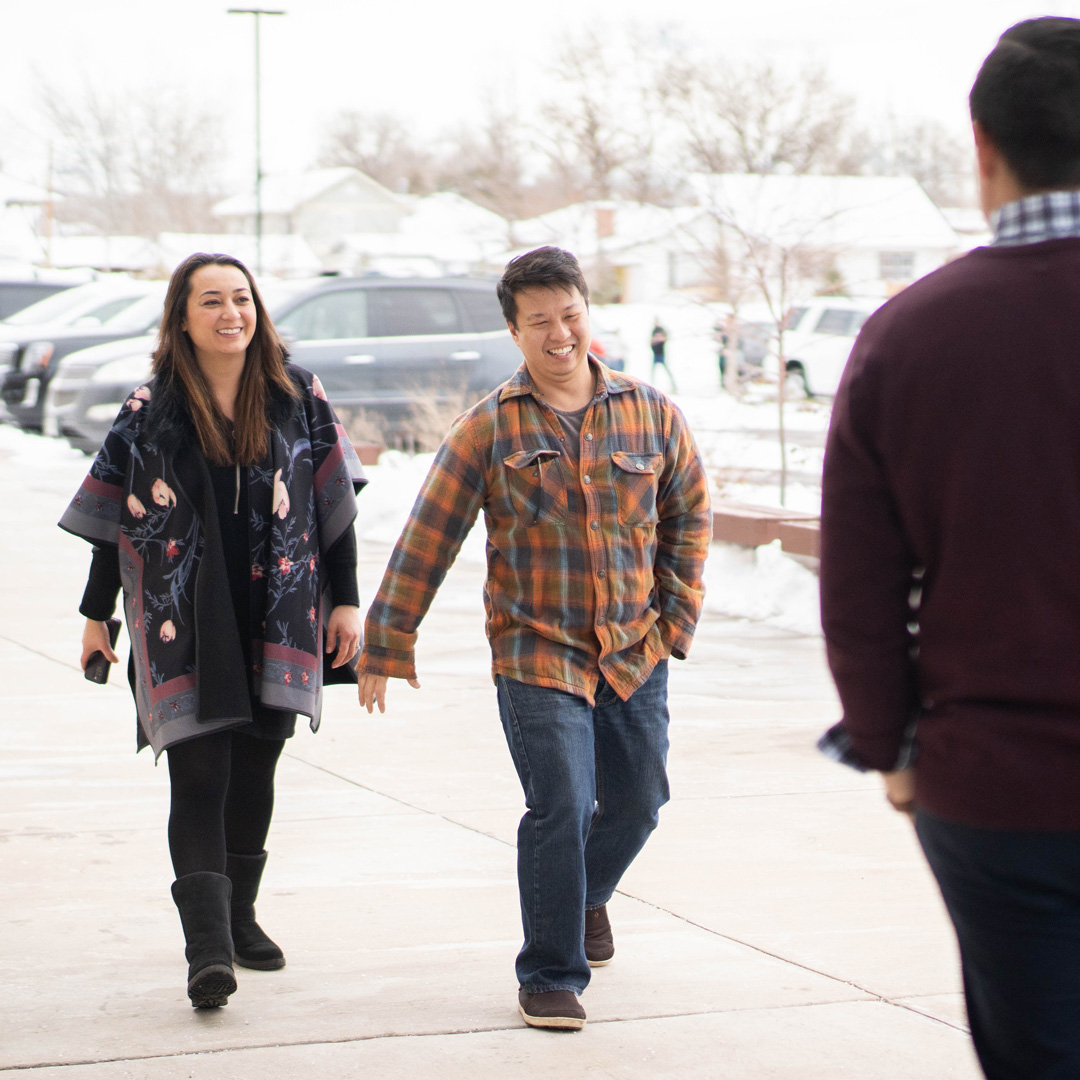 SHAPING VALUES
Biblical Authority: We submit our lives to the teaching of God's Word.
Prayer in Faith: We believe that God accomplishes His will through our prayers.
Loving Relationships: We commit ourselves to pursue authentic community.
Moral Excellence: We pursue deeper holiness in everyday living.
Confident Witness: We communicate in word and deed that salvation is found in

Christ alone.
Faithful Stewardship: We give generously and faithfully of our financial resources.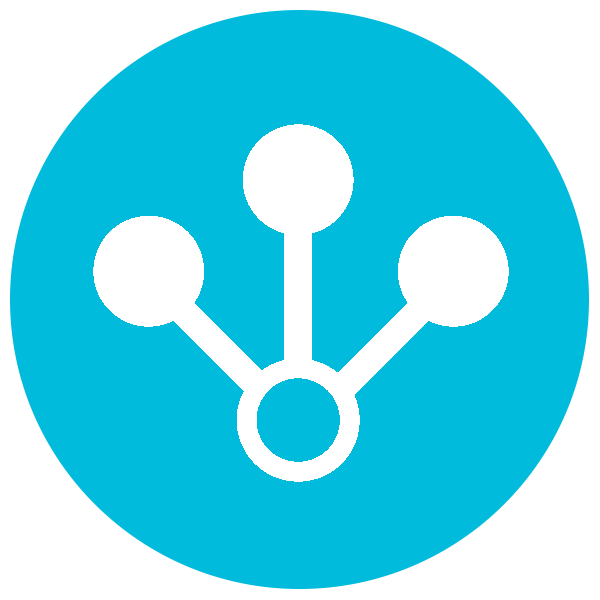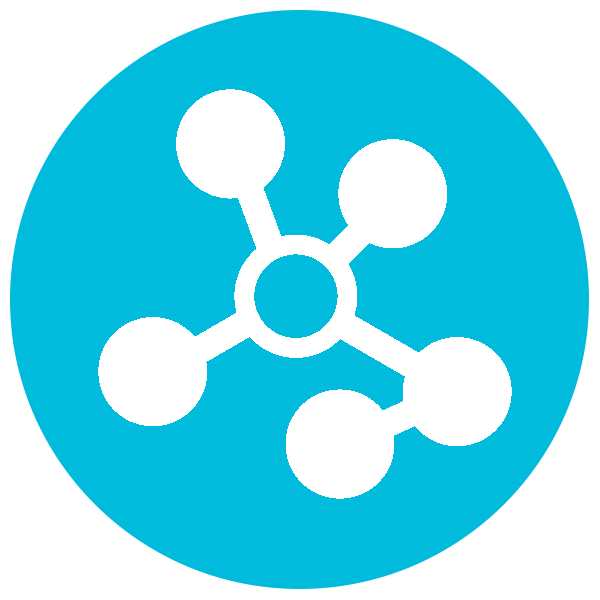 STAFF VALUES
In addition to our church-wide values, we have five staff values that provide the foundation of our staff culture:
Empowerment: We give our staff the authority to accomplish their job duties and expect them to be self-starters.
Development: An important part of our growth is personal development, and we en courage our staff to seek out opportunities to grow and learn through conferences, training and mentoring programs.
Accountability: As we steward our God given resources, we expect our staff to have high attention to results and we measure our accomplishments.
Authenticity: Acknowledging the ebbs and flows of life and faith, our staff exhibits genuine faith and shares their life with others.
Camaraderie: We encourage and enjoy each other as we work together as a team.
WORSHIP & MINISTRY CONTEXT
Worship through music is highly valued at Calvary Bible Church. We value sound doctrine and rich theology in our songs, with an equal focus on distraction-free, engaging worship environments. Calvary has a strong value in congregational singing. We sing songs from artists like Worship Initiative, Hillsong Worship, Vertical Worship, and All Sons & Daughters, while regularly incorporating both traditional and modern hymns.
The worship team regularly uses in-ear monitors with Ableton Live and click/multitrack playback support. We continue to have an openness to fresh ideas as long as the Biblical foundation remains solid. We want to be intentional in this next season about building a culture of worship that is engaging, enthusiastic, and full of passion as we encounter the presence of God together.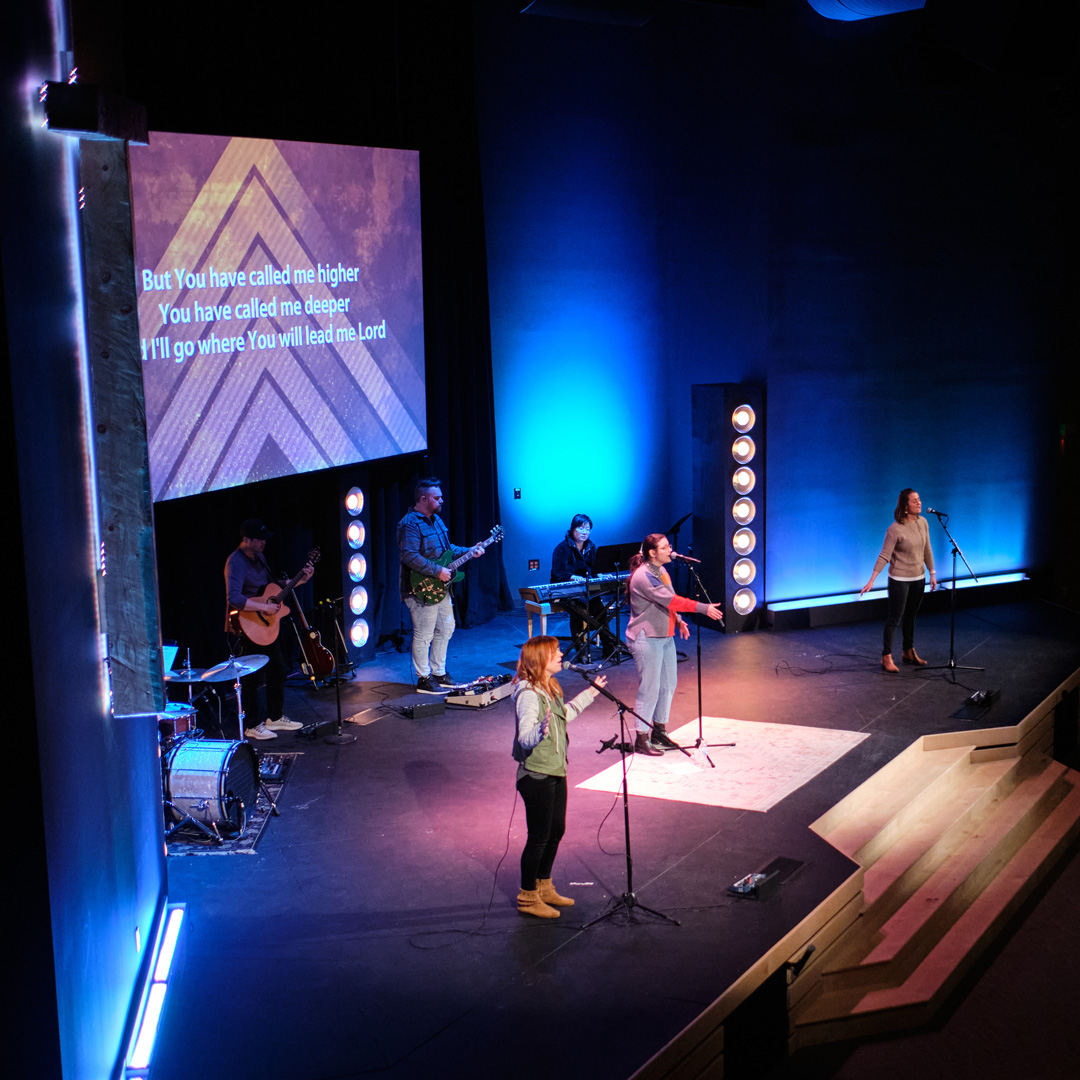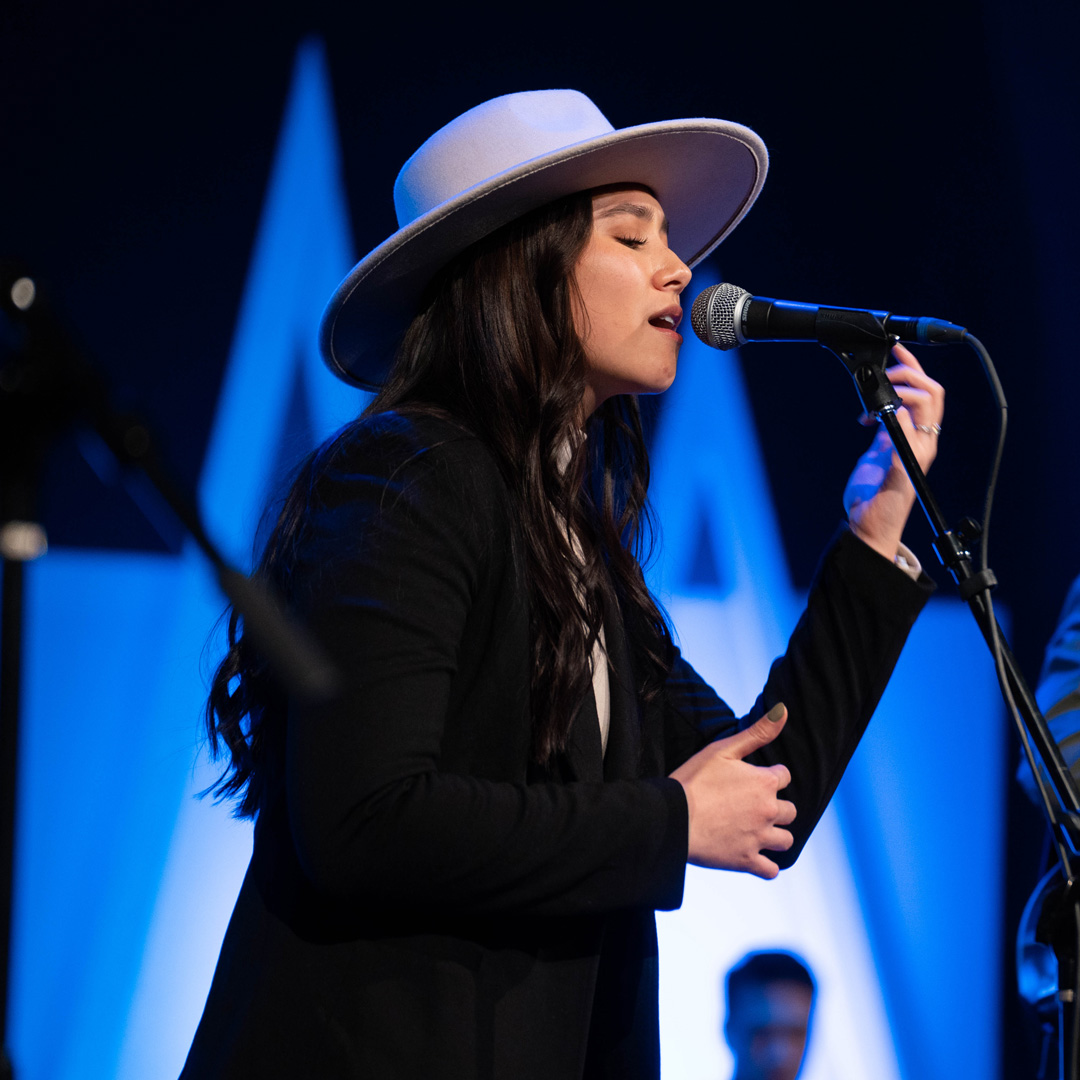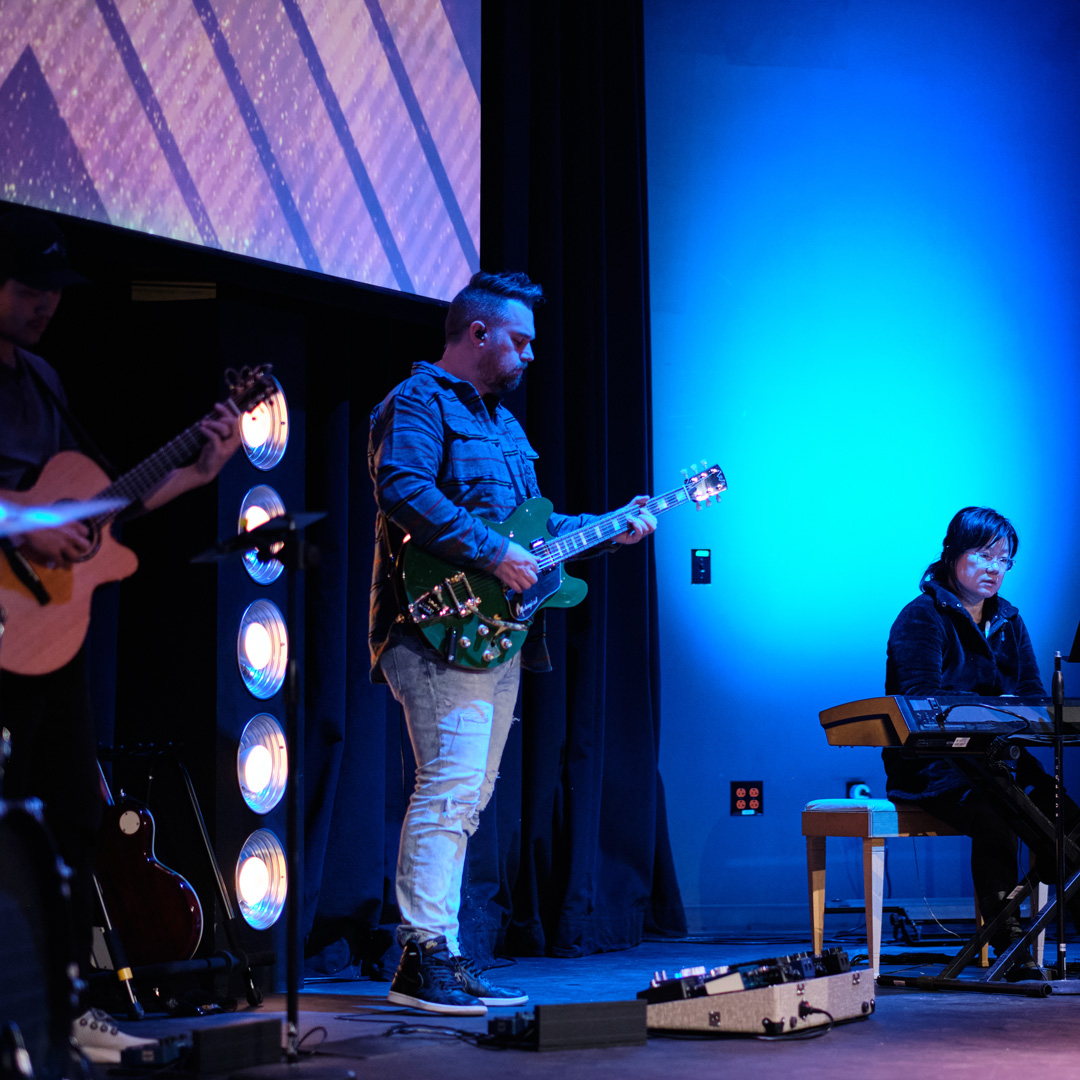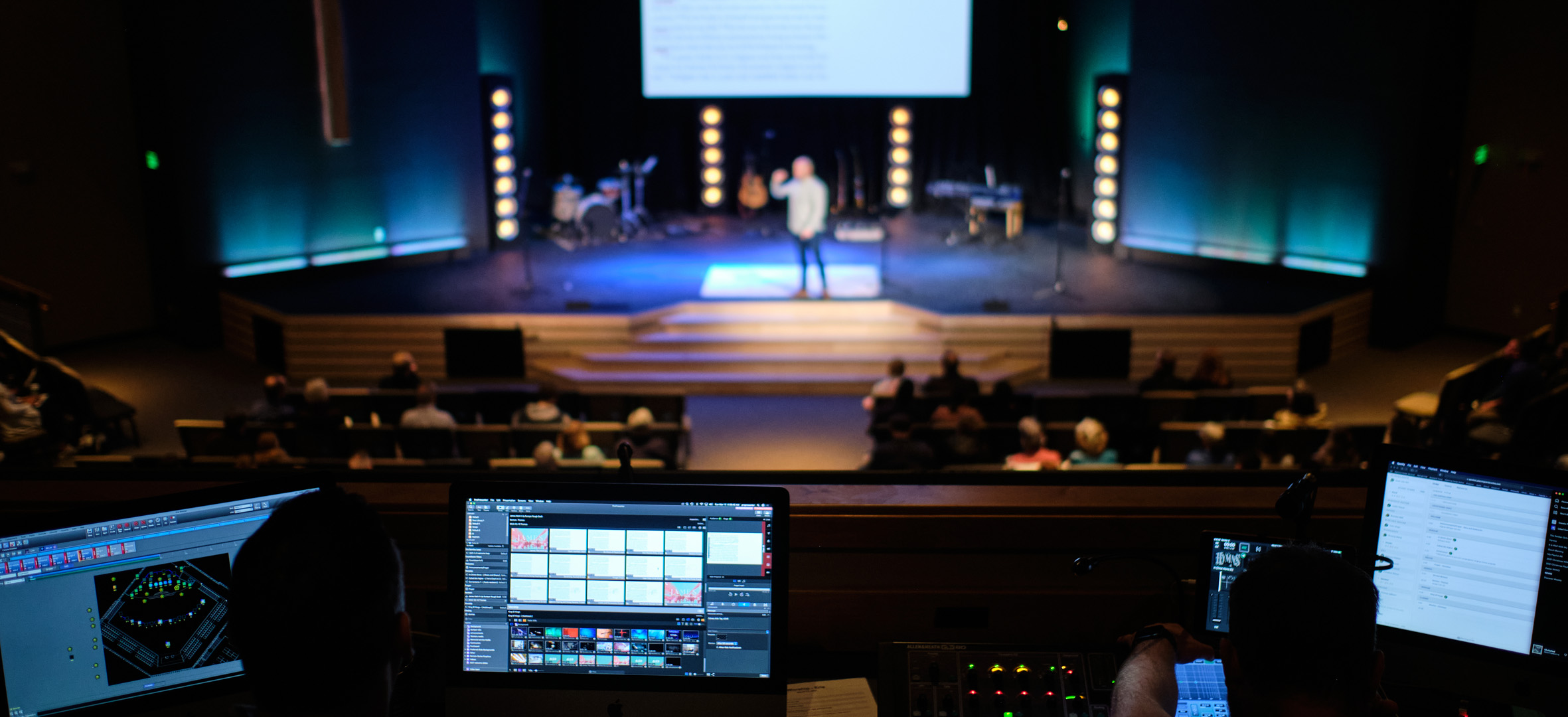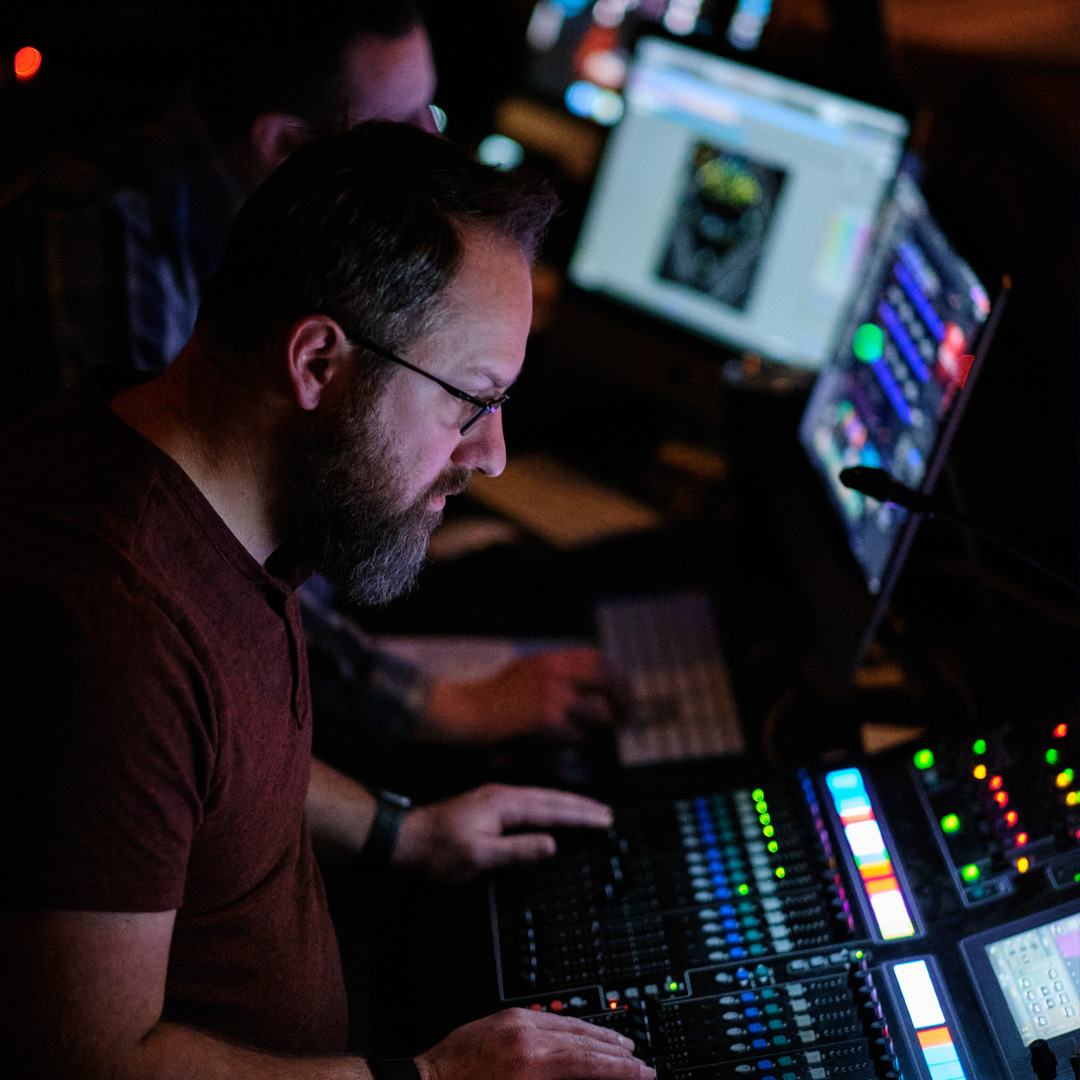 Pastor Tom Shirk is the Senior Pastor of Calvary Bible Church. In 1992, Calvary called Pastor Tom to be an associate pastor. He then became the senior pastor in 1993. Under Tom's leadership, Calvary embarked on an important organizational reconfiguration which laid the foundation for our future growth and ministry opportunities. We simplified the church structure and established one united board of Elders to provide spiritual leadership for all campuses.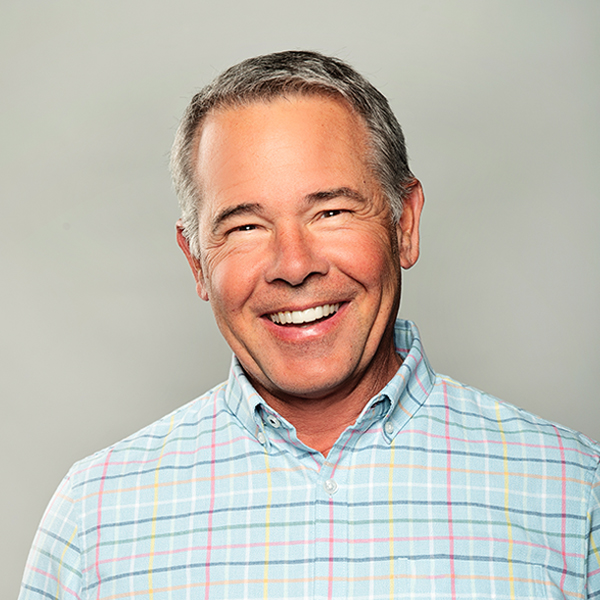 Pastor Thomas Milburn is the Pastor of Calvary's Erie Campus. Thomas has been on Calvary's staff for more than 15 years in various roles from student ministries, men's ministry, outreach and global missions. In 2015 Thomas became the Erie Campus teaching pastor. Thomas lives in Erie with his wife Kristen and their four children.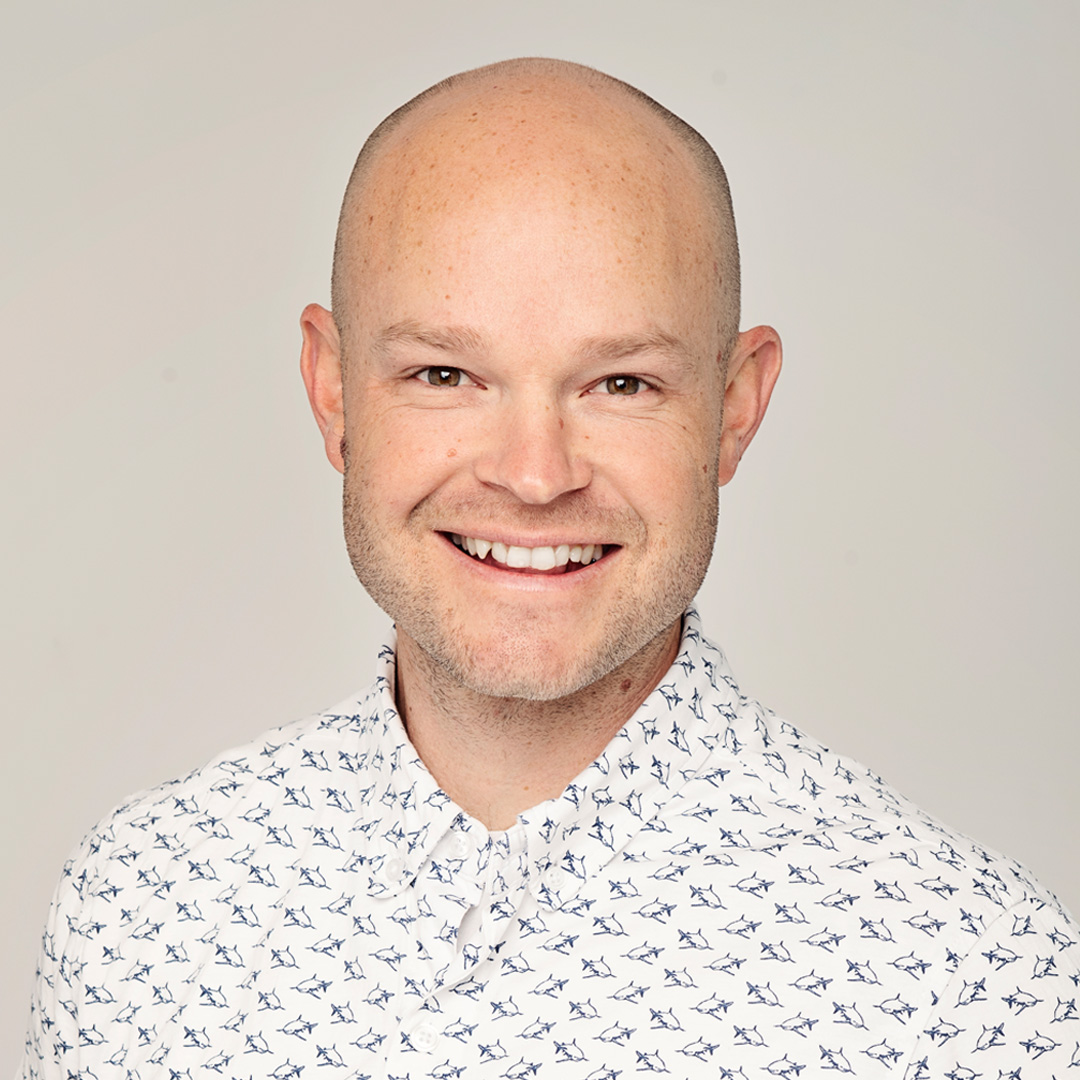 ERIE, COLORADO
Erie is a town of just over 30,000 people with a median age of 37. It offers beautiful mountain views, a small-town vibe, and easy access to mountain sports and big city amenities. Erie residents enjoy a wide variety of shopping and dining options, excellent schools, and countless outdoor activities during our 300+ days of sunshine each year. Erie has repeatedly been named one of the best and safest towns to raise a family in Colorado.
Erie is located 30 minutes north of Denver, 20 minutes east of Boulder, and about 35 minutes from Denver International Airport.
This is a fast-growing area or young families, professionals, active adults, and outdoor enthusiasts with unending opportunity for ministry in and around our community.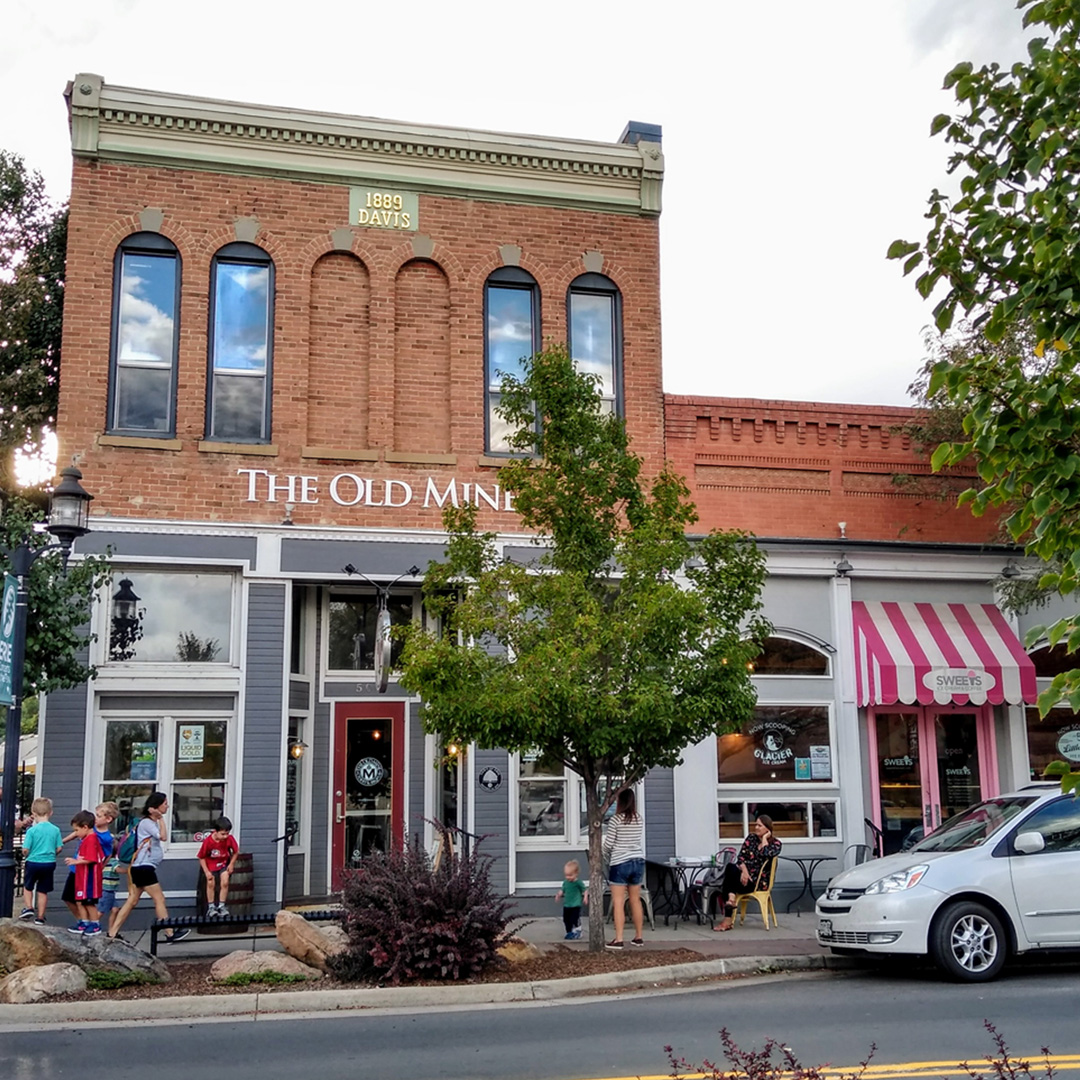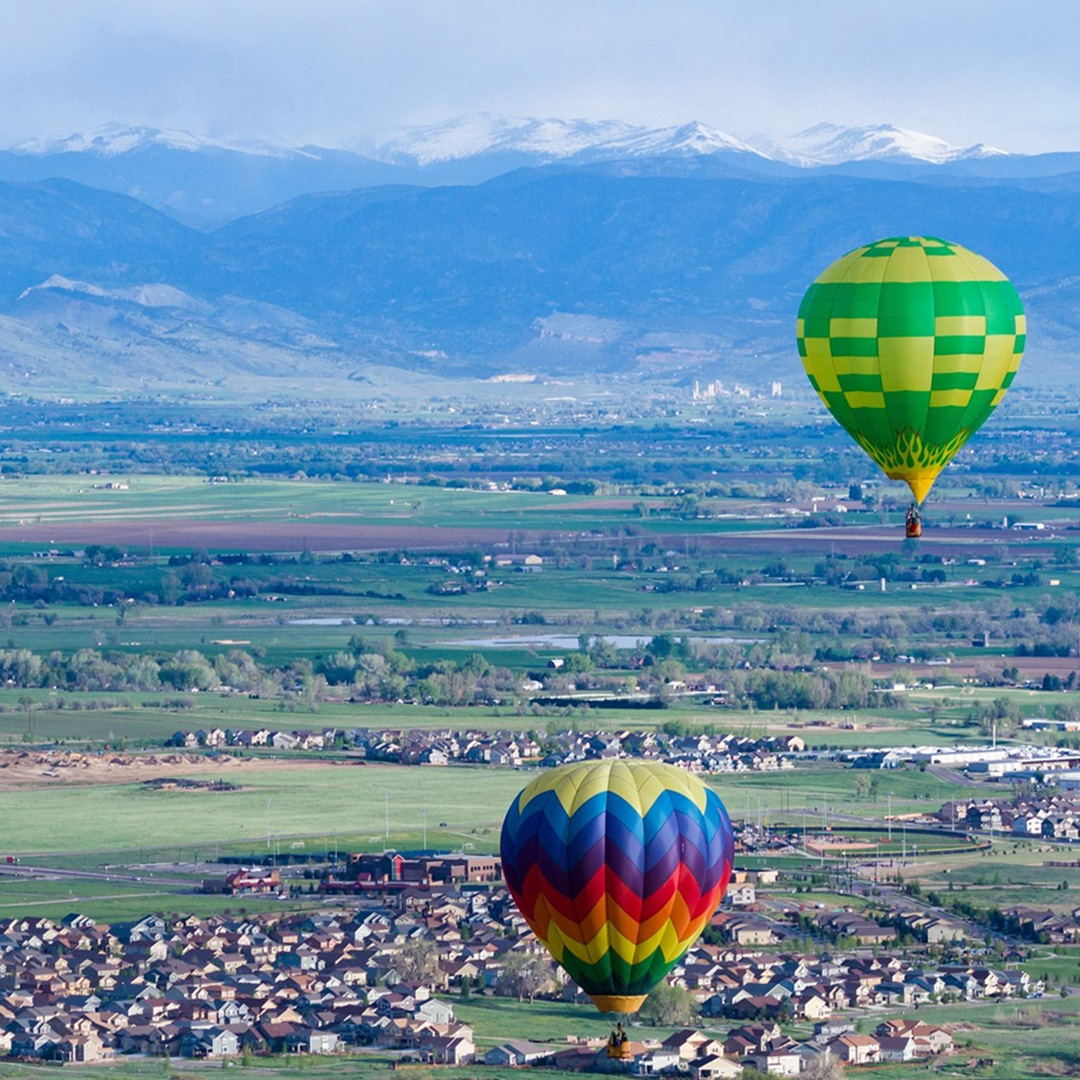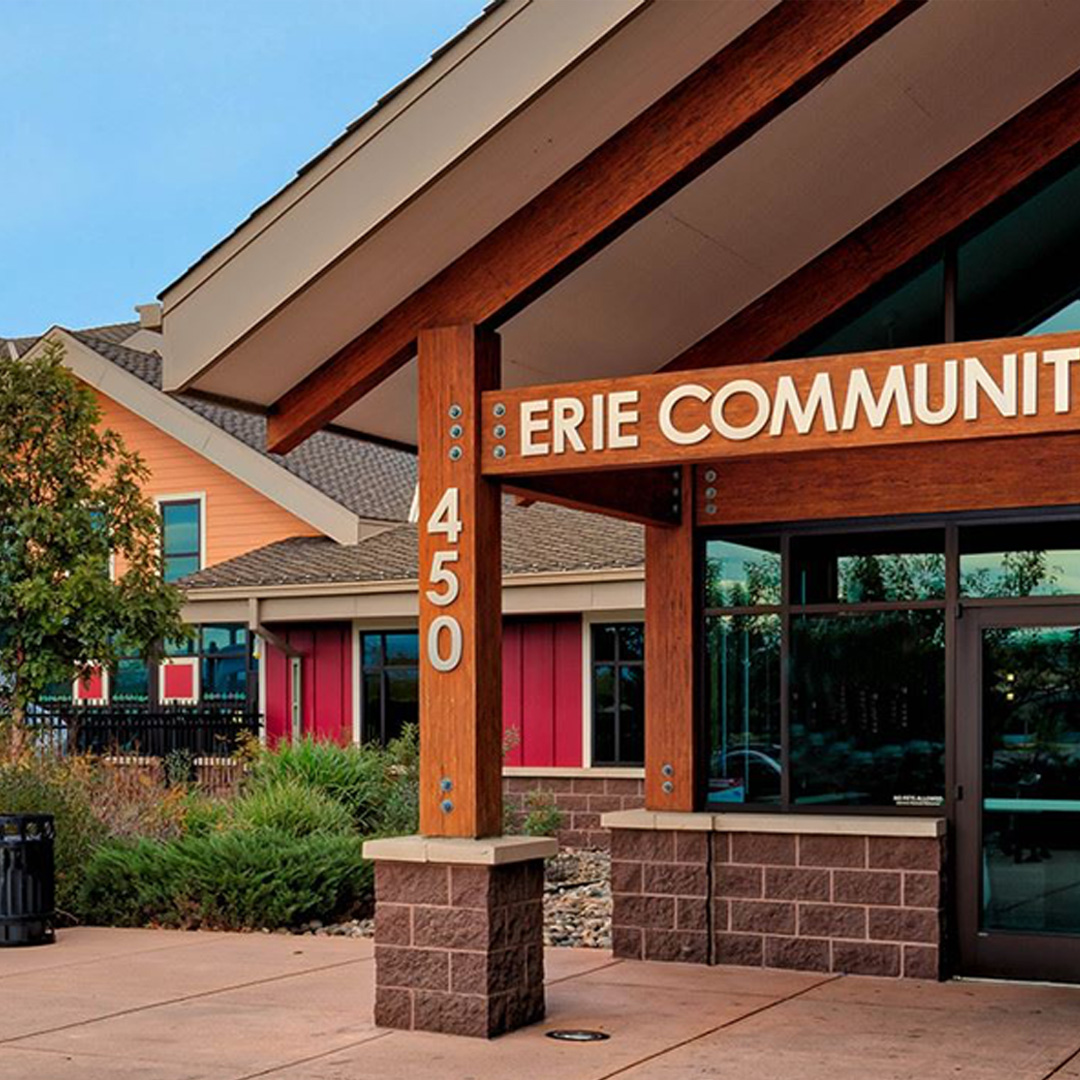 POSITION PROFILE
Full-Time Position
Director of Worship Arts – Erie Campus The Director of Worship Arts – Erie Campus builds Christ-centered communities of people fully devoted to loving God and loving other by providing spiritual leadership, direction and development to the ministries of worship and music at Calvary's Erie campus.
Requirements
Born again with clear evidence of a godly lifestyle and a walk in the Spirit.
Qualified for Spiritual Leadership (I Timothy 3, Titus 1).
Agreement with Calvary Bible's Bylaws, vision, strategies, values and doctrine.
Agreement with Calvary Bible's Philosophy of Music and its role in Corporate Worship.
Primary Duties and Responsibilities
Responsible for all details related to the planning and execution of dynamic programs including, but not limited to, weekend worship services, leadership events and other ministry programs.
Casting vision, monitoring and influencing the musical direction of Calvary to ensure it reflects the vision, values and goals of the church.
Creating goals and accountability that encourage music staff to network, recruit and develop musicians and singers.
Interfacing with communicators to ensure a consistent message is being told in the program details, i.e. music, video, offering setups, next steps, etc.
Leading weekly meetings to plan and coordinate music, video, technical, and creative elements to be used in service programming.
Leading regular evaluations and critique sessions to maintain a bar of excellence and monitoring the impact of service programming.
Responsible for working with campus pastor and/or lead communicators to plan and develop series' that accomplish the vision as well as spiritual, educational and organizational goals of the church.
Oversee and coordinate Music and Arts for all the worship services at Calvary's Erie campus.
Recruit, coordinate, and develop a variety of individuals who assist in the Music and Worship ministries.
Supervise the Coordinator of Worship Arts who oversees volunteers for sound, video, lighting and Pro Presenter.
Create other venues of Worship and Music ministries that are aligned with the vision and direction of Calvary.
Oversee the maintenance of music and worship resources – including music library, instruments, sound, lighting, video equipment and stage.
Prepare and manage the budget for the worship and music ministries.
When needed, help lead/coordinate music for memorial services.
Perform other duties as assigned.
Accountability
The Director of Worship Arts is accountable to the campus pastor.
Standards of Performance
After a three (3) month period, the campus pastor may make an evaluation.
Thereafter, evaluations may occur annually to enhance development and effectiveness.
NEXT STEPS
Ready to take the next step? To find out more about Calvary Bible Church Erie, please check out our website:
If you feel that you would be a good fit for this position and would like to pursue it further, please complete the questionnaire below and send your resume to:
April Green
agreen@calvarybible.com