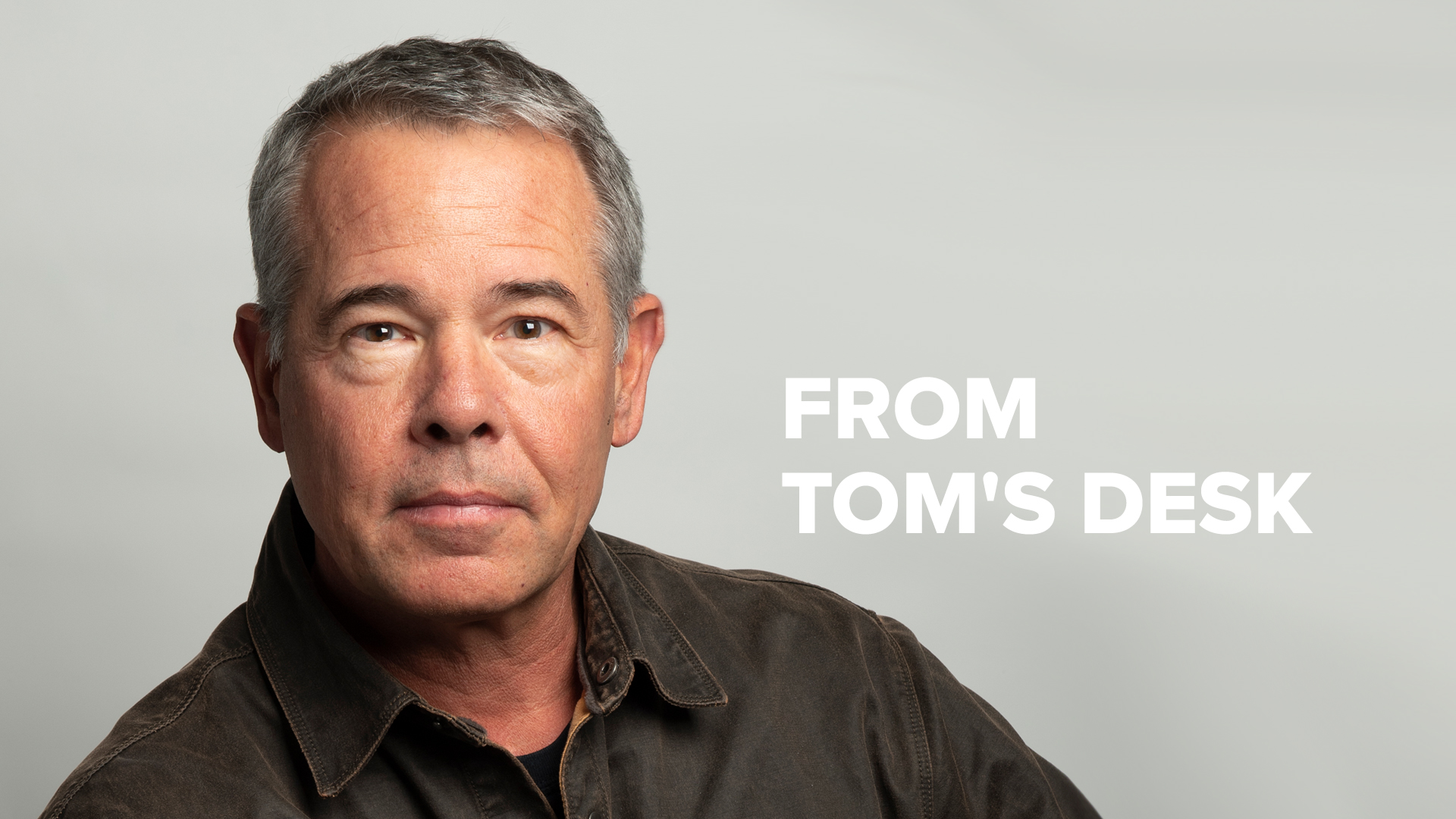 If the foundations are destroyed, what can the righteous do? Psalm 11:3.
 
For more than two decades at Calvary we have taught that the needs of our cities create opportunities for the church. When peace and security go up in flames, there is a precious prospect for the church to uniquely demonstrate the goodness and kindness of God to a world that needs Him. This is our time. Our community needs our help; even more, God's help.
We have had our share of disasters over the years. (2010 – Four Mile Canyon Fire. 2013 – Boulder Flood. 2020 – Calwood Fire. 2021 – King Soopers Shooting. 2021 – Marshall Fire). When catastrophe occurs, we move toward it. We are doing that as an organization. But each of us, individually, represent nearly 2,000 manifestations of the love and generosity of God. An engaged church can change the world! What practically can we do?
 
Pray. We can pray for all the material needs for thousands of people who have lost so much. Pray for relationships that will be stressed because of these losses. Pray for those delivering aid. Pray for housing provisions. Pray for spiritual awakening to happen in our cities. What if a revival broke out in 2022?
 
Be present with people. Those who suffer losses need safe places to lament and grieve. Be there, not to give advice, but a listening ear and empathic heart. You might say, "Tell me about your experience with the fire." Or ask, "How has the fire impacted you?" Then listen well. Weep with those who weep. Presence is a gift.
 
Give. We have opened Calvary's Benevolence Fund on our website and will distribute these resources as generously as we can. But look for ways you can contribute to the needs of others struggling with the loss of everything. Clothes, water, tools, computers. Other great organizations are also serving the needs of our community and are worthy of your help.
 
Serve. Bring a meal. Help provide childcare so parents can fill out huge amounts of paperwork. Support the debris removal process. Volunteer with one of the relief organizations recently mobilized to serve our community. The list is endless, and the journey will be long. But we were saved to serve. This is a call to action.
 
Over the last week we have heard from Calvary families who have lost everything in the Marshall fire. Here are some of their comments:
 
"We lost everything; but we are safe. It's just stuff; it can all be replaced. God is good and He has been holding us fast in His unwavering arms. His promises are true, and we are clinging tightly to them. We are blessed beyond measure!"
 
"As we opened the car door to leave our home, sparks were flying into the car! God was so good to us to protect us; we got out just in time. He's so good!"
 
"I have a new life verse, and I can say with Paul, (Philippians 3:8): I have suffered the loss of all things! But God is so faithful!"
 
Who speaks this way after losing every human possession? People who know God and are surrounded by His grace in their time of need. God ministers to the hearts of suffering people whose eyes are toward Him. He gives spiritual comfort and assurances to those who trust Him. 
 
You keep him in perfect peace whose mind is stayed on you, because he trusts in you. Isaiah 26:3.
And the peace of God, which surpasses all understanding, will guard your hearts and your minds in Christ Jesus. Philippians 4:7.
 
Their faith builds our faith. Yet, many people in our community don't possess these assurances; they are searching for God's peace. As we serve our cities, may the God who loves them make Himself known through the kindness of His church. And may thousands of our neighbors come to treasure Jesus Christ as their greatest possession.
 
Praying with you,
Tom Shirk
Senior Pastor