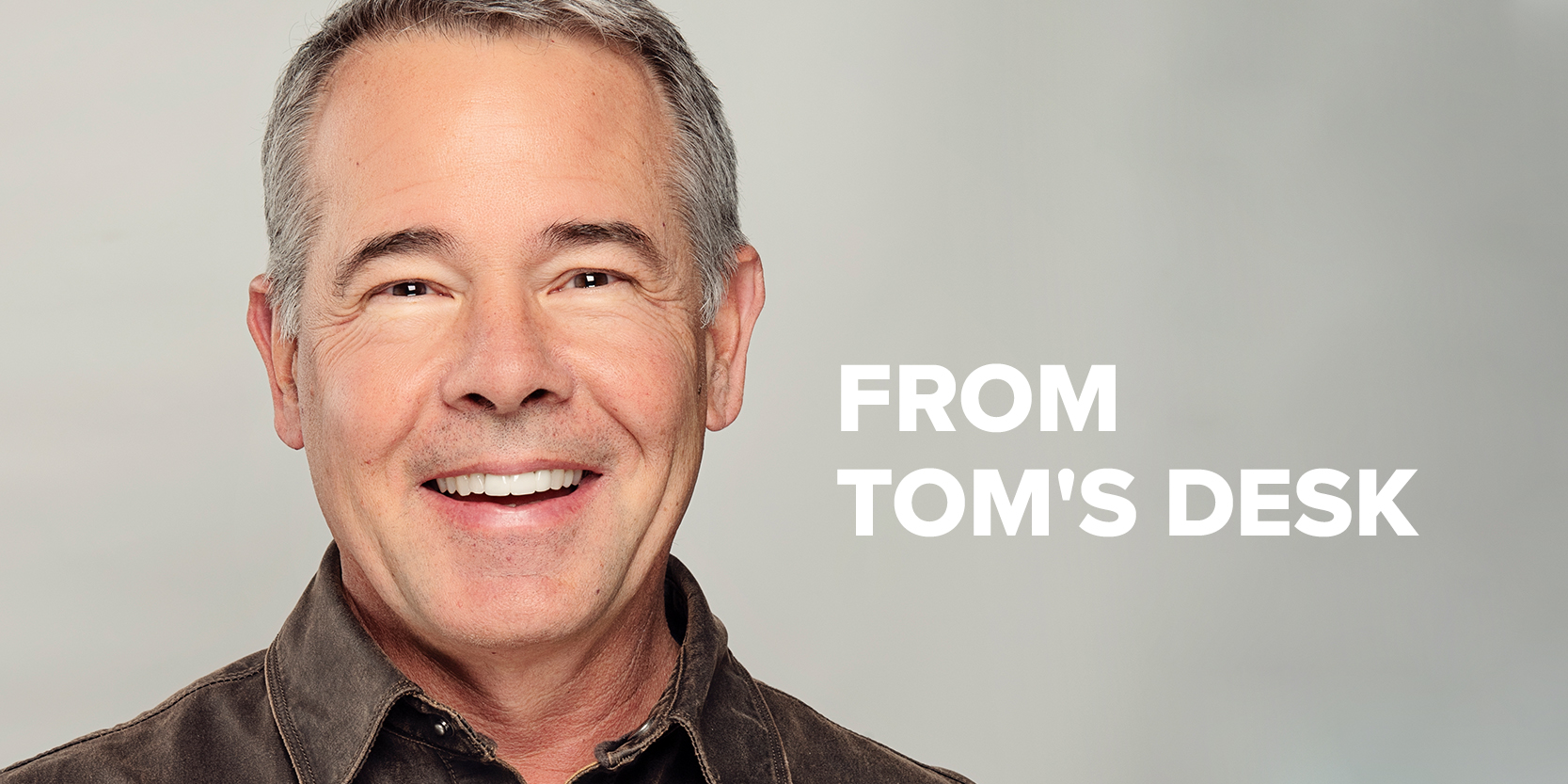 I put my Christmas lights up the day before Thanksgiving. This annual chore is normally not performed until December 1, on principle. But this year, it seemed right to hasten a new season into existence. I took some grief from the neighbors, but by the end of the weekend their wives evidently got after them too and now our corner looks pretty festive. I like Christmas lights once they're up.
 
A new season brings new hope. Hope of cards from family and friends far away. Hope for presents under the tree; stockings stuffed with trinket treasures, and the possibility of a white Christmas. Hey, maybe even a vaccine for COVID-19. Hope is a gift that lifts our eyes above the din around us toward the expectant arrival of something longed for. 
 
When the events of the very first Christmas are told in the opening books of the New Testament, it had been 400 years since the last book of the Old Testament (Malachi) had been written. The Advent of Jesus Christ, born of a virgin in the obscure town of Bethlehem, shattered 400 silent years of God speaking into human history. That long, dark season of silence is poetically captured in the carol, O Holy Night.
 
Long lay the world in sin and error pining,
'Till He appeared and the soul felt His worth.
A thrill of hope the weary world rejoices.
For yonder breaks a new and glorious morn.
 
Languishing through 10 months of COVID seems trite in comparison to 400 years without a word from God. Who could remain hopeful? Ah, but a remnant was waiting. Longing. They had not lost hope. Simeon comes to mind. When he held the baby named Jesus, just eight days after His birth, he declared to God: "Lord, now you are letting your servant depart in peace, according to your word; for my eyes have seen your salvation."  Hope fulfilled is a tree of life!
 
Hope well-grounded is a powerful force for flourishing through the complexities and exigencies of life in 2020. In our December worship services we'll be anchoring our hope to the promises of God fulfilled in Jesus. Immanuel. Savior. King. Our series is called, A Thrill of Hope! Maybe you know someone who needs a fresh dose of hope this Christmas; why not invite them to join you online to worship with us?
 
Lucy and I love serving at Calvary with you; we pray God will give you a hope-filled Christmas!
Tom Shirk
Senior Pastor