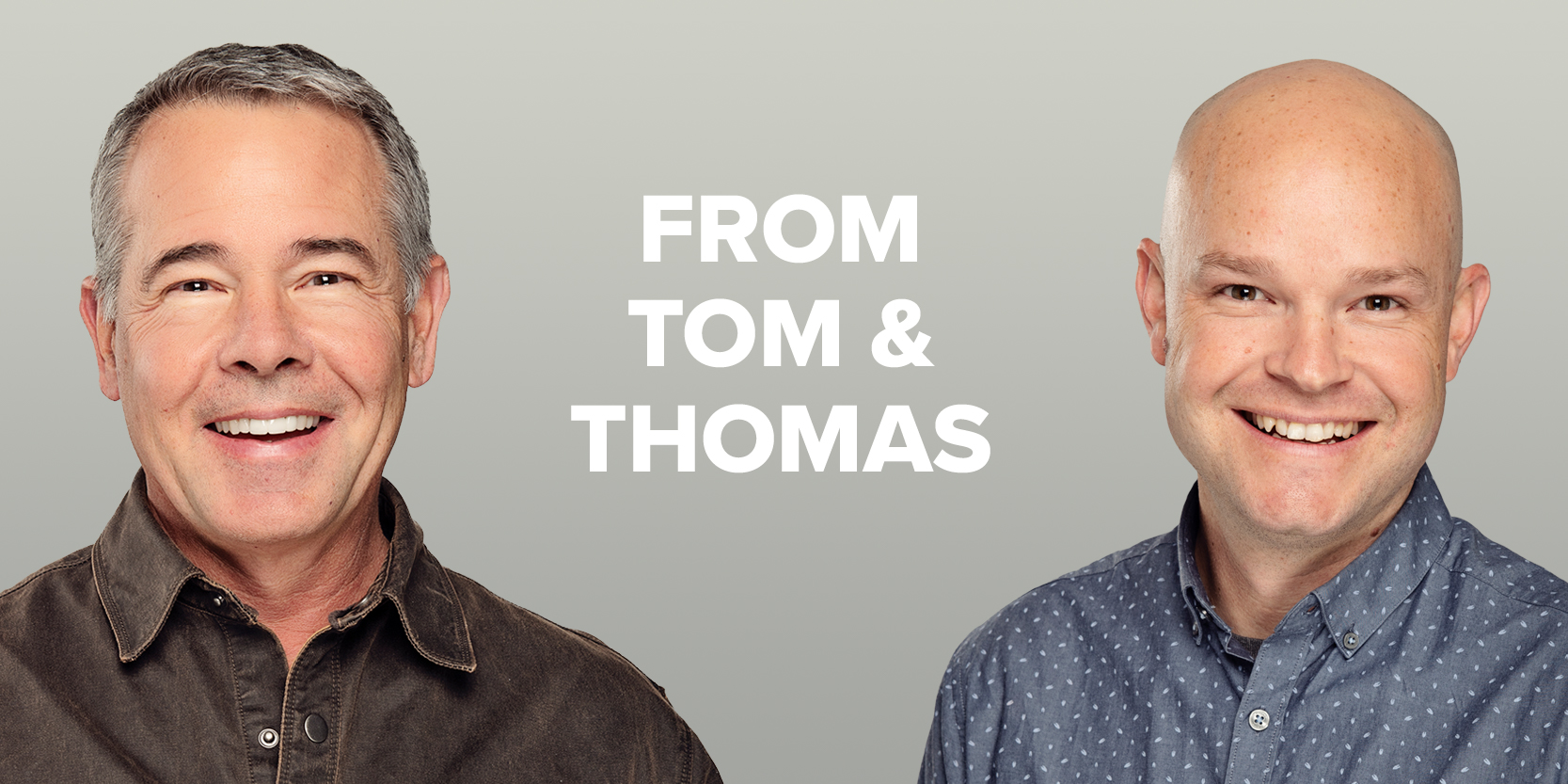 Have you ever played the game "highs and lows?" It's a great way to connect with others as everyone shares their high and low points of their day, week, or year. This season has been filled with both ups and downs for us all. There have been highs and lows within our families, work, church, community and country. It can be quite the rollercoaster.
As we journey through the book of Acts together we have seen the life of Paul through all kinds of ups and downs, highs and lows. He lives through times of comfort (Acts 18:2, 3) and times of need (Acts 16:23, 24). He encountered good civic leaders (Acts 13:6-12) and bad civic leaders (Acts 14:5, 6). Sometimes people listen to his message (Acts 17:11, 12) and sometimes they reject it (Acts 13:50). He has times where he is on his own (Acts 17:16) and times when he experiences rich community (Acts 18:1-5).
Paul shares how he lived through a multitude of circumstances. He did this not by his own tenacity but through the strength that came from Jesus. (Philippians 4:13). He didn't make it through the good or hard parts of life by sucking it up, toughing it out, never showing weakness, pulling it together, or looking on the sunny side of life. He made it because of Jesus. This same source of strength is available to you too.
"I have learned in whatever situation I am to be content. I know how to be brought low, and I know how to abound. In any and every circumstance, I have learned the secret of facing plenty and hunger, abundance and need. I can do all things through him who strengthens me." Philippians 4:11-13.
As we face the highs and lows together it is important to look to Jesus for stability. And being strengthened by Him lets us encourage one another and build one another up, just as we continue to see and hear that you are doing.
Tom Shirk and Thomas Milburn
Senior Pastor and Erie Campus Pastor