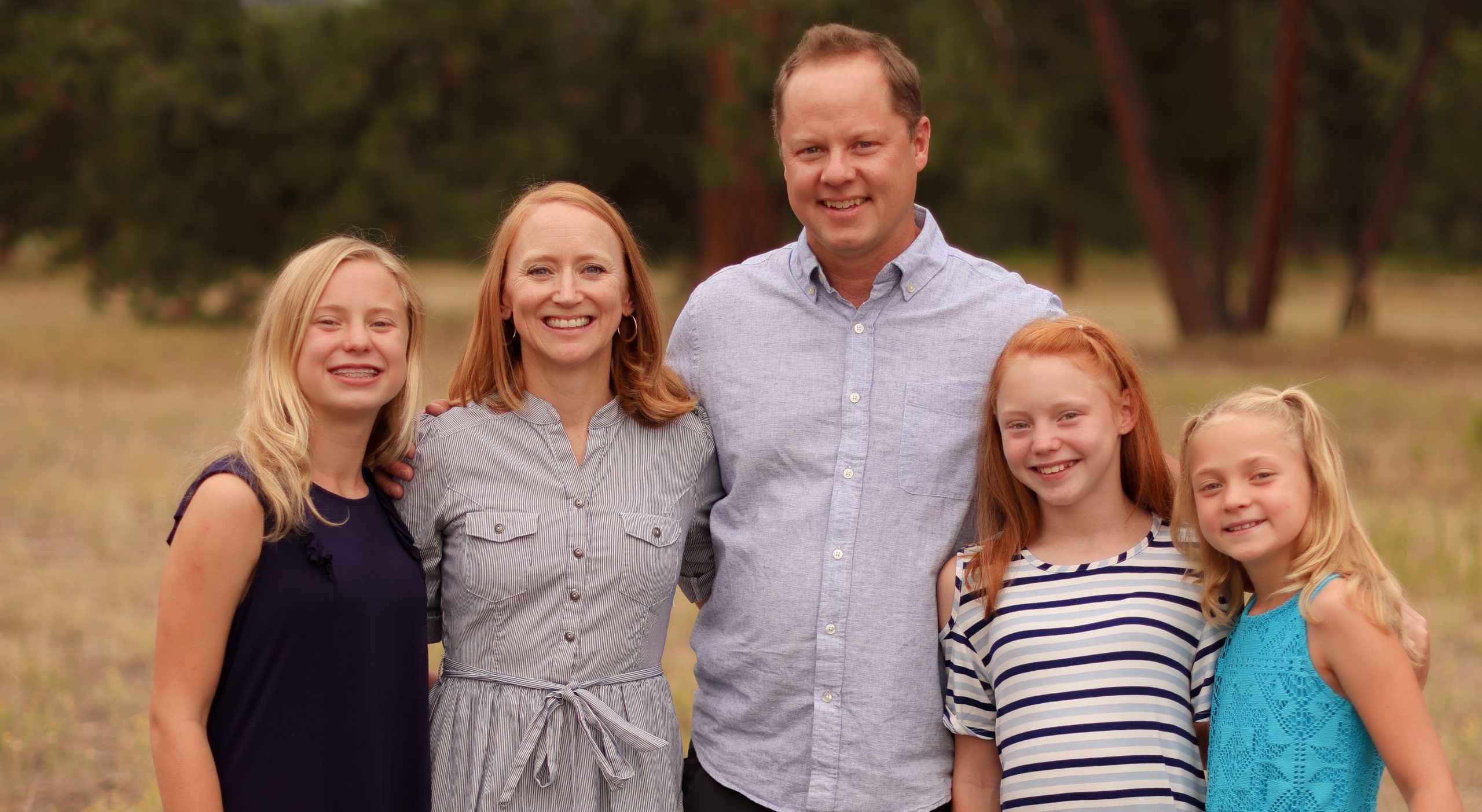 INTRODUCING
JENNI FLETEMEYER
DIRECTOR OF FAMILY MINISTRIES
ERIE CAMPUS
Jennie loves Jesus, people, and adventure. Committing to follow and make much of Jesus combines all three. She felt called and has served in full time ministry since graduating from the University of Washington in 1997. Jennie received her Master of Divinity degree from Biola University in 2003. She thrives on meeting people of all ages on the path where real life and Jesus intersect, and has served the NFL & MLB, teens, women, college students, and for the past decade: children & families. Jennie is committed to reaching this generation for Jesus, by capitalizing on the important and beautiful partnership that can exist between the church and parents. She is compelled to equip parents (and grandparents!) to be the primary nurturers of their kid's faith. Jennie wants to do all she can to enable kids to walk with Christ for their whole life, with their whole life.
Jennie has been married to Chad since 2006. He is a partner at Fletemeyer & Lee; an architecture and landscape architecture design firm in Niwot. They work with camps, conference centers, and universities and churches, "creating places that nourish the soul."
Chad and Jennie have three daughters, who they are crazy about – Rylie (14), Jaden (12) and Willow (10). They love the great outdoors and are continually looking for the next horizon to enjoy.
The Fletemeyers are amazed and grateful that God has led and invited them into the Calvary fold.