Follow our summer playlist on Spotify to worship to the songs we're singing during our summer series!
We've phased out the automatic weekend email. If you'd like to continue to receive a weekend reminder that our online service has been posted, sign up for our new weekend email list.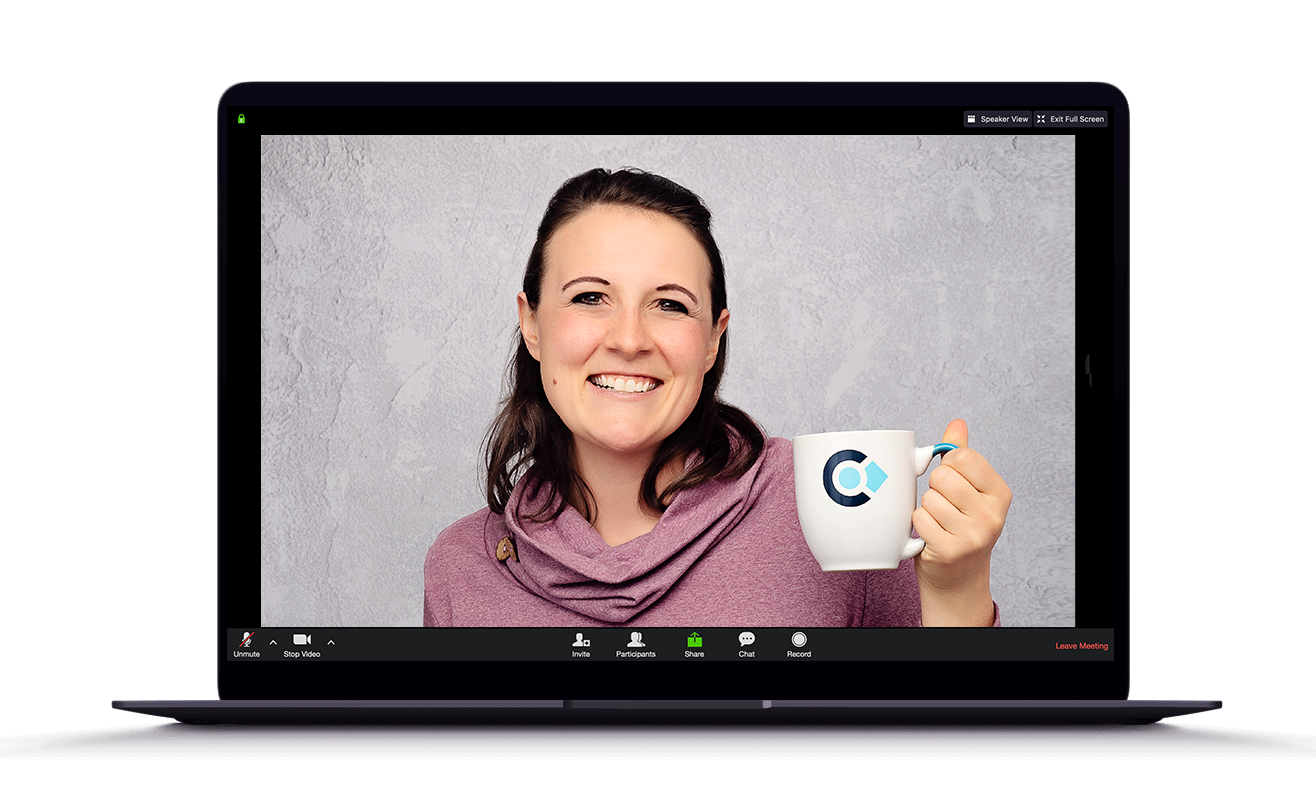 Connection is more important now than ever as we live in a season of self-quarantine and social distancing.
Meet us on Zoom
We'd love the opportunity to meet you over coffee on Zoom! Even if you only have 15 minutes to spare it will give us a chance to meet just like we would on a Sunday morning to share about the church and ways to connect.
Sign up to set up a Zoom chat with Steph Gerthe, our Director of Connections.
Mention @calvarybible, tag #calvarybible on social media or submit a photo using the form below to share your family's church online experience!